There is no fixed time to enjoy an egg dish. You can have it for breakfast, lunch or dinner and, if you feel like it, you can also have it as a snack. From boiled eggs to to egg rolls, there is an egg dish for everyone. Another incredible thing about egg dishes is that they go well with anything, be it rice, chapati s, parathas or even bread.
So here are 10 delicious Indian eggs dishes that are sure to make you drool:
1. Kodi Guddu Gasagasala Kura
A sumptuous dish made in typical Andhra style, fried eggs is mixed with rich poppy seed paste. You will lose yourself in the different layers of the sweet-subtle taste of poppy seeds, hot spices and crunchy eggs as soon as you take a bite. This dish goes well with appams or rotis .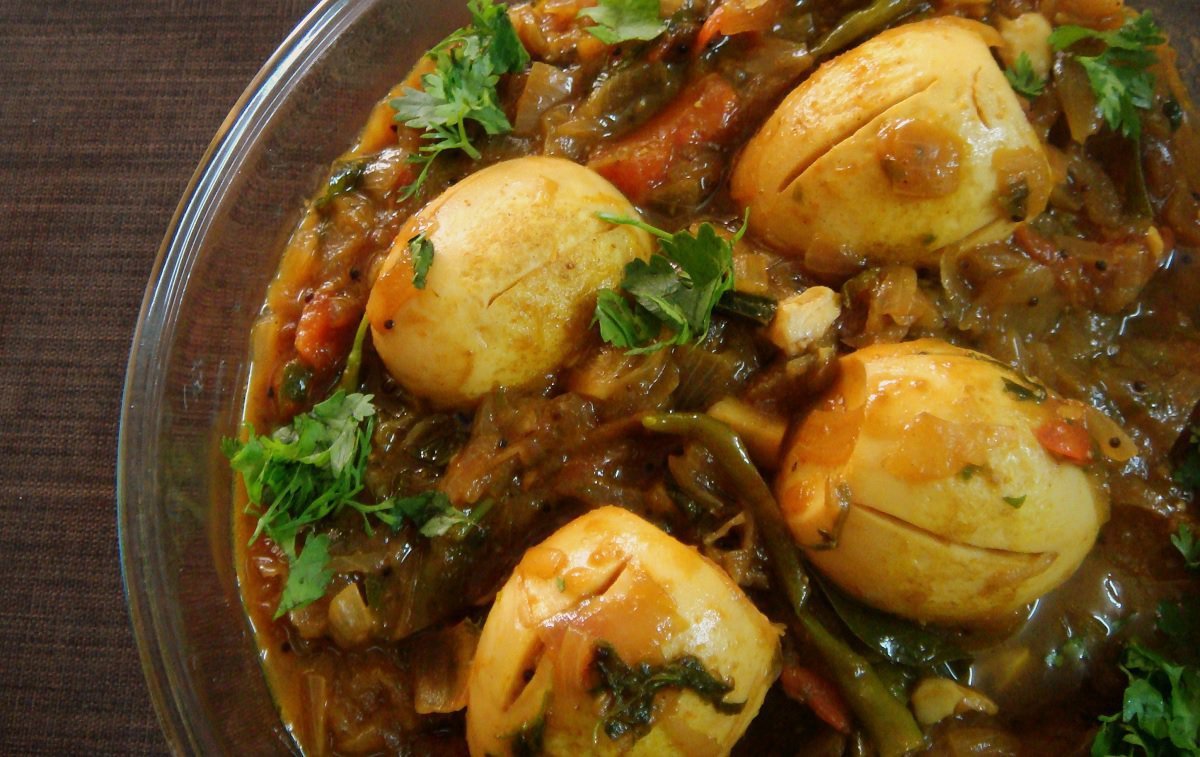 2. Deemer Pataudi
A famous dish from West Bengal, the signature ingredient in this preparation is mustard. Boiled eggs are cooked all the way through in a thick-flavourful paste. It is then tied in a banana leaf and steamed for sometime. Serve the piping hot dish with flavoured rice or rotis to savour the dish.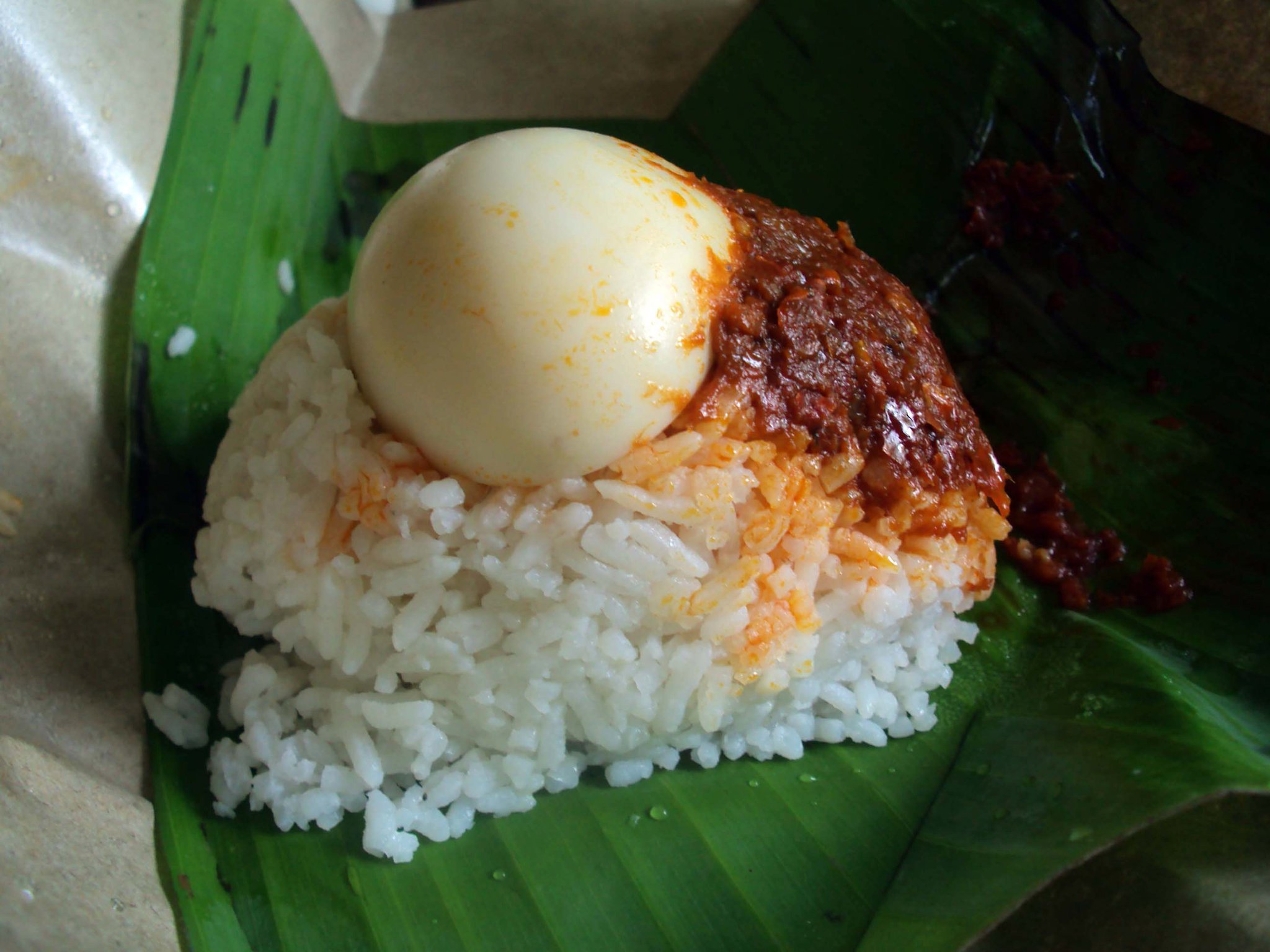 3. Nargisi Kofta
This simple recipe captures the true taste of India. Hard boiled eggs covered with a mouthwatering shell of scrumptious keema in a zesty gravy makes for an enticing dish. This Awadh recipe will make you crave for more.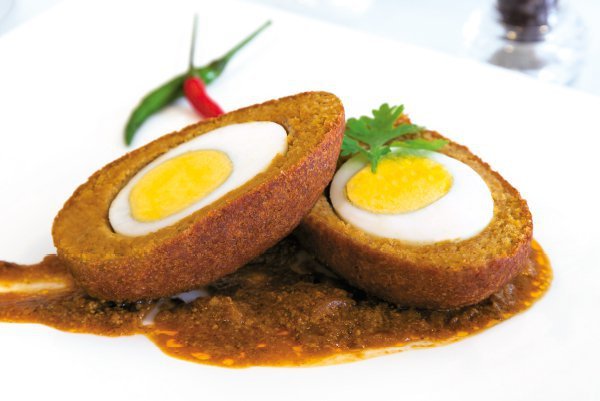 4. Egg Bonda
Popularly known as Egg Pakora, this is a unique combination of Indian spices and western flavours. It is prepared with bread crumbs, gram flour and chaat masala . The bread crumbs give the eggs a crunchy flavour and the chaat masala brings out a zesty flavour in the dish. These pakoras taste delicious with tangy tomato chutney.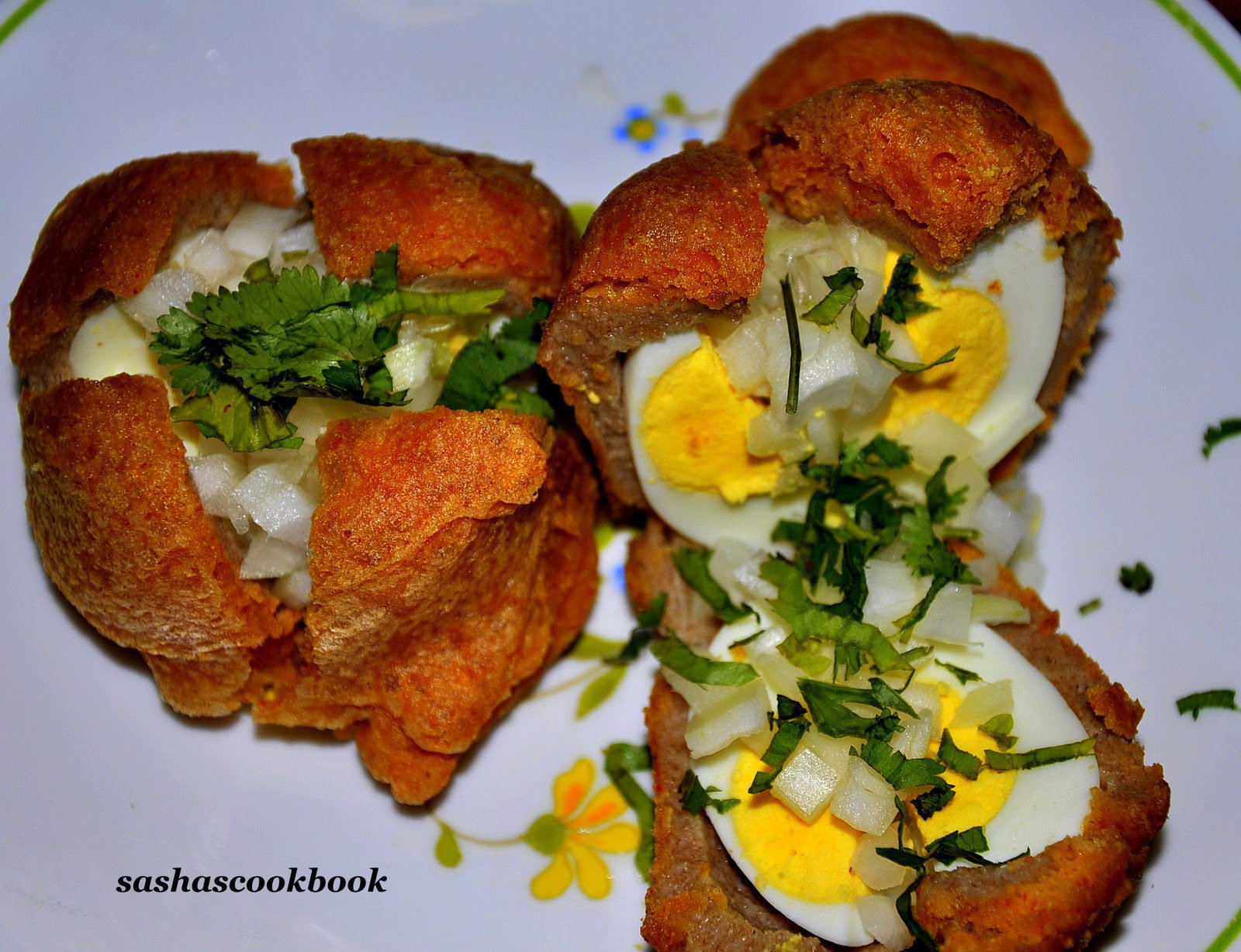 5. Egg Dosa
The egg and dosa combination will give your body everything it needs in the morning. It may be simple but this energy breakfast will make you satisfied and full. The thin and crispy layer of dosa with half fried egg makes it all the more tasty and heavenly.
6. Egg Slice Masala
This is a tasty twist to our very own egg curry. This delectable dish is cooked in tangy-spicy gravy which gives it a unique flavour and fragrance. This appetizing dish will definitely make you come back for more.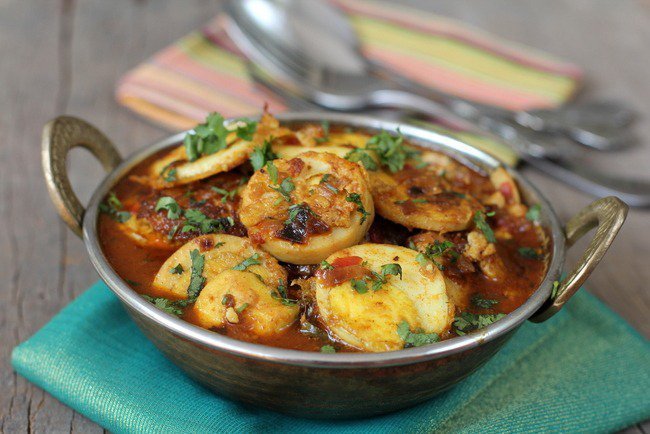 7. Baida Roti
Better known as egg paratha, the baida roti is India's favourite breakfast. Maida paratha loaded with juicy minced keema and scrambled eggs is a dish that will make you drool instantly. Sour-sweet tamarind chutney along with the egg filled roti is a finger-licking combination you must try.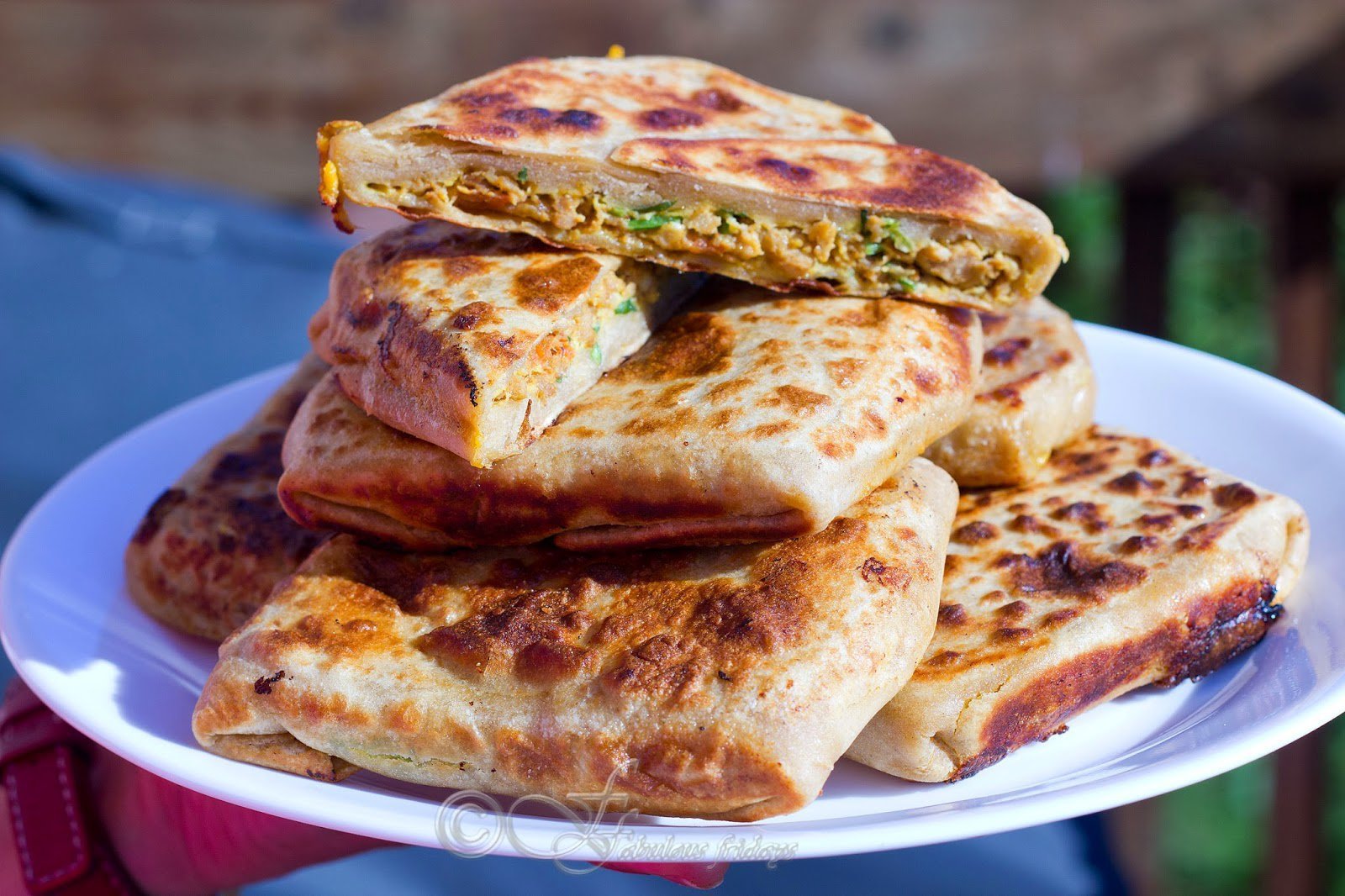 8. Kerala Egg Roast
Here is an egg curry with a South Indian twist. These shallow fried eggs are simmered in tangy tomato and onion based puree. Finally sliced and boiled eggs are marinated in freshly ground masalas and then cooked in the rich gravy. It is a delectable dish for every egg lover out there!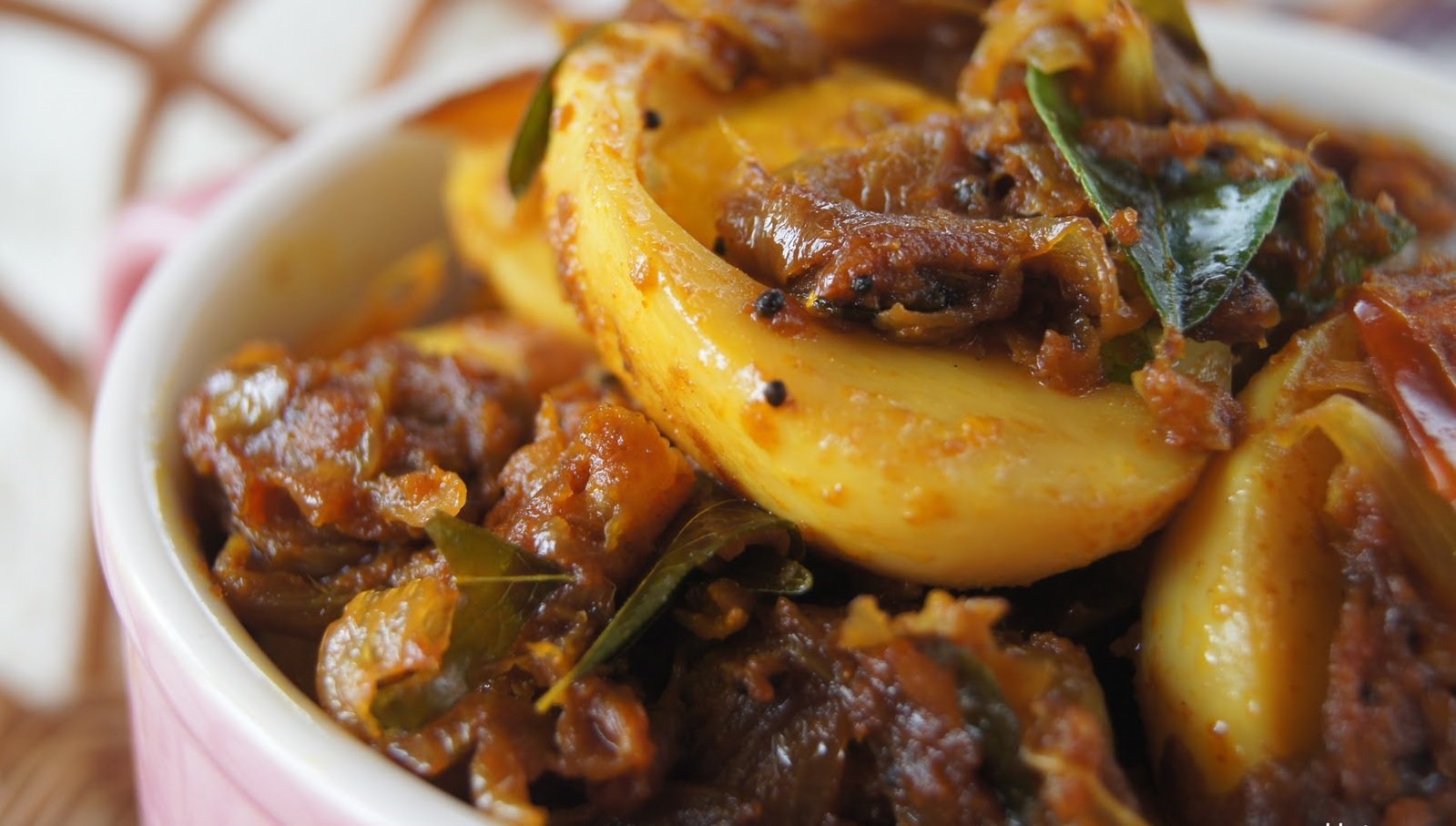 9. Egg Keema
Discover a little bit of India in every bite of Egg Keema, a twist to the favourite Persian dish Qeema. Crushed eggs with chunks of hard boiled eggs cooked in a spicy gravy creates a great medley of flavours. The grainy texture and rich flavours combined with steamed rice will keep you salivating.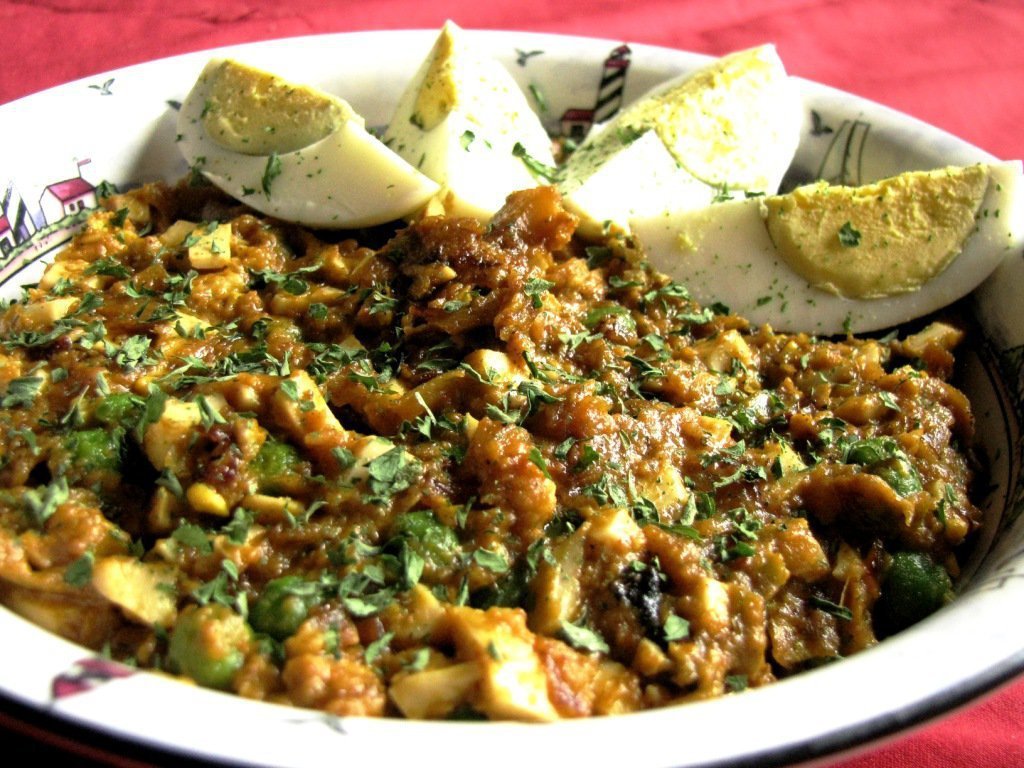 10. Egg Chaat
All of us love indulging in delicious roadside aaloo chaat or tikki chaat. But Egg Chaat takes foodgasm to another level. Crispy eggs mixed with mouthwatering jaggery and tamarind chutney is a treat for every foodie. Sprinkle some chaat masala to make your savoury snack all the more lip-smacking.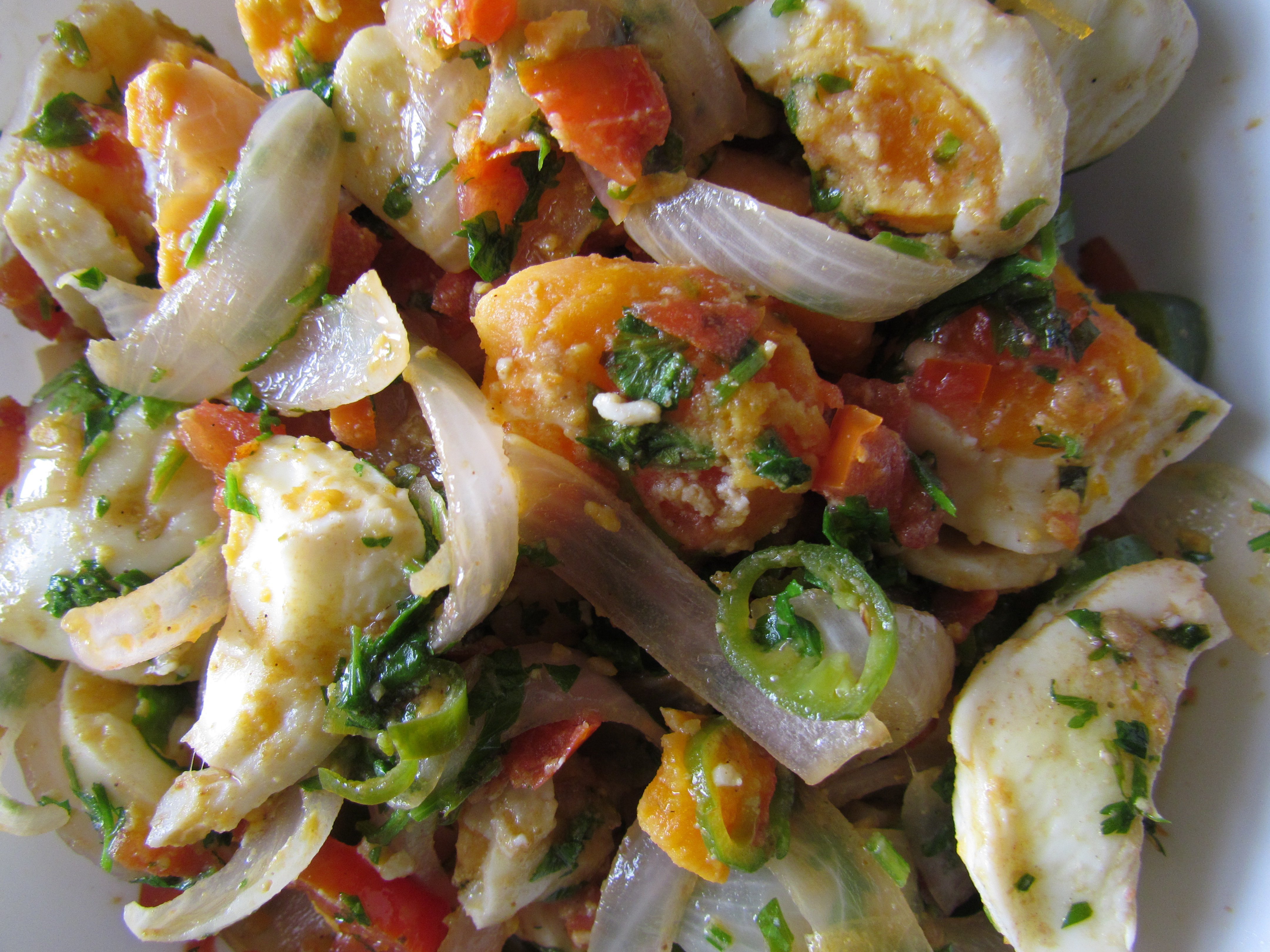 Hungry kya? What are you waiting for. Try out one of these delectable egg dishes right now!