In a freak case of mistaken killing, Egyptian security forces opened fire at a tourist convoy killing 12 Mexicans and Egyptians and injuring 10 on Monday, September 14. They chased them in the country's western desert, the ministry of interior said.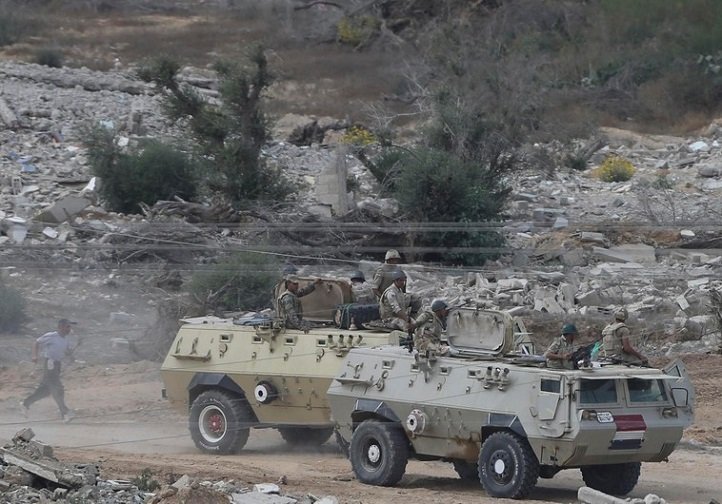 Mexico's foreign ministry in a statement mentioned that at least two Mexicans were killed. A joint force from the Egyptian police and military was chasing militants in the country's vast western desert, which borders Libya, when it inadvertently opened fire on the convoy.
The convoy was made up of four-wheel drive vehicles, the Egyptian interior ministry said in a statement, and there will be an investigation into how and why the tourists entered an off-limits area.
Mexican President, Enrique Pena Nieto condemned the attack on his Twitter saying, "Mexico condemns these acts against our citizens and to the Government of Egypt has called for a thorough investigation of what happened."
México condena estos hechos en contra de nuestros ciudadanos y ha exigido al gobierno de Egipto una exhaustiva investigación de lo ocurrido.

— Enrique Peña Nieto (@EPN) September 14, 2015
According to Egypt's tourism ministry spokesman, t he convoy was taking part in an unapproved safari and was using unlicensed cars at an off limits site.
Mexican ambassador Jorge Alvarez met with five Mexicans who were in stable condition in hospital, Mexico's foreign ministry said.
(With inputs from Re uters; Feature image source: BBC/Reuters )