A 70-year-old Buddhist monk was hacked to death by unidentified miscreants inside a monastery in southeast Bangladesh, a week after a Muslim Sufi preacher was murdered in a similar attack.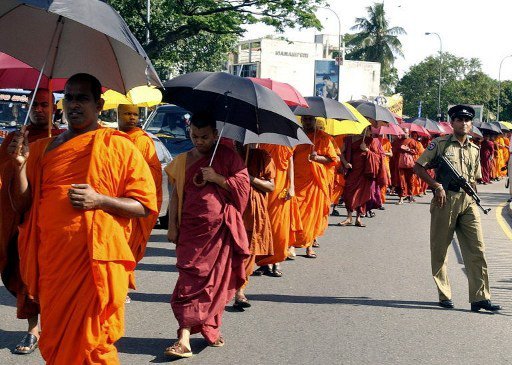 Mawng Shoi Wuu, chief of the monastery located in the Hill Tracts district of Bandarban's Naikhyongchari Upazila, was found dead in this morning by a worker, police said. Assailants slit his throat sometime last night, they said. 
The latest assault bears the hallmark of previous murders of intellectuals, bloggers and minorities by Islamists in the country. Last week, a 65-year-old Muslim Sufi preacher was hacked to death by unidentified machete-wielding assailants in northwest Bangladesh's Rajshahi city.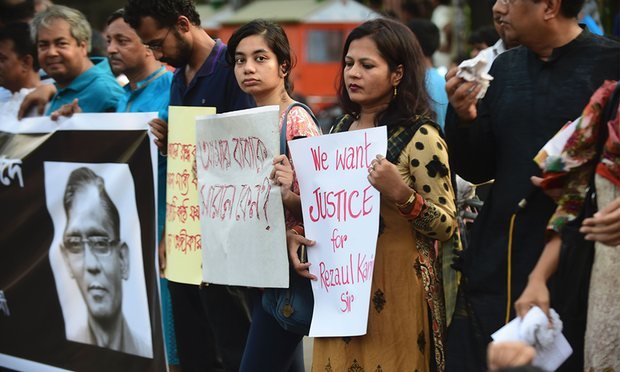 No group has claimed responsibility for the murder of the monk so far. There have been systematic assaults in Bangladesh in recent weeks especially targeting minorities, secular bloggers, intellectuals and foreigners. 
In the recent attacks, a liberal professor was brutally hacked to death last month by machete-wielding ISIS militants who slit his throat near his home in Rajshahi city. Two days later, Bangladesh's first gay magazine editor was brutally murdered along with a friend in his flat in Dhaka by Islamists. On April 30, a Hindu tailor was also hacked to death by machete-wielding ISIS militants in his shop in central Bangladesh.
(Feature Image: PTI)