Almost a month after the unfortunate suicide of 3rd year law student Sushant Rohilla, the Supreme Court today said that there was "an element of suspicion about whether it was due to harassment".
Rohilla, the son of a Rajya Sabha Joint Secretary, was a student at Amity Law School, Delhi. He committed suicide on 4th August, alleging harassment by the college administration.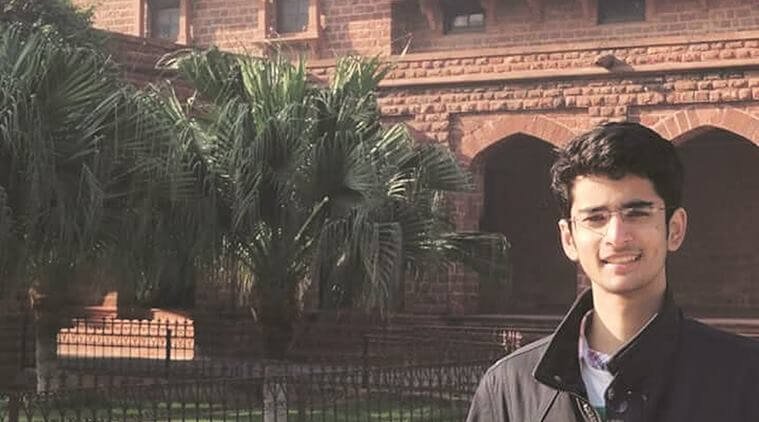 In his suicide note, Rohilla claimed he felt like a failure after he was denied permission to sit for his third year examinations due to lack of attendance. His suicide became a huge issue on social media after his friends and classmates publicised the incident, as well as the harassment Rohilla faced from his teachers. 
The Supreme Court has also ordered the university to ensure that such incidents do not repeat themselves, even as authorities at Amity concluded that professors had just been following protocol. They also said that Rohilla and his family had received warnings regarding his poor attendance. 
(Feature Image Source: Twitter)