At least eight elephants, including a calf and a tusker, were rescued after they were trapped on an island in the Baitarani river in Odisha which is flooded.
The elephants are suspected to have come from Similipal National Park in Mayurbhanj district to Arendei island in Keonjhar district.
The herd entered the island on Sunday night in search of food, but were stranded as the water level in the river started rising, forester Bhupati Sethi said.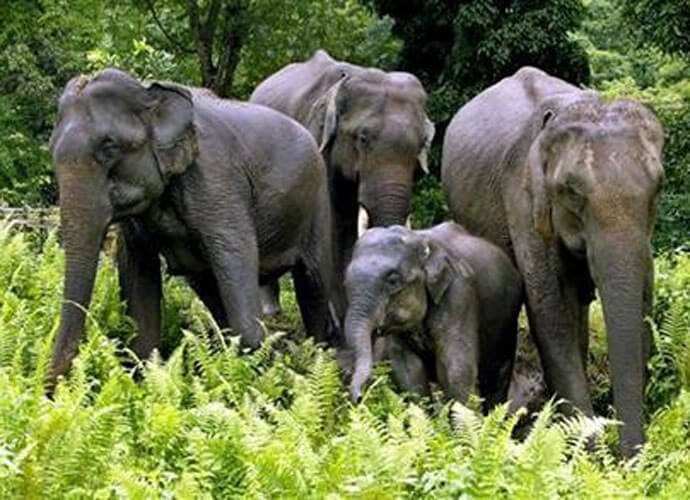 According to an Indian Express report, elephants were trying to rescue a three-month-old calf caught in the river's waters.
The villagers noticed the herd on Monday morning and informed the forest department following which the officials reached the spot and embarked on an rescue operation with the help of locals.
Paddy, coconut and bamboo leaves were given to the stranded herd by villagers and they continued to feed the animals despite rising water levels in the river. 
(With inputs from PTI)