Another day, another set of AI images have spellbound people on the Internet. From countries re-imagined as women to pictures of historic personalities posing for selfies, we have seen AI artists channelling their creative intellect and creating such striking images that could have easily confused the best of us.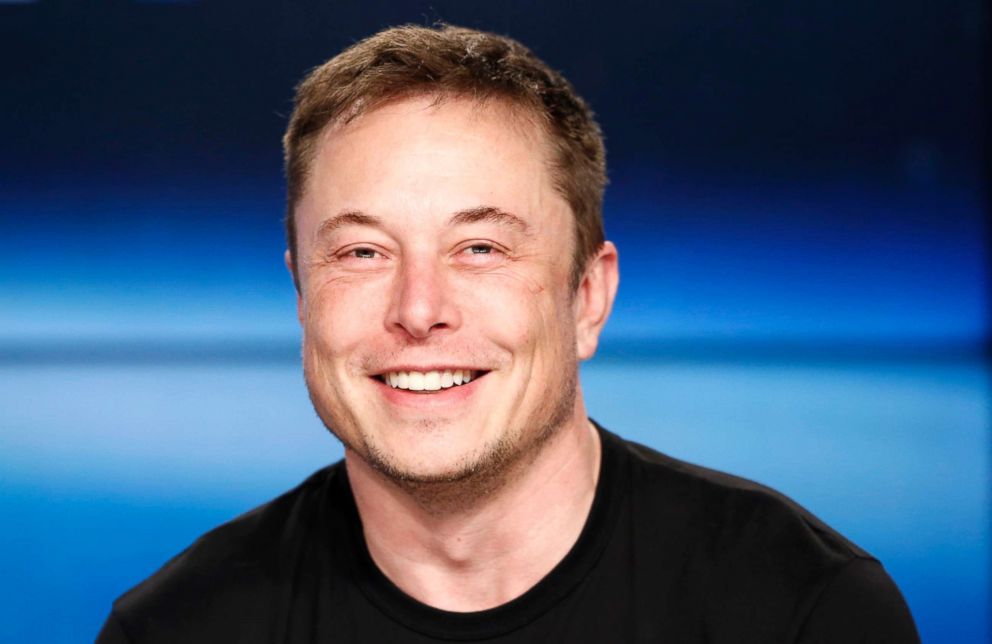 Today, we have pictures from a wedding photographer and AI artist who imagined Elon Musk as a desi groom. And the result is so darn believable. They shared the images on their Instagram handle, Rolling Canvas Presentations. Take a look: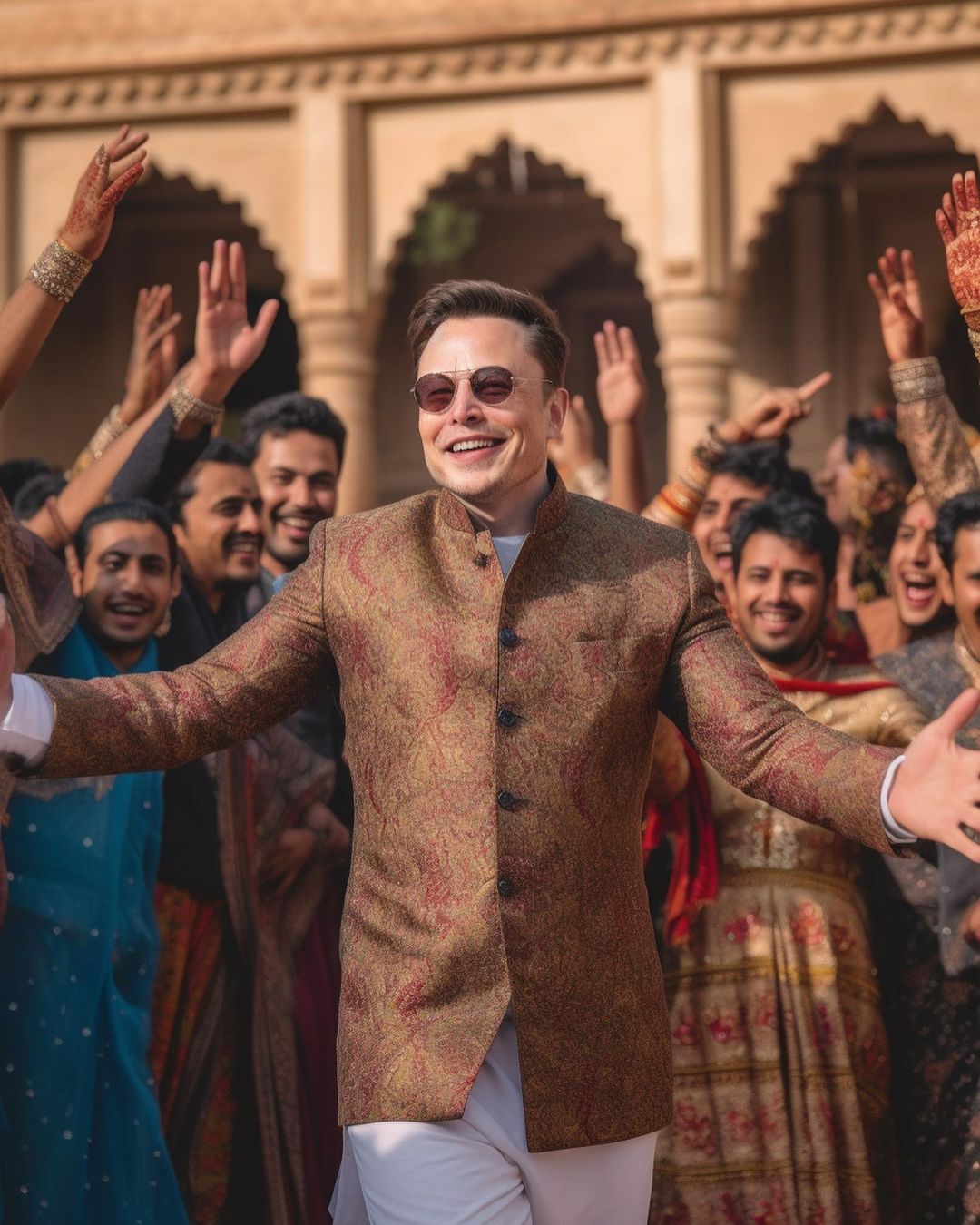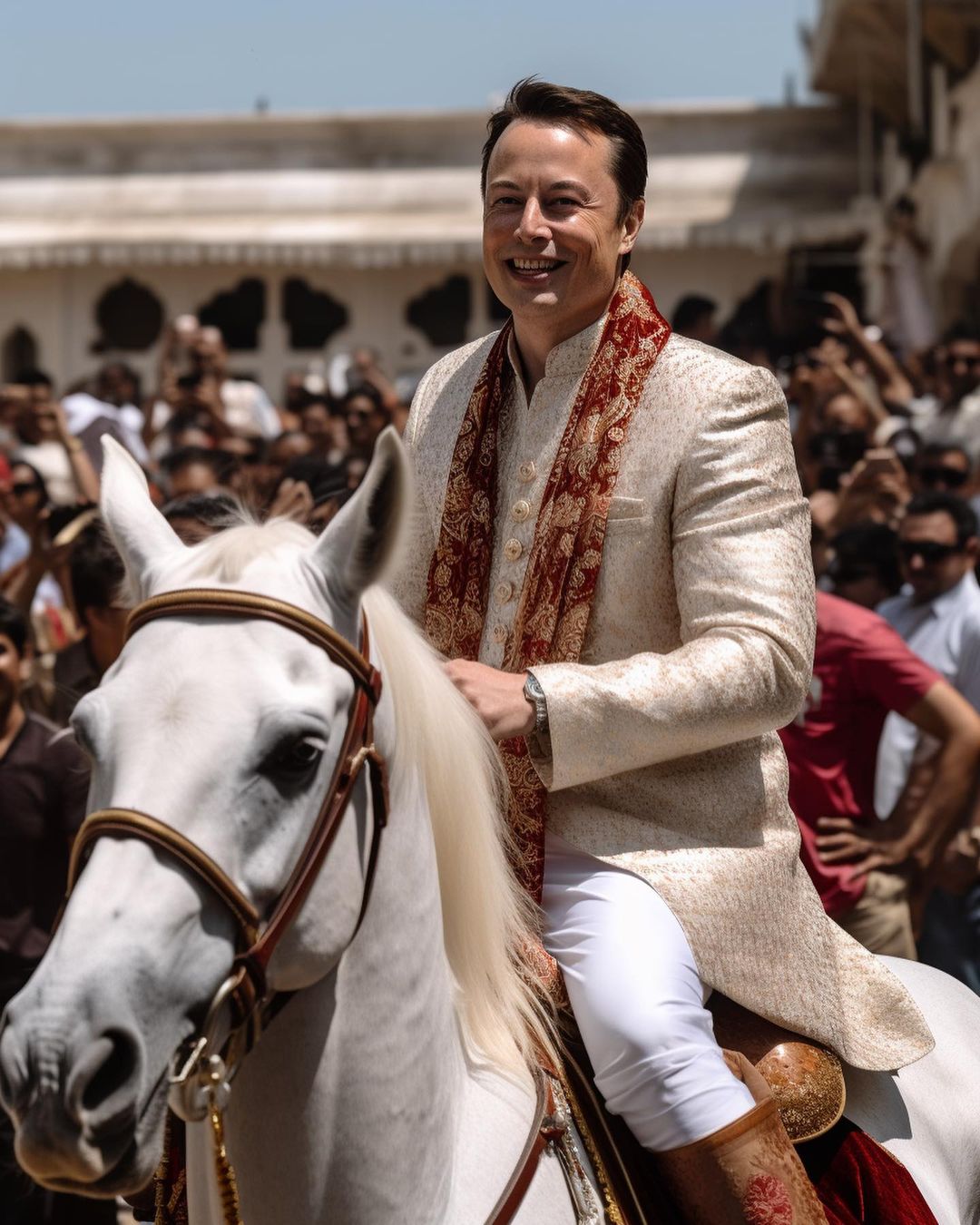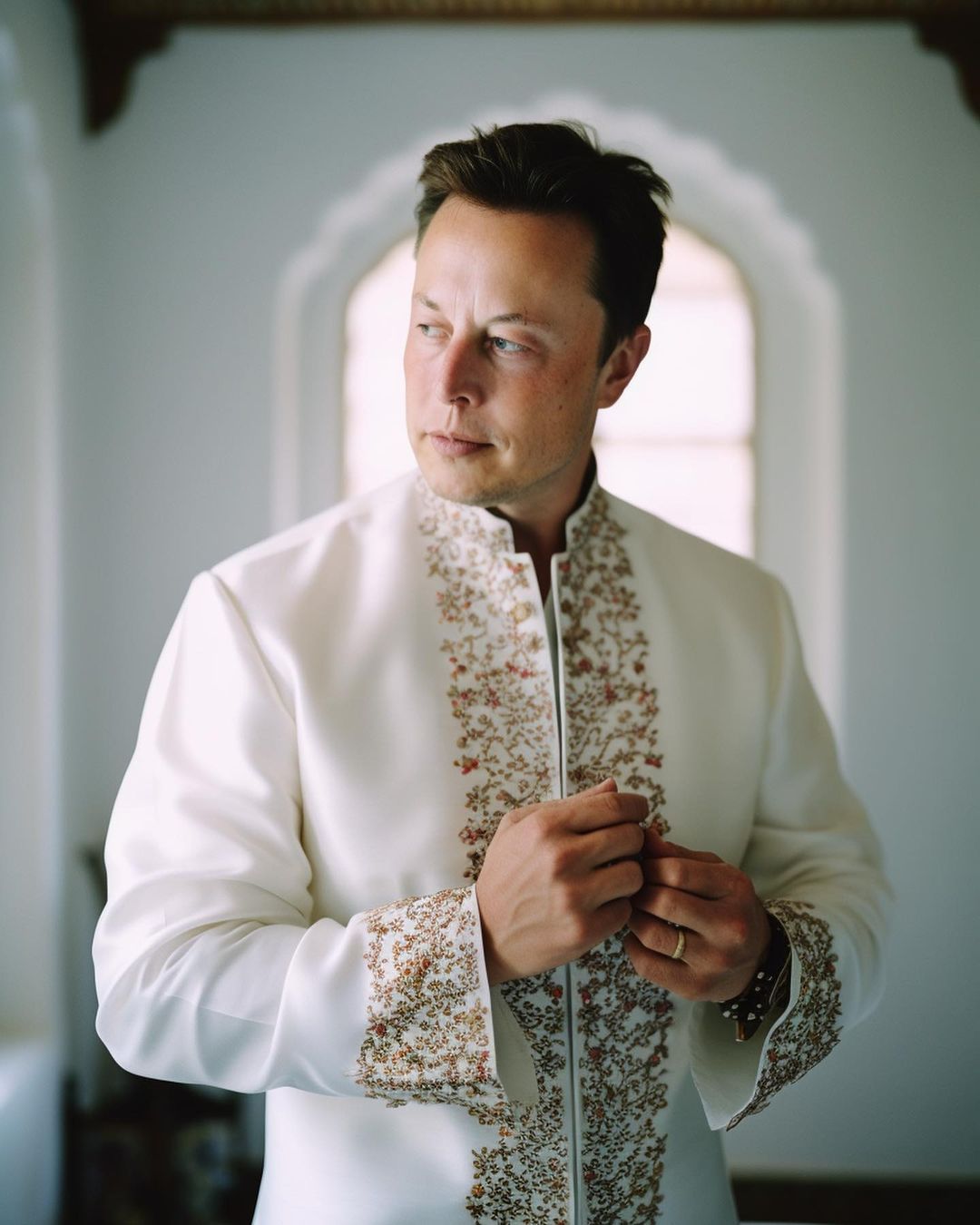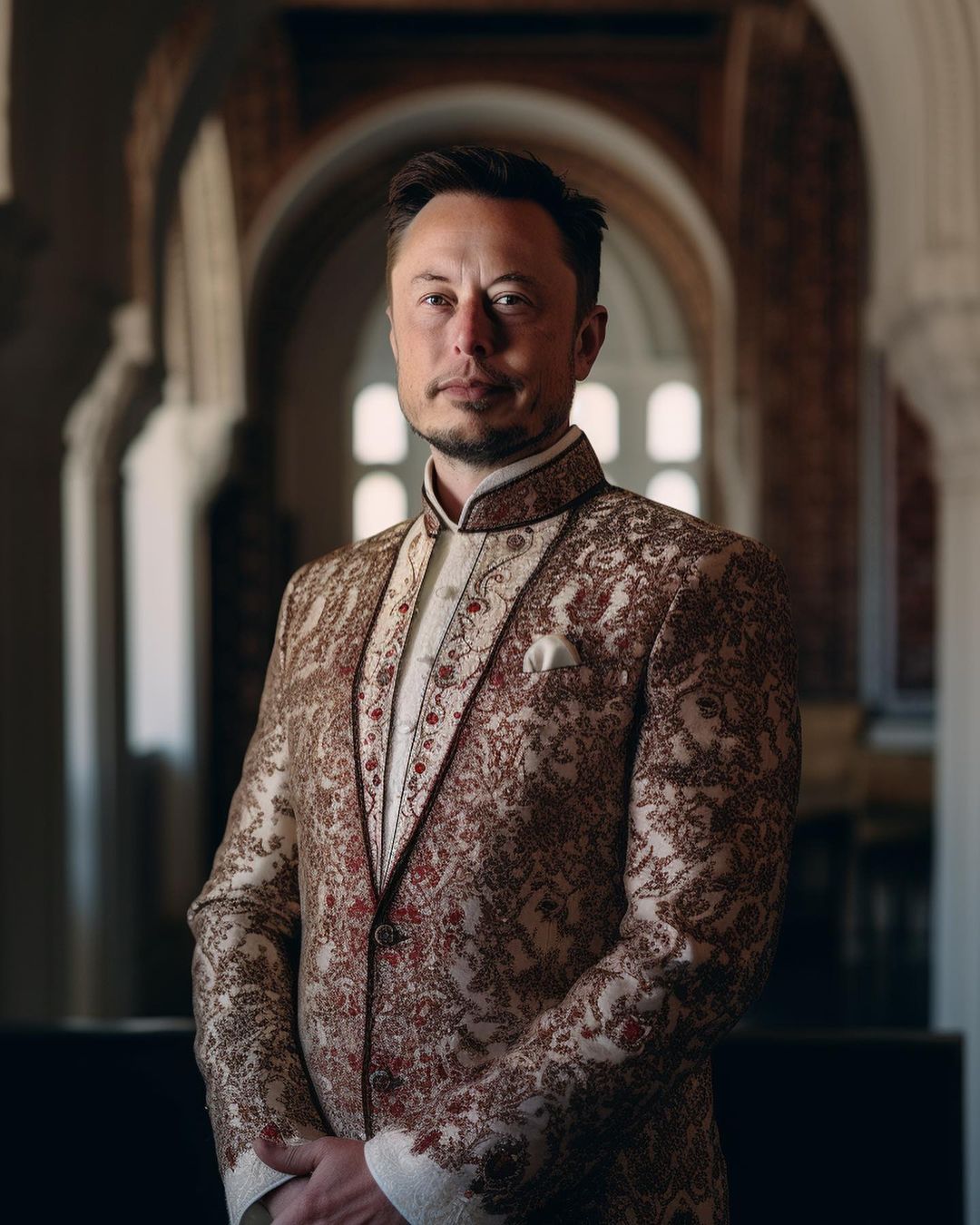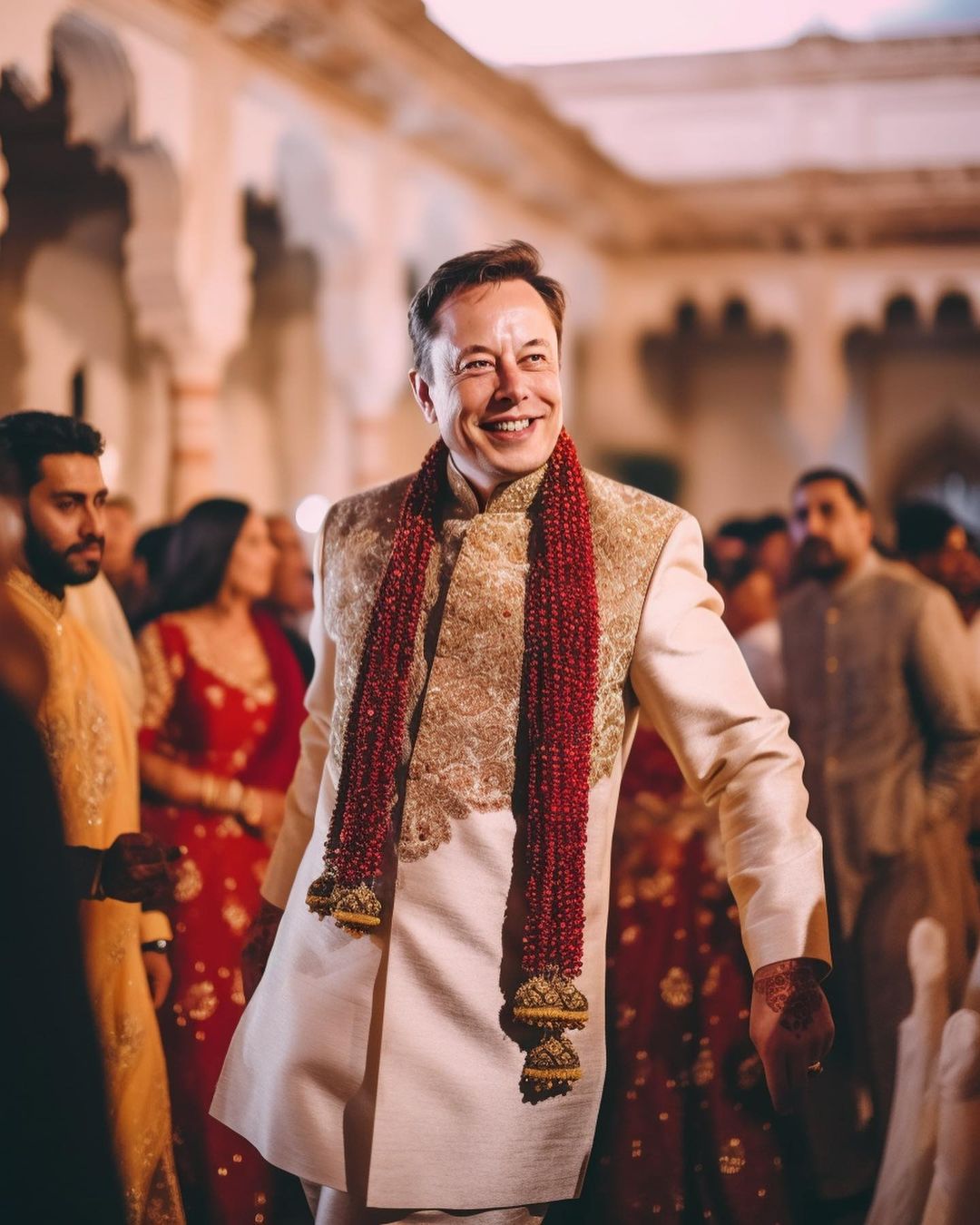 All the images, especially Elon Musk posing between the dancing crowd and the picture of him sitting on the horse, are really mind-blowing. What do you think?
"When Elon Musk had an Indian wedding – in my imagination", they captioned the Instagram post.
Naturally, people are stunned by the AI images. They look just so real!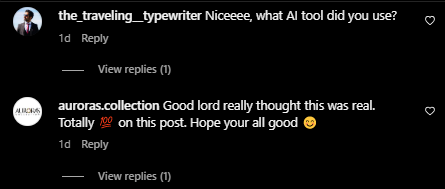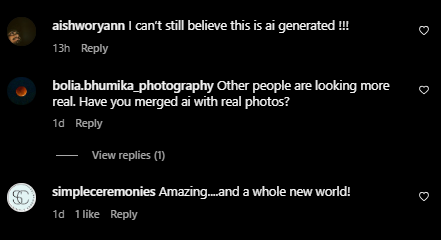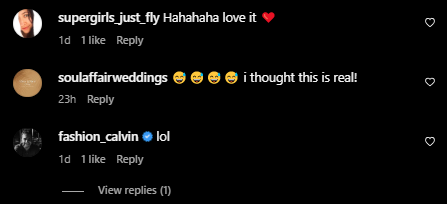 The AI image trend is fascinating. Many a time, we get to see a glimpse of things and events that might only exist in our WILDEST imagination. Like when an AI Artist Created Images That Show How World's Wealthiest Would Look If They Were Poor.