Over the past two years, Baba Ramdev-led Patanjali Ayurved has been rattling the FMCG market as the popularity of its products has been overshadowing other FMCG giants, such as Emami and Jyothy Labs. But, now it seems these companies have decided to fight back.
Recently, Emami Ltd accused Patanjali of copying the design and trademark of its 'Kesh King' brand of hair tonic after Patanjali launched 'Kesh Kanti', reports DNA. 
The Kolkata-based company said that 'Kesh Kanti' is "structurally and phonetically similar" and there is also "similarity in the style of writing and font with Kesh King".
Emami filed a case in the Calcutta High Court on the infringement of its trademark, and the court has now directed Patanjali to stop selling its hair oil for 10 weeks.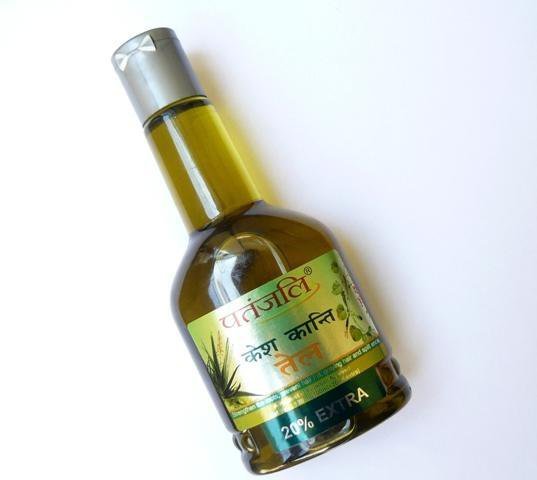 It's not the first time Patanjali's 'Kesh Kanti' brand has been mired in a controversy. In January this year, the Advertising Standard Council of India (ASCI) had stated that the advertisement for the product was misleading as Patanjali had failed to provide any clinical evidence for the claims made in it, reported The Hindu BusinessLine.
However, none of this has hurt Patanjali, which is still going strong. The Haridwar-based company posted sales of Rs 3,267 crore in the ten months to January 2016, a 106% jump compared to Rs 1,587 crore a year ago, reported The Economic Times.