The women central government employees, who have filed complaint of sexual harassment at the work place, will get 90 days paid leave during the pendency of the inquiry.
The Department of Personnel and Training (DoPT) has recently amended the service rules in this regard.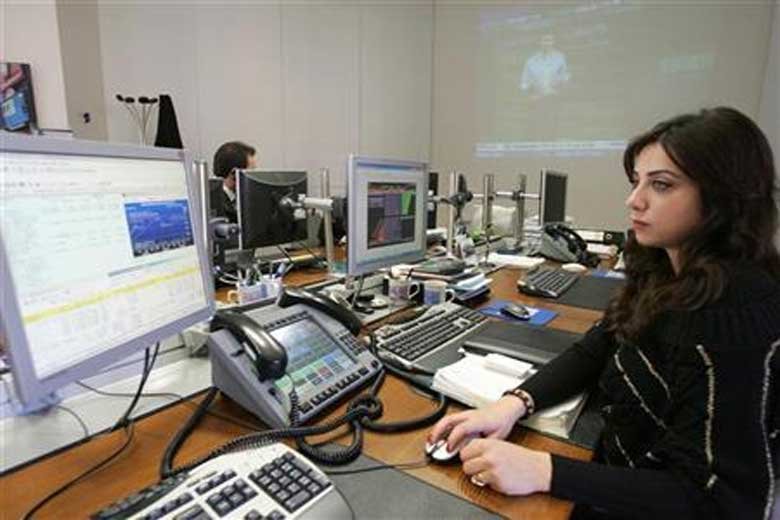 Special leave up to a period of 90 days may be granted to an aggrieved woman government servant during the pendency of inquiry under the Sexual Harassment of Women at Workplace (Prevention, Prohibition and Redressal) Act, 2013, the new rules said.
The leave granted to the aggrieved woman employee "shall not be debited against the leave account", it said.
These leaves will be in addition to those already given to the central government employees.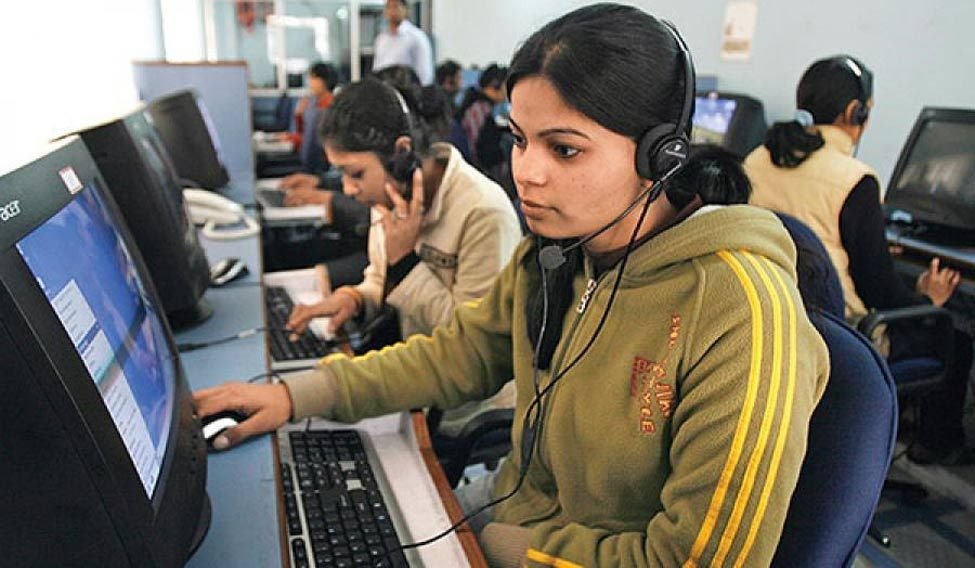 The special leaves in this case will be given on the recommendation of the internal committee or the local committee, formed to look into such charges, the rules said.
The DoPT has issued Central Civil Services (Leave) Amendment Rules, 2017 to allow the new provision.
The move comes as there have been complaints of accused trying to influence or threaten survivors of sexual harassment in a few cases.
(Feature image source: Reuters)