According to NDTV, the Indian Air Force accepted it was indeed 'friendly-fire' that resulted in their own Mi-17 chopper being shot down on February 17th, killing 6 IAF personnel onboard. 
It has now been told that the inquiry will take close to 20 days.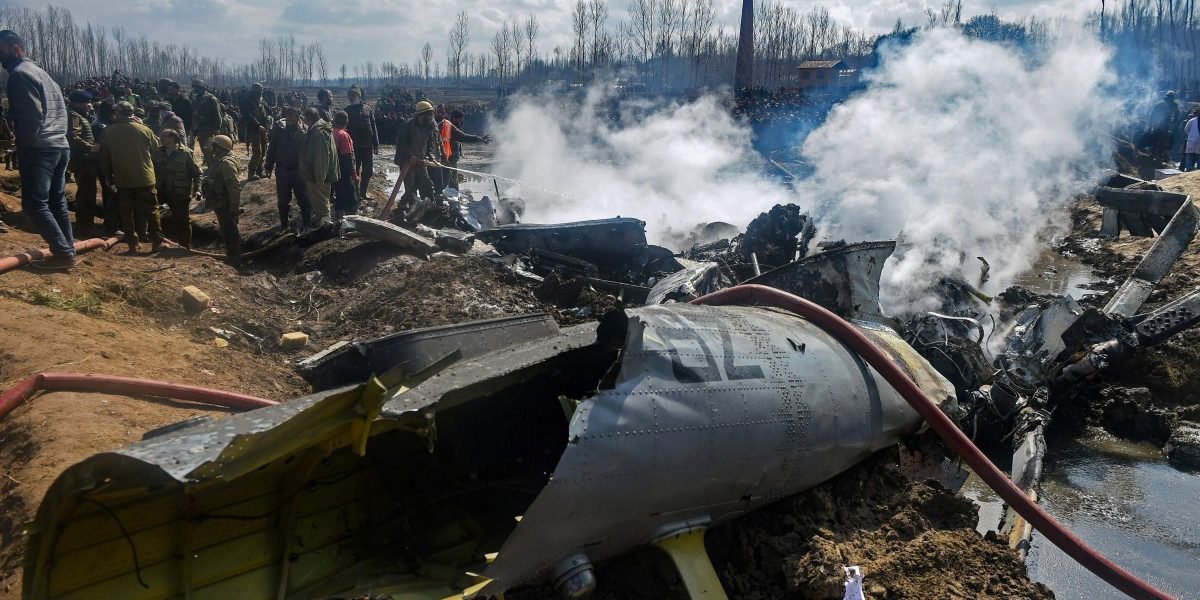 The incident is being seen as a case of culpable homicide not amounting to murder. This specified military law was followed as per the Air Force act, 1950. 
NDTV
 reports claim, it just took 12 seconds for the whole incident to happen and there's no way the Mi-17 chopper would've known about the approaching supersonic SPYDER missile.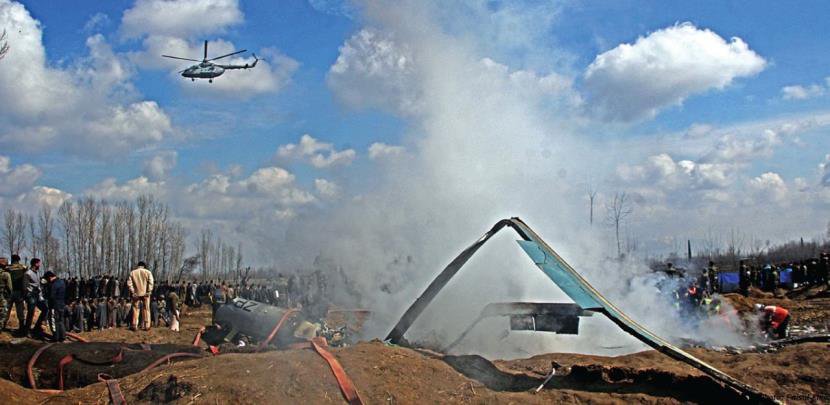 With an active battle raging in the West, all the air defence radars were on high alert. A confusion between the senior officer manning the post of Terminal Weapons Director (TWD) and ATC (responsible to maintain a flight plan of all aircraft that have taken off or are expected at the air base) resulted in this loss.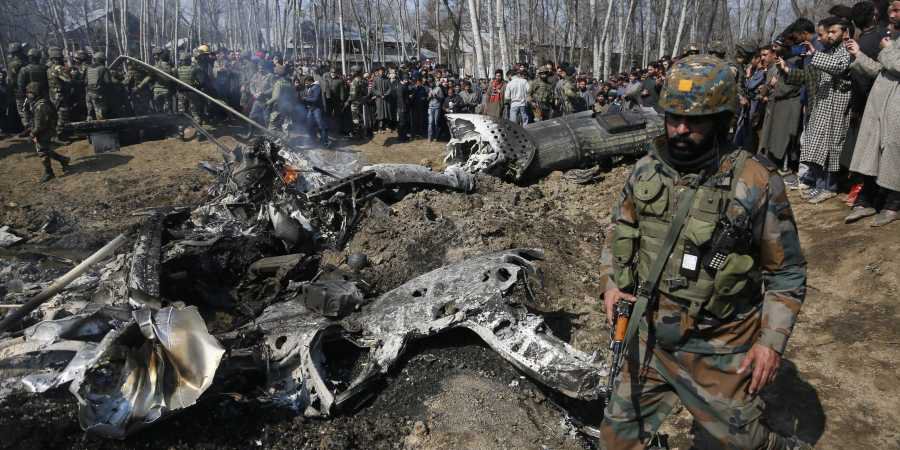 As a result of the incident, the senior-most officer at the Srinagar air-base and the Air Officer Commander (AOC) were both removed, claimed Hindustan Times.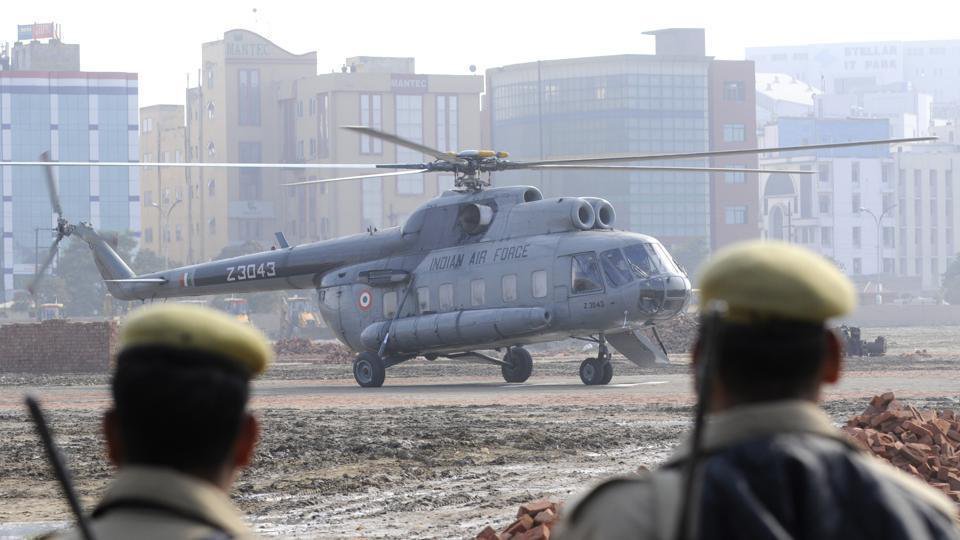 Denying reports that the Court of Inquiry is considering video of the shoot-down of the Mi-17 helicopter, senior IAF officials told NDTV: 
The helicopter was 6-7 kilometres away. There is no way that a camera was present to zoom into the point of impact at that range.
Whether the IAF officers face criminal charges or not, we'll get to know very soon.