Imagine a life without cricket. A morbid and mechanical existence bereft of adrenaline and passion. Of course, not every Indian loves the sport, but 'Cricket is a religion in India' is not an airy fantasy.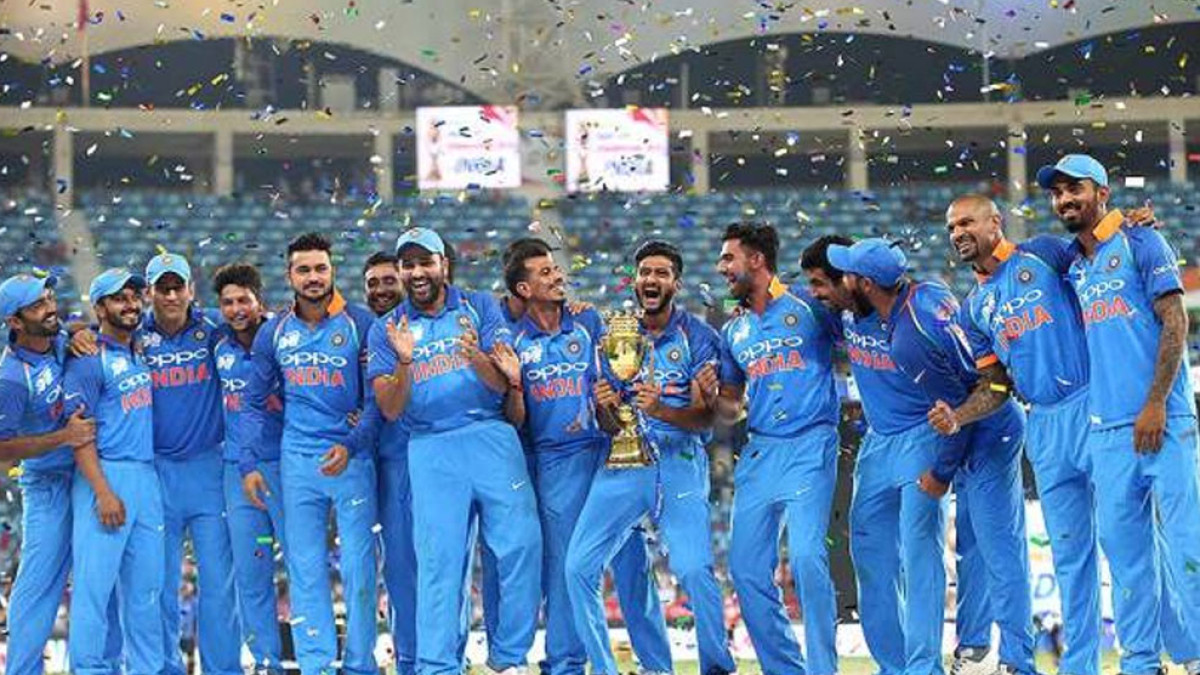 Be it people from different communities uniting to root for India's victory against Pakistan in a World Cup match or RCB fans perpetually dreaming about seeing the team lift that IPL trophy at least once in this lifetime, cricket is an emotion. It simply adds meaning to life, a temporary respite from the everyday pressures of work and responsibilities.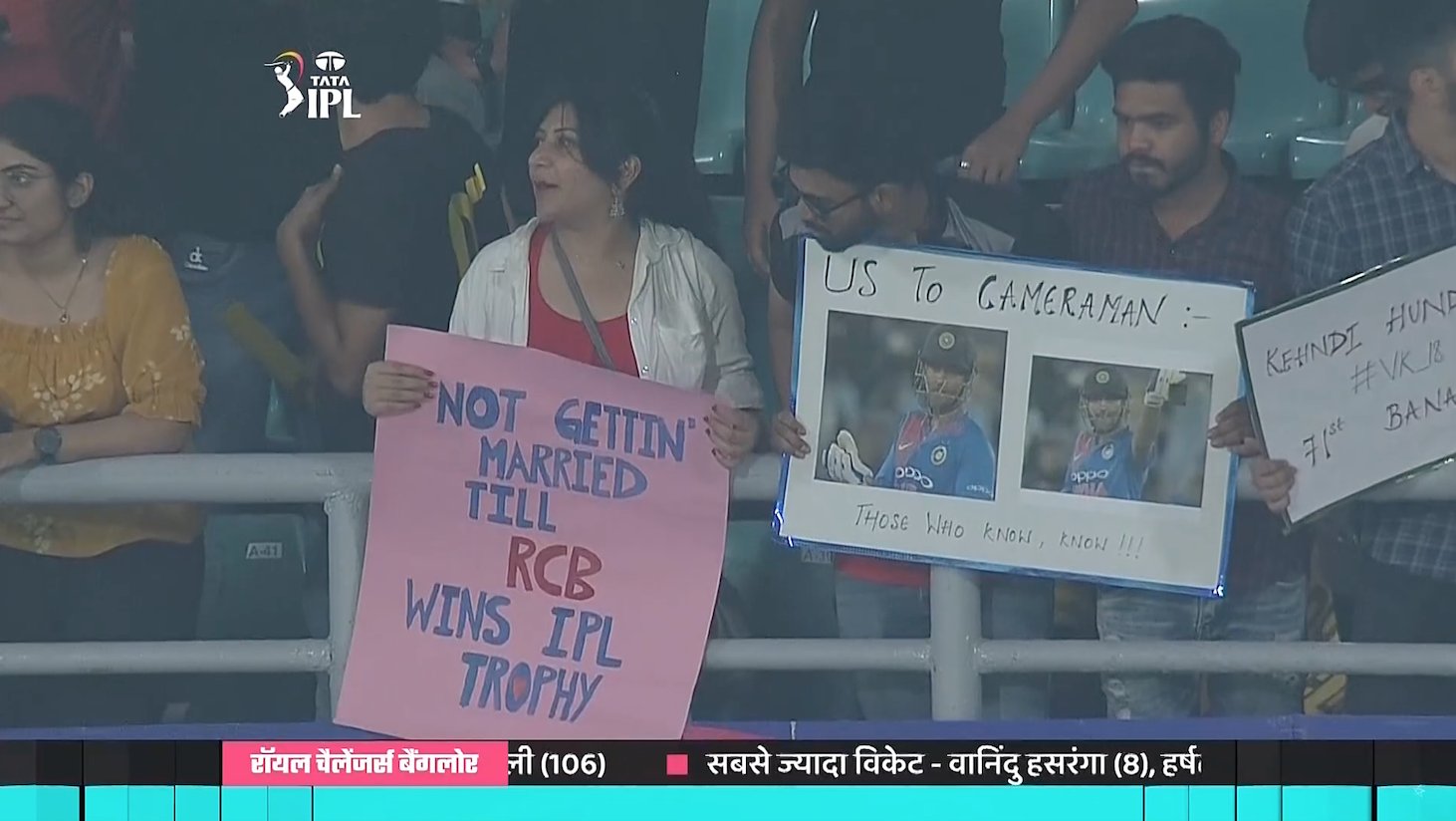 Turns out, a Bengaluru-based entrepreneur thinks watching IPL is a waste of time, despite the happiness it signifies for many of us. Tanay Pratap took to Twitter, stating how people waste 120 hours by watching IPL 4 hours a day and 30 days a month.
He said so as an argument for individuals who complain about not having enough time in a day to complete chores and watch IPL for hours at a stretch.
Naturally, the popular sentiment was against the tweet. What's life without happiness? And if happiness means watching cricket? How is that a waste of time?
Here's how people reacted:
Let's not hustle to an extent we're deprived of meaningful memories.
BTW: "It Will Be Good To Come Back…": Dhoni May Return To IPL Next Year & We're Rooting For It