Afroz Shah, who is known for single-handedly leading the clean-up of Mumbai's Versova Beach, was recently detained by Mumbai Police, allegedly for helping the migrant workers.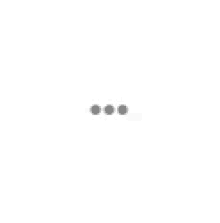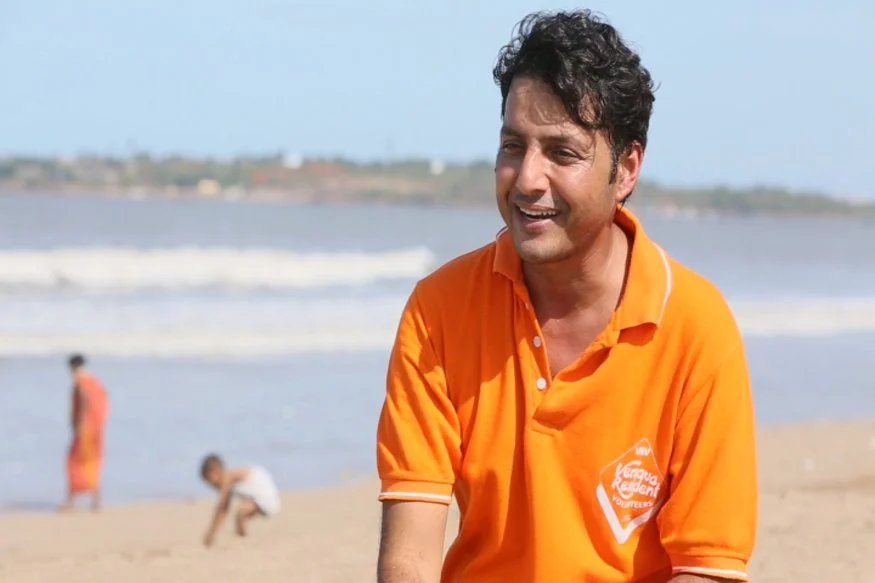 Shah took to Twitter to share his ordeal, detailing that he was first detained and then allegedly, harassed for two hours by the officers at Tilak Nagar Police Station. 
Consequently, he shared that he would be calling off his operations for helping those in need because his spirit had been broken by the treatment meted out to him. 
However, he still shared a message asking people to help out those in need. 
Twitterati came out in support, condemning Mumbai Police for their actions: 
During the lockdown, Shah has been working continuously to help stranded migrants, and also feed the stray animals.