As a means to combat air pollution, the Environment Ministry acquired five electric cars on a trial basis on Tuesday for official use. 
According to reports, three cars have been allotted to ministry officials, namely in the rank of Joint secretary, Inspector general and Director general.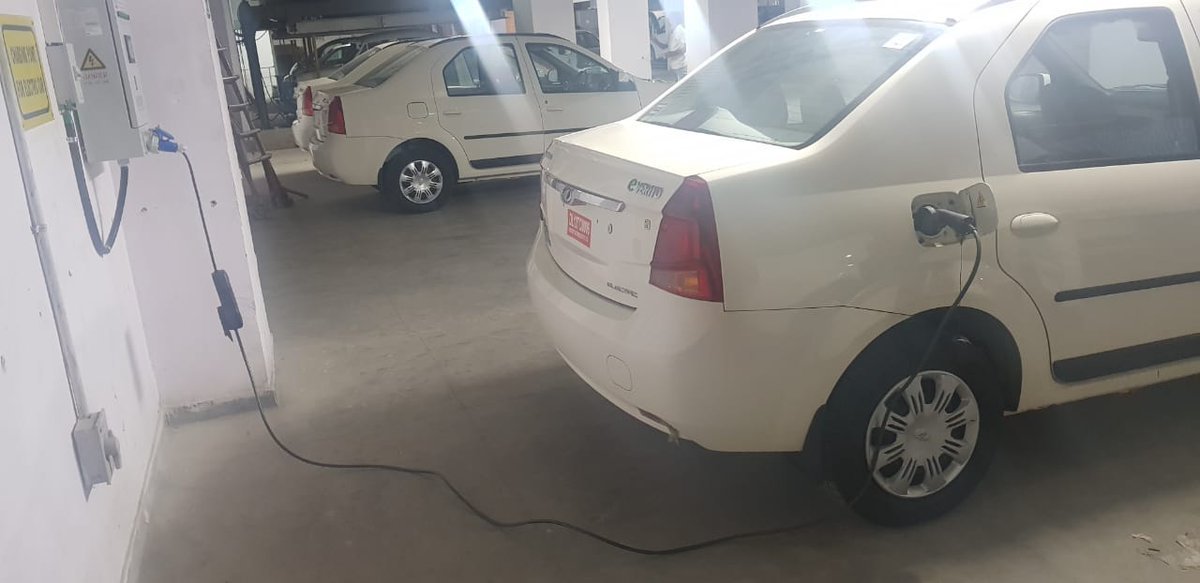 The government's initiative to switch petroleum operated vehicles for electronic cars will hopefully cut down on the increasing air pollution while improving the air quality. We hope that this development leads to a greener road for India.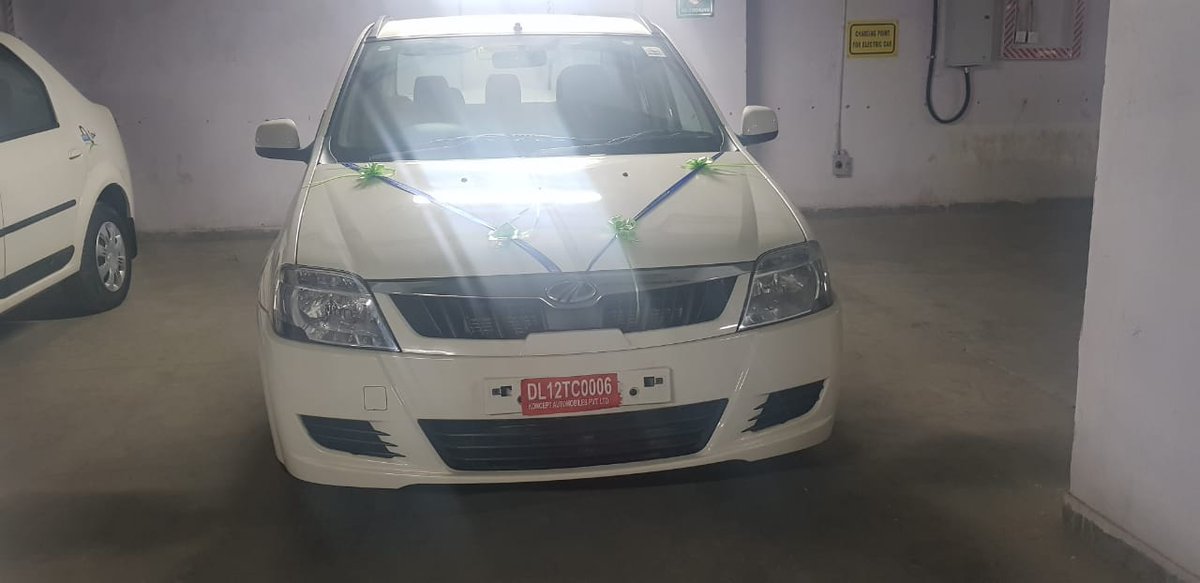 The government has also made a healthy shift in the choice snacks served for official meetings. Earlier this week the Ministry of Health and Family Welfare  also declared that only healthy snacks like roasted graham, almonds, walnuts and dates will be served in official meetings. 
The government's awakening to these issues will hopefully lead to a change we all are longing for, finegrs crossed.