Every attack and death of Indians in the US should not be considered as "hate crime", External Affairs Minister said today after members in the Rajya Sabha voiced concerns over recent incidents of violence. 
Replying to concerns of members over attacks on Indian abroad, she told members during Question Hour in Rajya Sabha that the government was aware of each and every death of Indians abroad and had all the figures.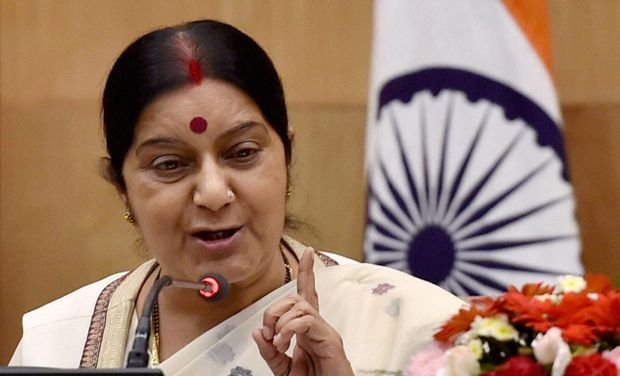 "We should not consider every attack or killing (in US) as hate crime," she told the members. She said the government is in talks with the US and the authorities there are probing all angles including hate in the crimes. 
Referring to the murder of Srinivas Kuchibhotla in Kansas in the US, Swaraj said the accused was arrested the next day but the killing of Deep Rai was still being investigated.
 "The authorites are carrying out a probe into the death and it has not yet been established whether it is a hate crime," she said, adding that no arrest has been made in the case yet. 
The case of Harnish Patel has been found to be one of "burglary", she said, adding the authorities have said that it looks like a case of robbery.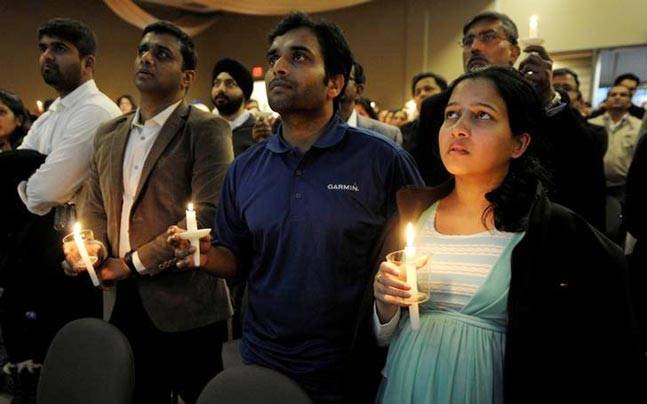 Referring to two more cases, the minister said in one of them, she talked directly to the affected family in New Jersey who confirmed that it was not a hate crime at all and it was a personal matter and family issue. 
"In another case raised by the members (in the Rajya Sabha), a press release was issued by the authorities saying it is a not a hate crime," she said. 
Rejecting the opposition contention that the government is not aware of Indians being killed abroad, Swaraj said, "We are aware of each and every person dying outside the country. We talk to the family of the person dying and then our mission takes care of the. All figures are with us."