Kalikho Pul, ex-Chief Minister of Arunachal Pradesh was found dead at his residence on Tuesday.
According to an NDTV report, the 47-year-old leader was found hanging in his home and it is suspected to be a case of suicide.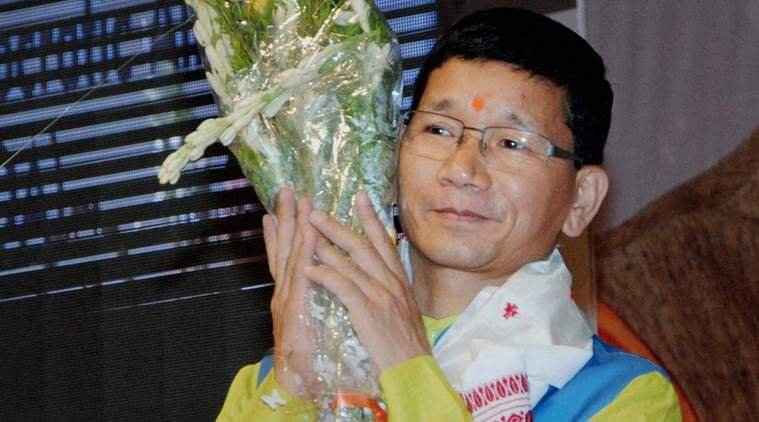 Pul was appointed as the acting Chief Minister of Arunachal Pradesh on 19 February 2016. However, he served as the chief minister for a very short tenure of just four-and-a-half-months till July.
He had become the Chief Minister with the support of 18 rebel Congress MLAs, two Independents and 11 BJP MLAs who gave outside support.
Pul also served as the finance minister in Chief Minister Gegong Apang's cabinet from the year 2003 to 2007. He had been elected from the Hayuliang constituency since 1995 and him being dropped from the government is what is said to be sparked a rebellion in the party. 
Pul is a member of the Kaman Mishmi community and is survived by three wives and four children.
(The copy has been updated to reflect the correct number of family members)