The seven-phase Lok Sabha Elections concluded yesterday after polling for more than a month. While we all are awaiting the results, reports suggest that the exit polls already seem to have predicted a majority win for NDA, led by Narendra Modi.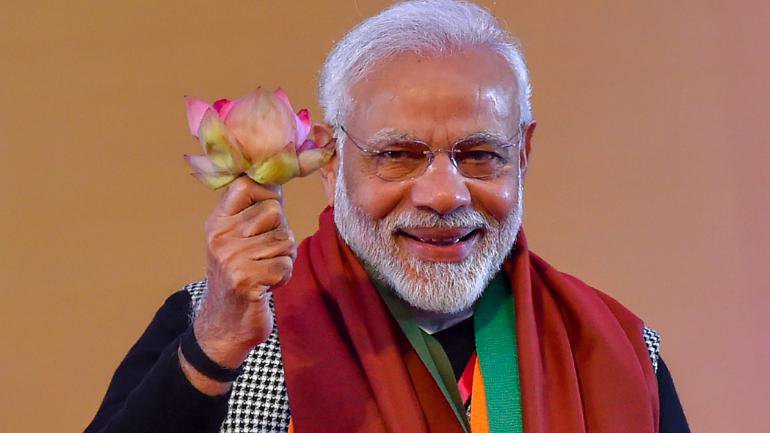 According to the News18-IPSOS exit poll predictions, Modi-led NDA might win 336 seats, while the Congress-led United Progressive Alliance (UPA) could win 82 seats.
Remaining 124 seats could go to 'Others'.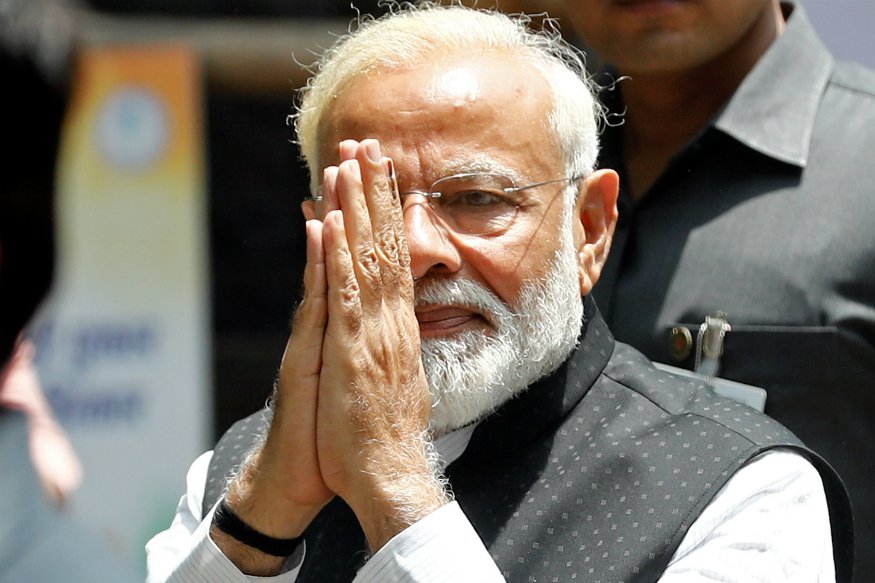 India Today-Axis My India exit polls predicted NDA to win between 339 and 365 seats while the UPA could win 77 to 108 seats.
India Today also predicted that the NDA could sweep all regions except the South, where it might win just 24 of 131 seats.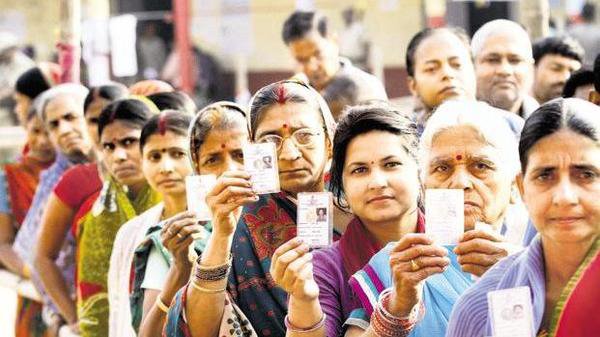 Times Now-VMR exit polls also predicted a clear victory for the ruling coalition, with NDA winning 306 seats and UPA winning 132.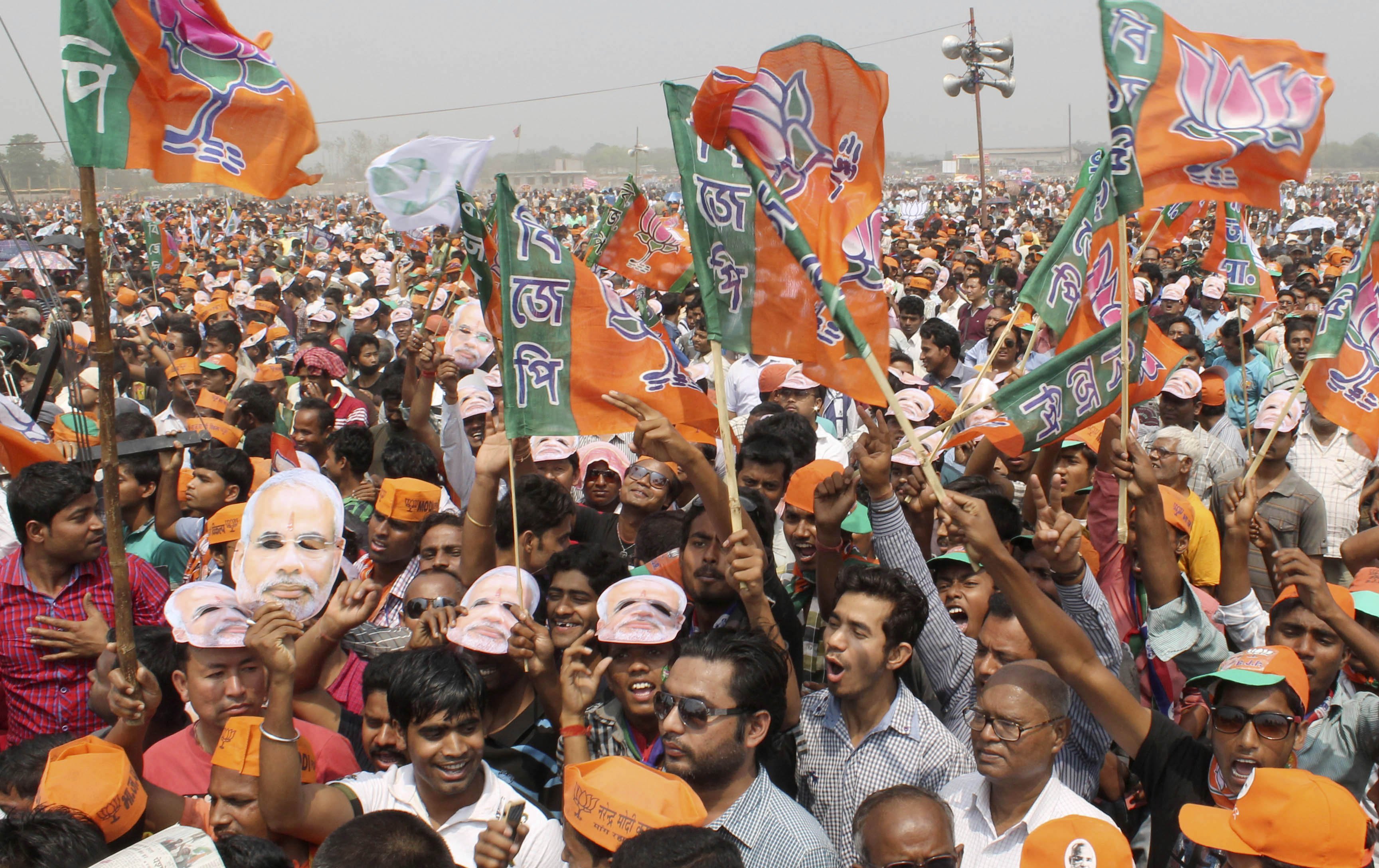 According to ABP News, the ruling alliance may fall short of a majority at 267 seats. Neta-NewsX exit polls also suggested the same trend with NDA winning just 242 seats.
Nearly all the exit polls approve of the NDA making major gains in West Bengal and Odisha.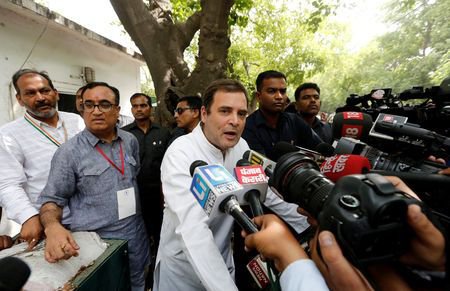 The grand alliance of Akhilesh and Mayawati may fail to stop the BJP from winning in Uttar Pradesh, but they are the only ones who could offer great resistance to BJP.
If these reports about exit polls are to be believed, BJP-led NDA could once again win a majority in 2019 after the 2014 Lok Sabha polls.
While these are just predictions, the final results would be out only on 23rd May when the counting of votes concludes.