With an aim to give Bhondsi jail inmates a means of livelihood after they have served their sentences, prison authorities will impart them training in "charkha" spinning.
"The inmates will not only train in yarn-making but it will also help them improve their concentration, and bring peace in their lives," Supreme Court judge M B Lokur, who inaugurated a small yarn-making unit with 50 spinning wheels and eight spindle at the jail here, said.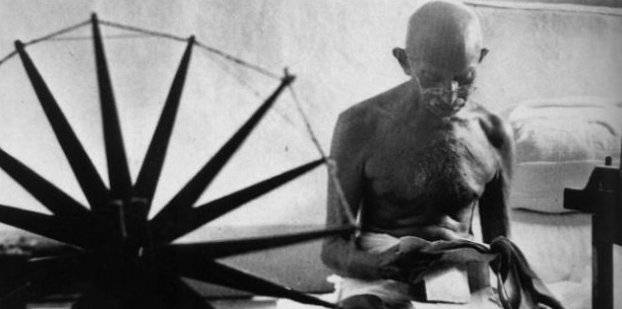 The spinning wheels were donated to the jail by the Khadi and Gramodyog Commission under its "Learn and Earn" scheme for prisoners.
"With the charkha, which is a symbol of peace, our inmates will not only learn new skills, but it will also help improve their personalities. When they will step out of the jail after serving their terms, they will be able earn a living," Justice Lokur said.
"With this, the inmates will be able to spin yarn for kurta-pyjamas for around a thousand prisoners in the jail. They will be able to spin more than 70,000 m of cloth in a year and paid at least Rs 100 a day," DG (Prisons) Yashpal Singhal said.