On Monday, Facebook announced on their blog that they are updating the News Feed section based on the feedback from users. 
Facebook will ask a thousand people to rate their experience everyday and also share their view on how the company can improve the content they view.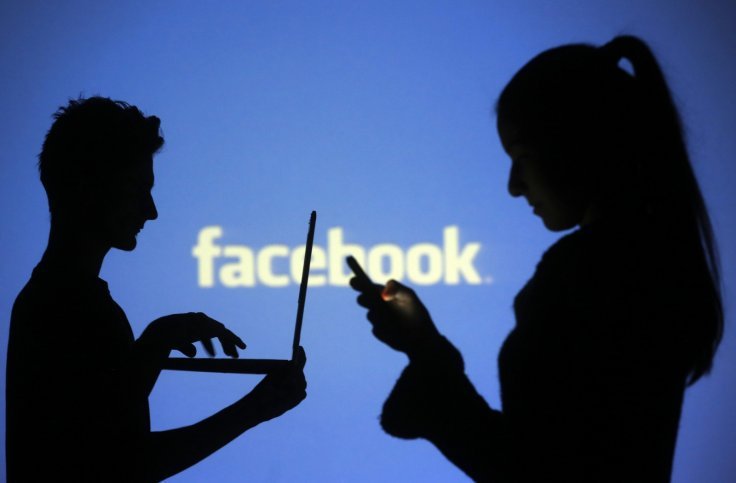 They have officially called it the Feed Quality Panel. 
"We also survey tens of thousands of people around the world each day to learn more about how well we're ranking each person's feed. We ask people to rate each story from one to five stars in response to the question "how much did you want to see this story in your News Feed?" From this research using a representative sample of people, we are able to better understand which stories people would be interested in seeing near the top of their News Feed even if they choose not to click, like or comment on them — and use this information to make ranking changes," they mentioned about their study methodology in their blog. 
People have reportedly responded that they like it more when they see the stories of their interest on top of their News Feed section. 
"We are making an update to News Feed that combines these two signals. News Feed will begin to look at both the probability that you would want to see the story at the top of your feed and the probability that you will like, comment on, click or share a story. We will rank stories higher in feed which we think people might take action on, and which people might want to see near the top of their News Feed," they wrote on the blog.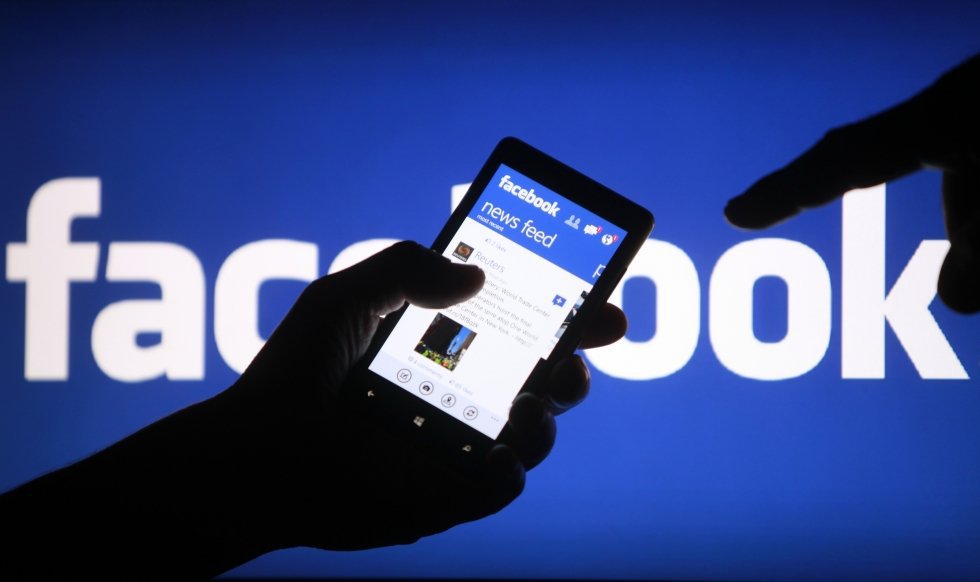 You can still manually choose your friends and get updates of their recent activities. 
To a regular Facebook user who does not own any page this technical change may not majorly affect them. But this is an important information for online publishers and page holders.
Facebook software engineers Cheng Zhang and Si Chen have warned page owners that they should try to avoid asking users to take specific actions (like clicking) in posts to avoid negative changes to referral traffic. The company has warned that some of them could see a declines in referral traffic.