Social media is the best way to reach out to people. 
A Facebook post by a young entrepreneur, Prerna Yadav, from Ranchi encouraged several citizens to take up the task of cleanliness.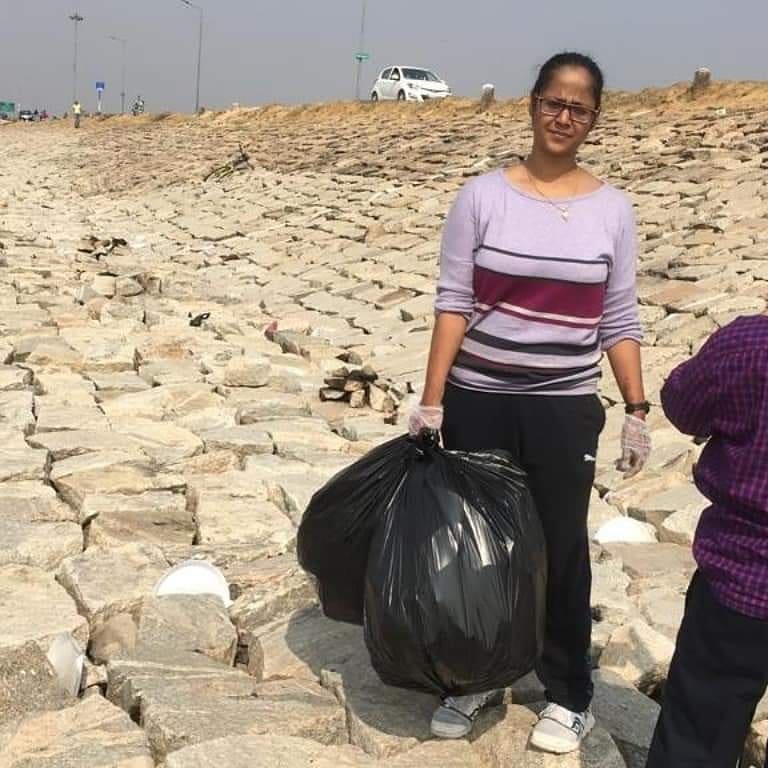 Prerna was horrified to see the stretch of litter on Dhurwa Dam in her hometown, Ranchi. She shared her experience on Facebook.
She urged fellow citizens to join her in the cleanliness drive. 
The post soon went viral and quite unexpectedly, many people showed up on the spot the next day. Prerna, along with some other people, stopped the passers-by and handed them bags and gloves.
Soon, a large group of people got involved in cleaning the trash at the Dhurwa Dam.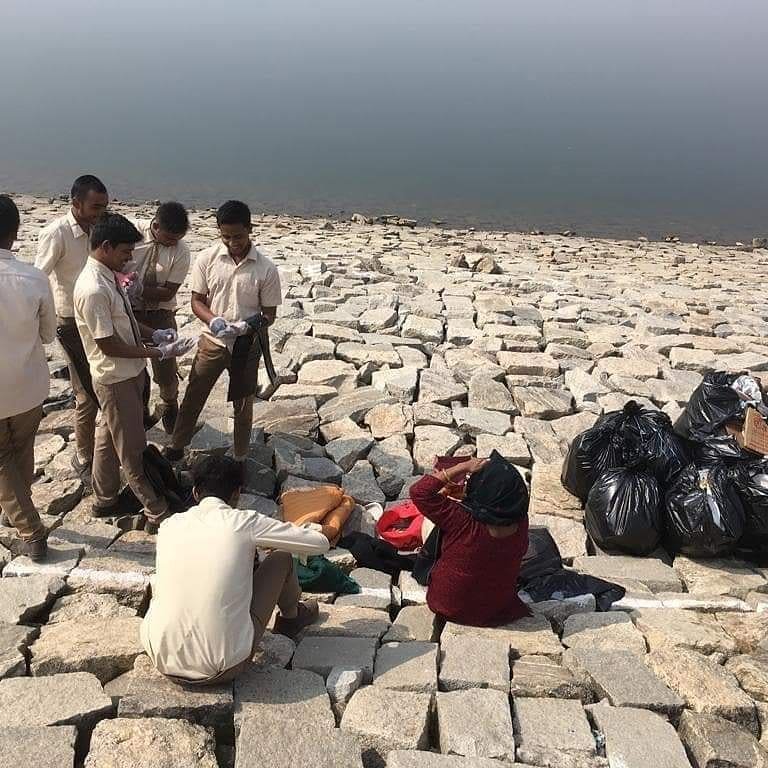 Talking to TOI, Prerna said:
"I took to Facebook appealing people to show up between 11 AM and 4 PM and shared my number appealing them to make my post viral. The idea clicked."
Prerna shared the entire story on Facebook.
On day one, around half a km of the stretch along the banks of the dam got cleared. Ranchi Municipal Corporation sent in trucks to ferry the waste when it came to know about the cleanliness drive. 
The drive will continue even on Friday.