Right from Kama Sutra to Japanese Netsuke, erotica in art is omnipresent. It has often garnered acceptance into mainstream art, owing to the efforts of connoisseurs who think that 'erotic display of artistry' is indeed worthy of admiration.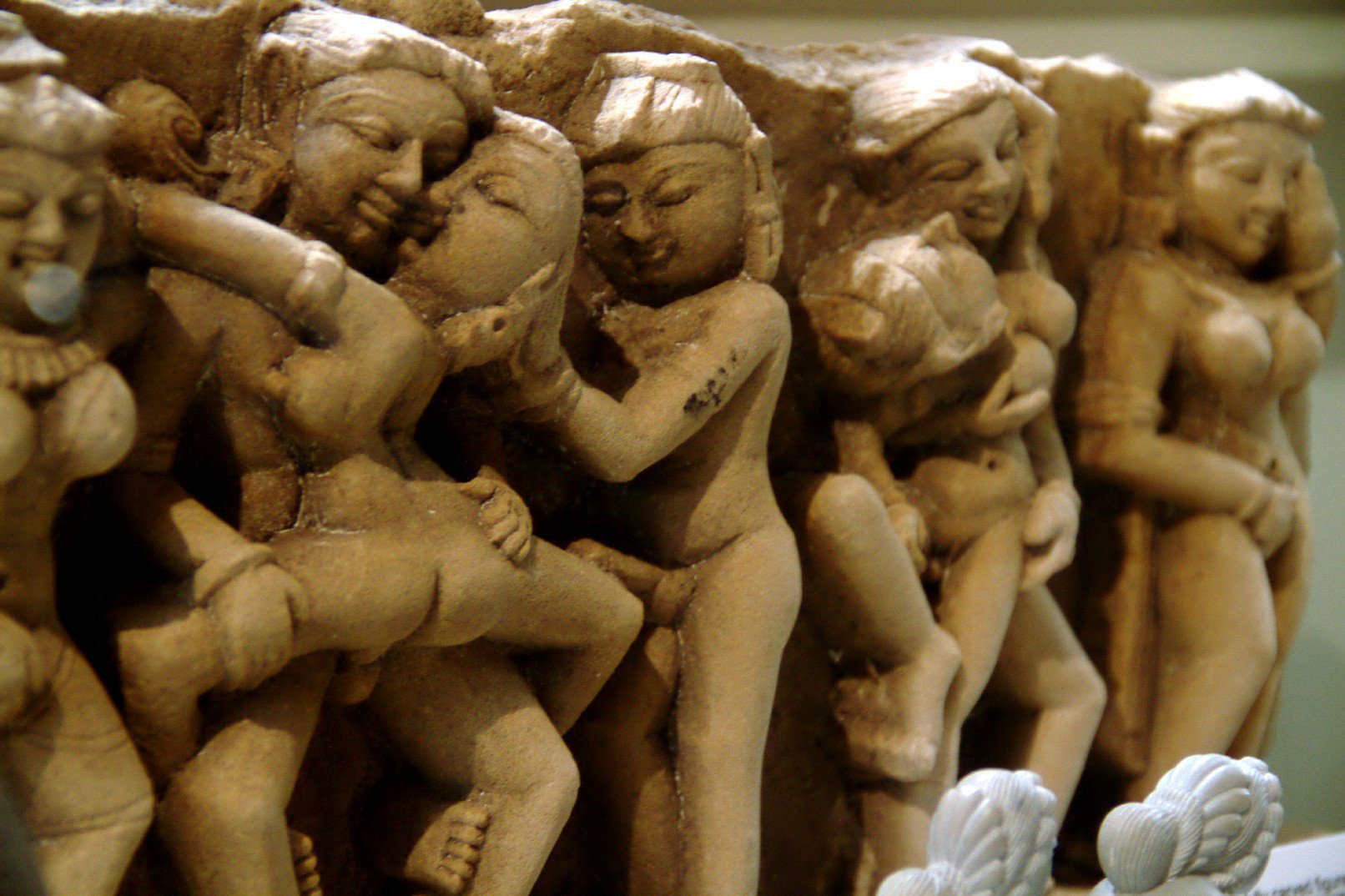 Sadly, Facebook begs to differ.
The Philadelphia Museum of Art have complained that their photo post of a 1964 piece by artist Evelyne Axell was removed from the social networking website because it contained "excessive amounts of skin or suggestive content". 
Here's the picture that caused the uproar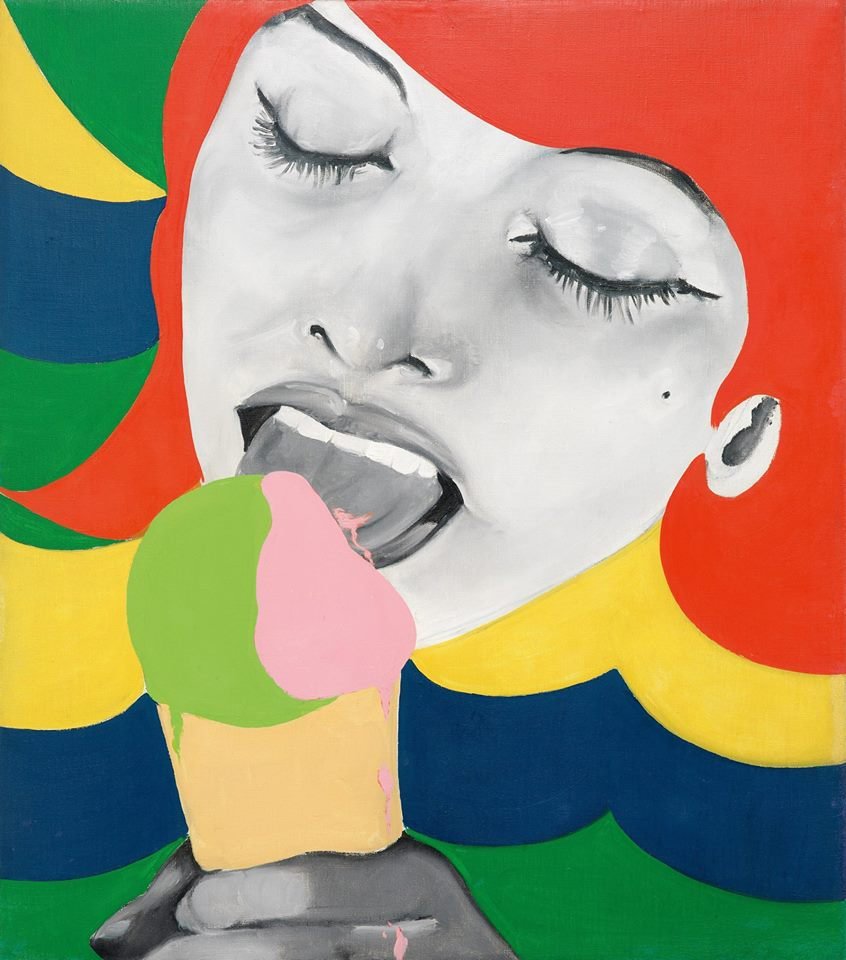 Axell's work is hailed as a "critique of mainstream Pop Art", with references to how women are often seen as passive objects. Axell, instead, depicts the protagonist enjoying her 'ice cream dessert', suggesting women as active, confident beings who 'chase satisfaction'!
Perhaps, it's just a normal painting, devoid of any sexual connotations. What say?