India is in mourning as it has lost one of its most dedicated sons and a highly qualified statesman on the evening of Monday, July 27. APJ Abdul Kalam has left behind him a legacy of self-confidence and determination that, despite its shortcomings and ailing poverty, India can stand up face-to-face with the rest of world powers, be it in the terms of development, science and technology, education or any other field.
He died doing what he had been doing throughout his career — sharing knowledge. A man of astute scientific knowledge who spent most of his life at India's civilian space program and Indian Space Research Organisation (ISRO), Kalam will be remembered for his simplicity, humility and inspiring words.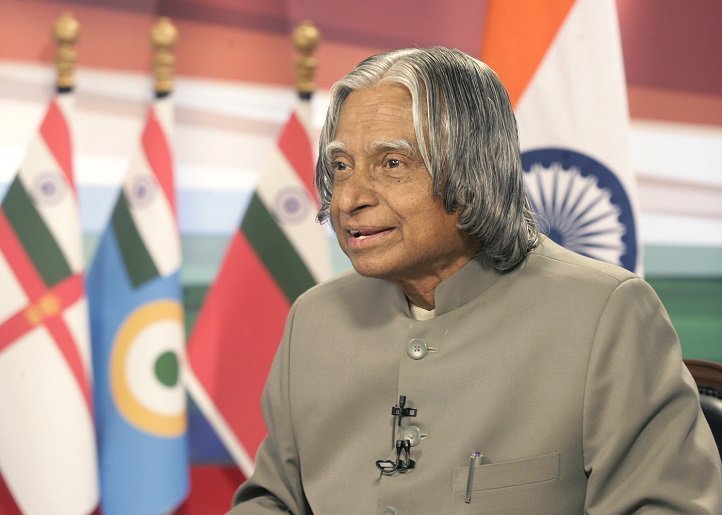 His life is an inspiration to all those who believe in simple living and high thinking.
Here are some of the interesting facts about Kalam's life:
1. Born on 15 October, 1931, in a Tamil Muslim family to a boat owner, Jainulabudeen, and Ashiamma, a housewife, in Ramanathapuram district of Tamil Nadu, Kalam's childhood was not easy and privileged.
2. In order to support his poor family, young Kalam used to distribute newspapers after his school hours to add to his father's income.
3. Kalam was a hardworking student too, who enjoyed spending hours on his studies.
4. His favourite subjects were Mathematics and Physics and ultimately, he took up aerospace engineering later in life.
5. His interest and work in aerospace engineering brought him close to India's civilian space program and military missile development efforts.
6. For his work on the development of ballistic missile and launch vehicle technology, Kalam came to be known as Missile Man of India.
7. India owes its development as a nuclear nation to Kalam's organizational and technical support for Pokhran-II nuclear tests in 1998, the first such tests after a gap of 24 years.
8. At ISRO, He was one of the pioneers of India's first space launch-vehicle program.
9. Kalam was recipient of Padma Bhushan, Padma Vibhushan and Bharat Ratna.
10. He was also a recipient of honorary doctorates from 40 universities.
11. A prolific writer, Kalam has authored around 15 books on various subjects ranging from nuclear physics to spiritual experiences.
12. His autobiography Wings of Fire: An Autobiography , first published in English, has been translated into 13 languages including French and Chinese.
13. Also, there are six additional biographies on his life and works.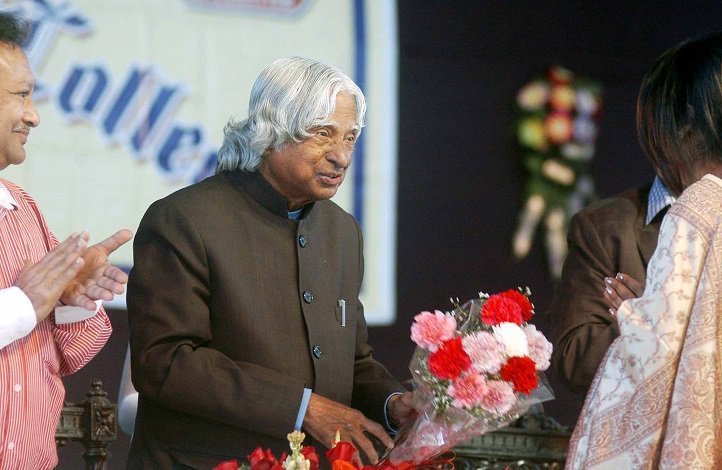 14. Kalam's life also inspired I Am Kalam , a 2011 Hindi film directed by Nila Madhab Panda.
15. The film showcases a poor Rajasthani boy, who is inspired by the life of the former President of India, APJ Abdul Kalam. It's Kalam's life which fuels a strong desire to learn in the young boy.
16. Sworn in on 25 July, 2002, Kalam became 11th President of India, succeeding KR Narayanan. For his simple and humble attitude, he was affectionately known as the 'People's President.'
Check out this video to know more:
Read more: