We've seen some of the craziest Indian fans during this world cup. Fans who can go to any extent rooting for their favourite team. 
In the same series, we have an Indian family who drove more than 22,000 km from Singapore to England to see India lift the World Cup trophy.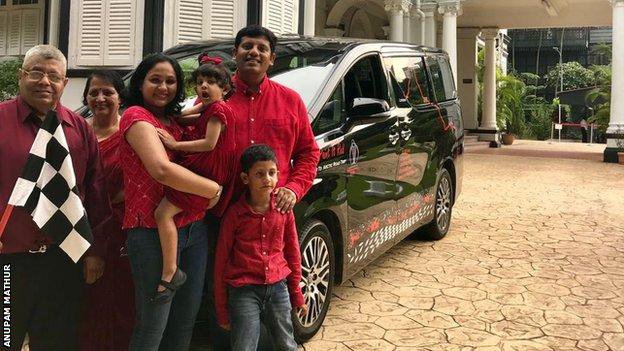 Three generations of the Mathur family – from 3-year-old Avya, to 67-year-old grandfather Akhilesh – left Singapore in their 7-seater Toyota mini van on 20th May and reached London after 48 days, on 4th July.
They reached just in time to watch India beat Sri Lanka at Headingley in Leeds.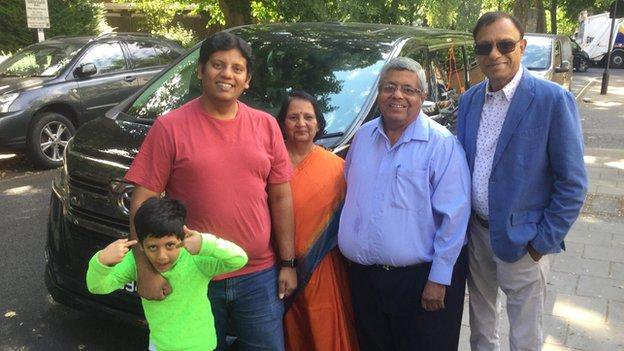 Talking to BBC, one family member, Anupam, explained why they didn't choose to travel by flight.
"Back in March, we knew the World Cup was coming and we thought we must be there to support India. The easiest way to do it would be to fly, but then we thought, no, let's do something special for the country, let's include everyone."
In a bid to do something special for their country, they drove through 17 countries and 2 continents.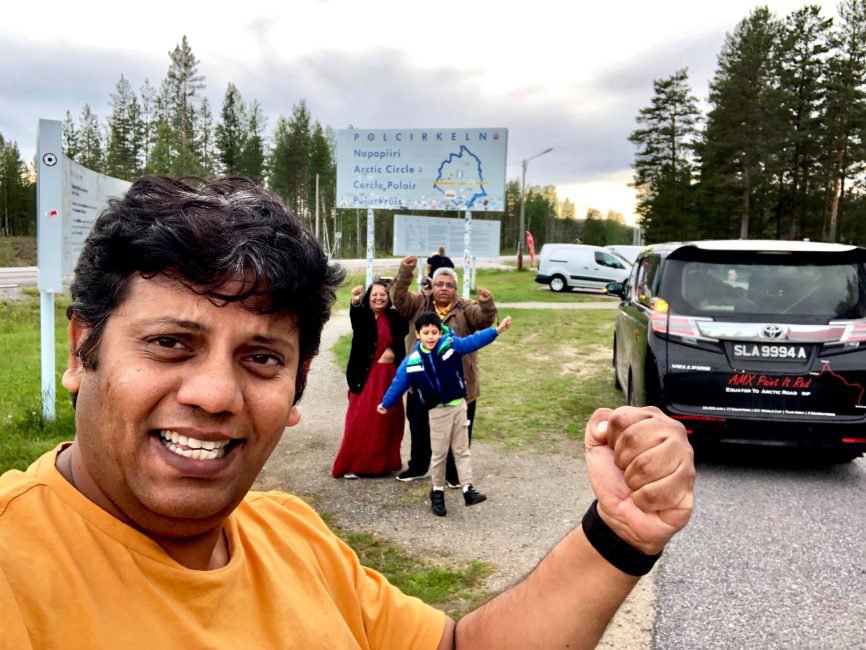 Apparently, this isn't the first time Anupam had undertaken such a journey and his blog gives a detailed account of all his previous trips.
Now, as the family is in England, they are hoping to get tickets for the finals, where hopefully they get to see India lift the World Cup trophy.