After the 
Pulwama
 attacks, India yesterday conducted 
air strikes
 on Pakistani soil, allegedly targetting terror camps.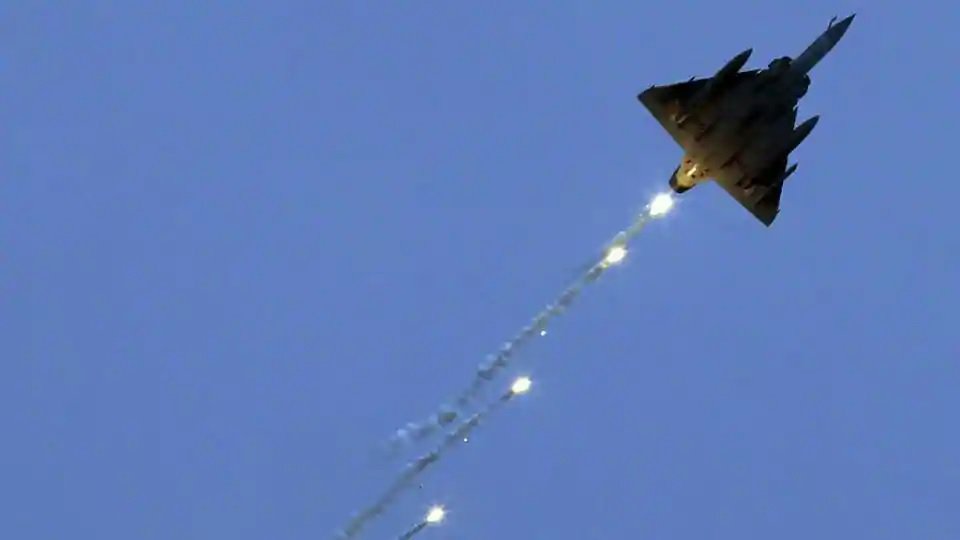 In honour of the Air Force, a family in Ajmer named their baby Mirage.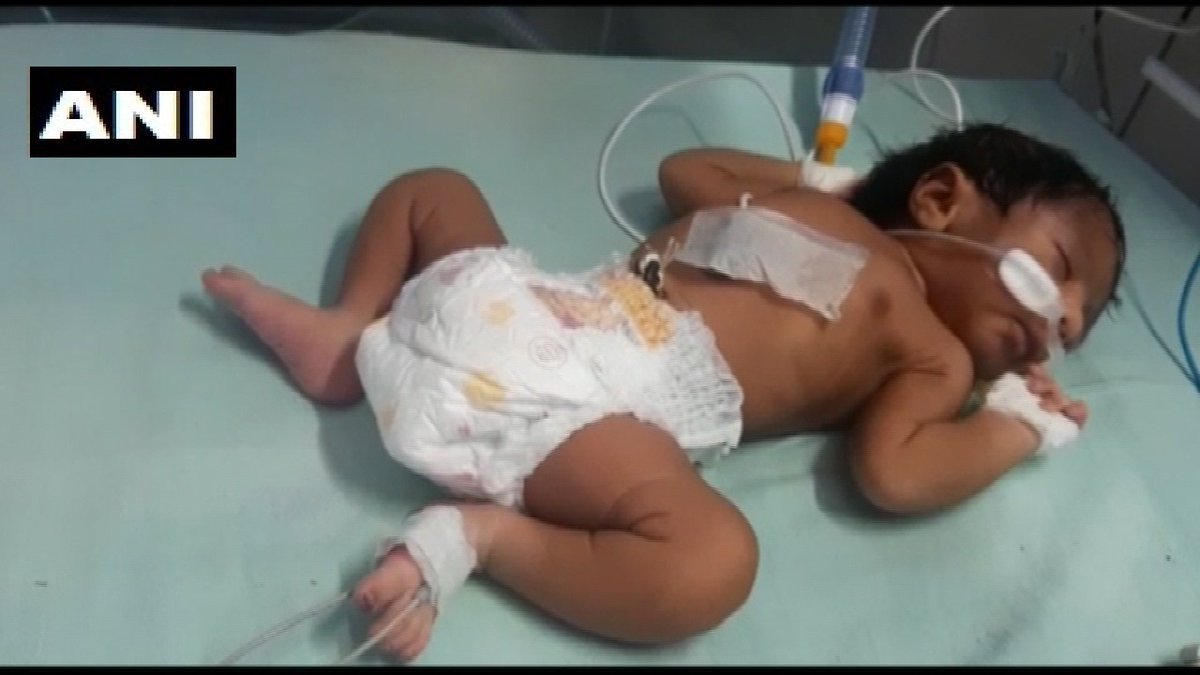 Mirage 2000 is the fighter jet which was used to carry out the attack on the terror camps. They claim the name is a tribute to the IAF.
Talking to ANI, the father of the baby, S S Rathore said,
We named our child Mirage Rathore to commemorate strike on Pak by Mirage jets. We hope he'll join security forces when he grows up.
After the baby grows up, he'll have an interesting story behind his name to tell his friends.