A family of four was found dead on February 21 in Andheri (West), Mumbai, reports mid-day . The bodies of the two siblings - Somnath Kartik Pal (20) and his sister Bharti Pal (25) were found hanging at an Oshiwara flat, where they were employed as housekeepers. Later that day, the police discovered the bodies of the 45-year old mother, Sikha Pal and her second husband, Ajitkumar Patel (50), at their flat in Lokhandwala.
While investigating this quadruple suicide case, the police uncovered clues that are both puzzling as well as deeply disturbing. According to NDTV , claims of sexual and physical abuse, stacks of cash and an ominous note taped to a phone have further complicated the case.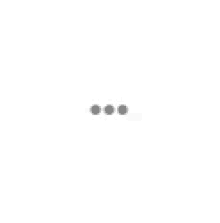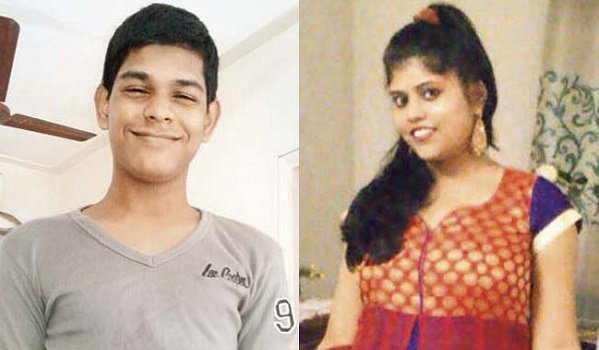 This is probably the murkiest suicide case to make headlines, in the recent times. What drove an entire family to end their lives? Are we missing a crucial piece of the puzzle, one that might somehow tie everything together?
As the Mumbai police grapples with these questions, here's a quick look at what we know so far.
Were the suicides triggered by abuse?
The brother-sister duo were employed by Tinku Singh and, if reports are to be believed, he drove them to end their lives. Allegedly, Singh sexually abused Bharti repeatedly and has also been accused of beating up her brother Somnath.
These claims have been made both in a suicide note found at their parents' home, as well as in videotaped messages, addressed to the local assistant commissioner of police in Mumbai.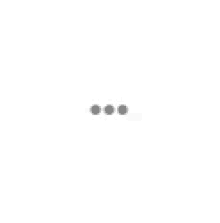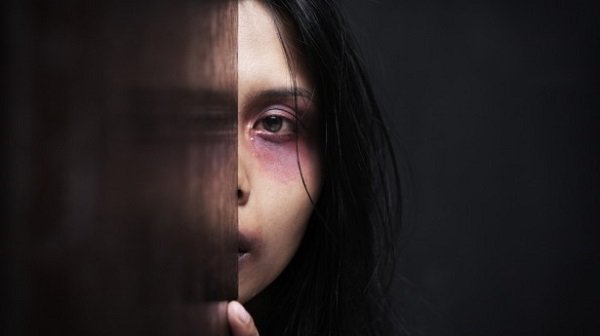 Cash left behind, 'for the police'.
The police were shocked to find Rs. 50, 000, stashed away in a container in the kitchen. A note was found with the container, which said " Rs 50,000 for the police" . To investigate the matter, perhaps?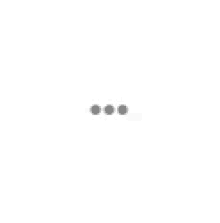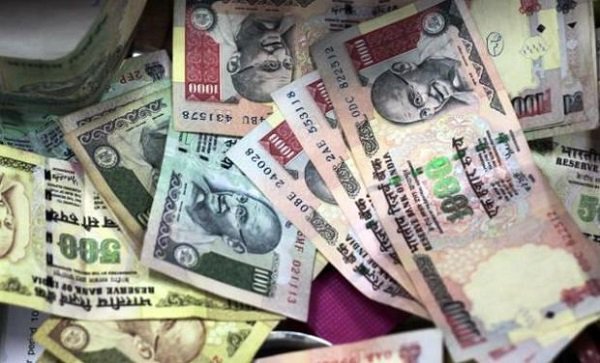 Suicide videos carefully scripted and planned?
According to the news report , there are four videos that the police has recovered, which state the reasons for committing suicide. These videos resemble amateur film footage. The family members kept looking down at their hands, as though reading from a piece of paper and the videos were shaky, as though they were recorded by someone else.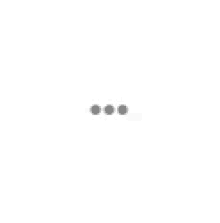 The curious case of the suicide notes
Bharti's suicide note was written in English and signed by her. However, it was only recovered at her parents' Lokhandwala flat. While abuse at the hands of Singh drove Bharti and Somnath to allegedly end their lives, their mother said in one of the videos, " My children were my life. Now that they are taking their lives, I don't want to live anymore."
The stepfather, however, took his life as he was depressed due to severe diabetes and hypertension.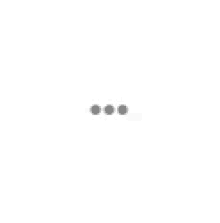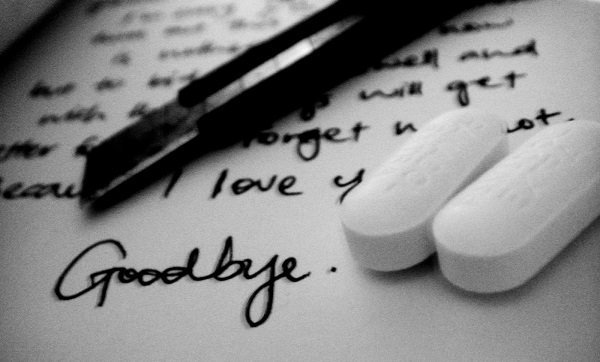 The mobile phone that was left behind
A mobile phone was discovered, close to the bodies of the mother and stepfather. Here, too, a note was found with the words " watch the videos" on it.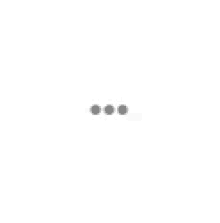 Was this plan six months in the making?
The police believe that Bharti's suicide note was written six months ago. They also believe that unlocking her password-protected phone will determine whether this was the case. "The phone is crucial as it may contain more such videos or clues about people she had spoken to before taking the extreme step along with her family members," said a police officer, according to mid-day .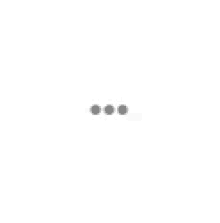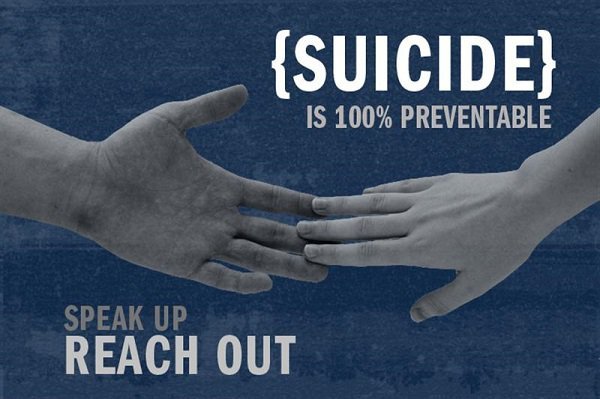 35-year old Tinku Singh has been arrested for abetment of suicide and molestation under the Indian Penal Code.
However, as more evidence surfaces, it appears that something remains amiss.
(We have not been able to verify the authenticity of the video description.)