Members of a wedding party travelling in a bus were allegedly robbed by three armed men in the early hours on Monday in south Delhi's Devli area.
As many as 45 people, including 24 women, were returning to Sangam Vihar after attending a wedding ceremony in Swaroop Nagar, police said on the basis of the complaint.
Victim Mithilesh, who was returning from her brother's son's wedding ceremony, said an autorickshaw waylaid their bus around 2.15 AM and three men from it boarded the bus.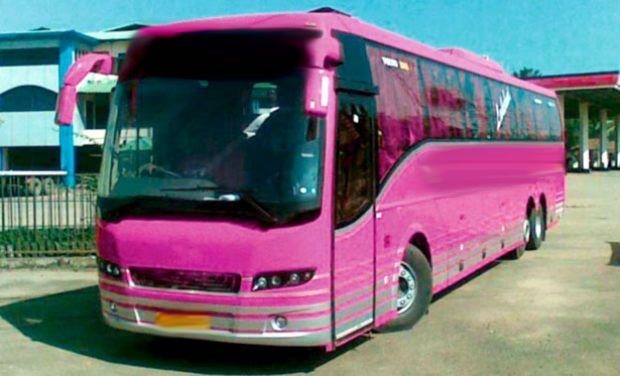 They attacked the bus driver and snatched jewellery and cash worth lakhs of rupees from the bus occupants at a gunpoint. Bus driver Pritam Singh said, "When I resisted their action, they punched me and kicked me."
There was no passerby to help them out, he said, adding, the accused had also threatened to shoot the passengers if they resisted. The driver of the bus alerted police after the accused left.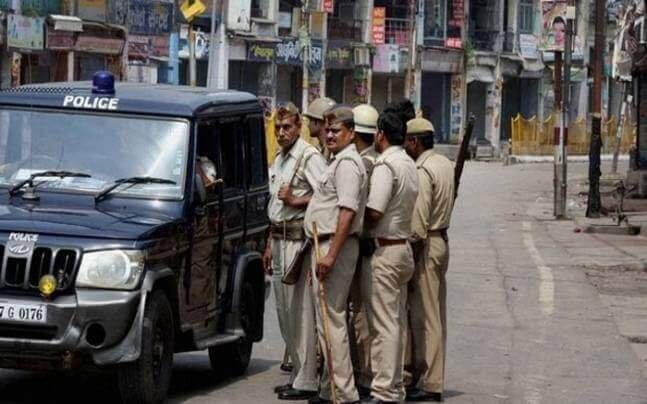 The police said the robbery took place within 10 minutes. It is suspected that the accused might be following the bus. They have obtained CCTV footages from the area to gain clues in the case.
As a bus carrying the marriage party broke down near Pushpa Vihar, another bus was arranged for them. The police have also questioned the driver and helper of the bus that broke down but so far, no headway has been made in the case, a senior police officer said.
Police said that several teams are investigating the matter.