Nobody can beat us Indians when it comes to jugaad. But while most of us do it because we are lazy, a few of us actually use that talent to create something productive out of it.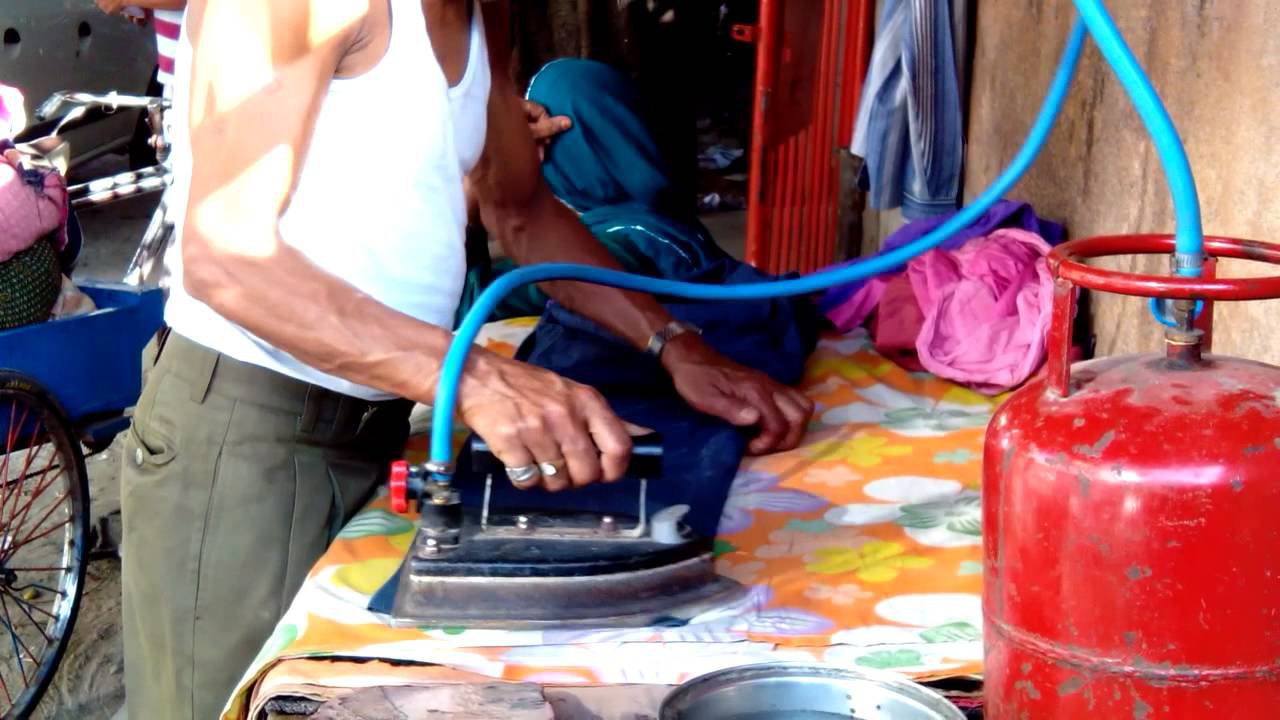 Case in point, a  recent video of a farmer had gone viral on Twitter, showing him sitting on a bike-like device attached to a coconut tree. On pressing a button, the device goes up in a controlled motion, making it easier to pick coconuts.
#WATCH Mangaluru: Ganapathi Bhat,farmer from Sajipamooda village,has developed a machine that helps in climbing arecanut tree;says,'It's simple innovation,climber(60-80kg) can climb upto 80 trees using litre of petrol on avg. Gave priority to safety while developing it.#Karnataka pic.twitter.com/nRcse46MDB

— ANI (@ANI) June 17, 2019
The farmer, Ganapathi Bhat, is a resident of Sajipamooda village of Bantwal, a region between Mangaluru and Puttur districts of Karnataka.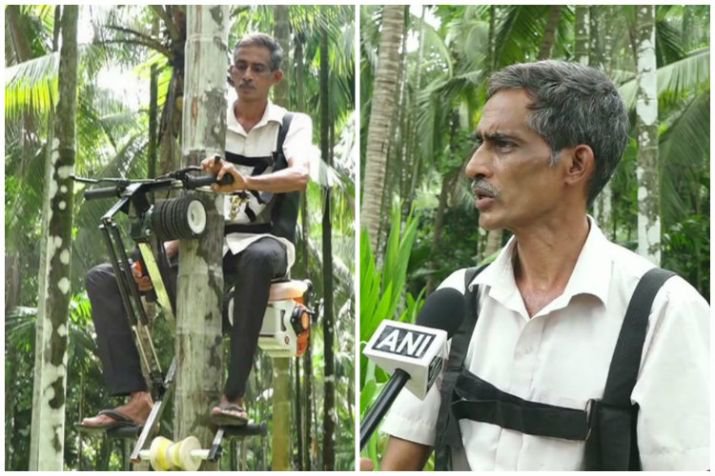 Now the best part of this story is that this video was also recognised by the Chairman of Mahindra and Mahindra Group, Anand Mahindra.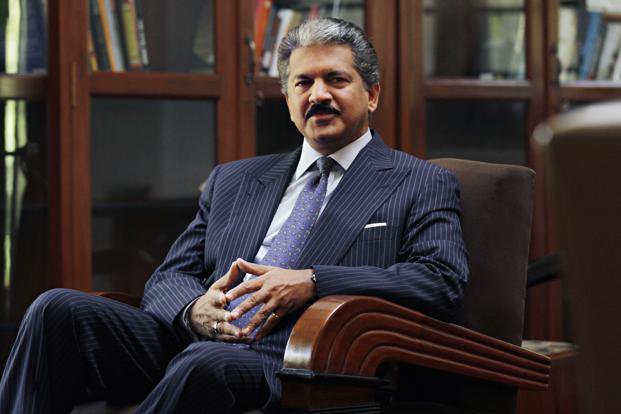 He tagged the President of Mahindra & Mahindra Ltd Farm Equipment Sector on the tweet and suggested that the team have a closer look so that they can market the machine.
How cool is this? The device not only seems effective & does the job, but also looks elegantly designed with a minimum of weight. @rajesh664 can your team look at this more closely & see whether we can market Mr. Bhat's device as part of our Farm solutions portfolio? https://t.co/4O0y2DmBzh

— anand mahindra (@anandmahindra) June 18, 2019
How cool is that, right?