Remember the case of the fashion designer from Noida who had gone missing, sparking comparisons with the kidnapping of a Snapdeal employee? Well she's been found safe in Gurgaon, said the police on Friday. 
While the police hasn't released details of Shipra Malik's abduction, an India Today report quoted unnamed police officials as saying that they had found that she had staged her own kidnapping. They claimed she was unhappy with a property dispute and loans that she had. 
However, the report also quoted her statement to the police in which she has claimed that she was abducted by three men.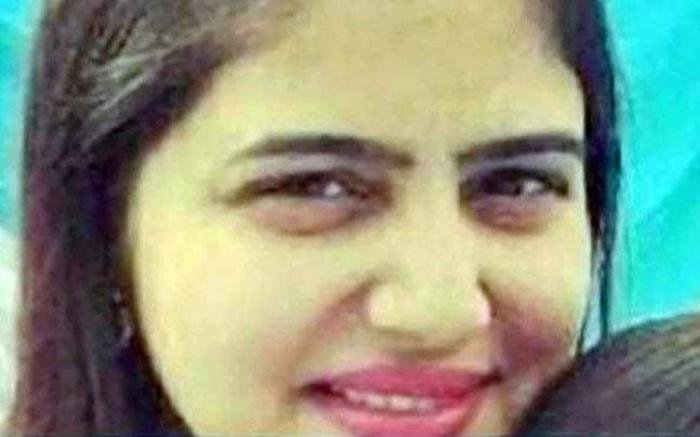 According to a CNN-IBN report, she was found in a village near Gurgaon on Friday alone. 
A senior police official was quoted as saying in a Zee News report: 'We are looking into the matter, it doesn't seem like a case of kidnapping prima facie."
Malik's Maruti Swift car had been recovered abandoned 500 metres away from her house on Monday. But the victim's last location was found to be Lajpat Nagar in South Delhi.
The last call made from the victim's mobile phone was to 100 and was for only 10 seconds during which she didn't speak. 
Her husband had filed a missing person's complaint and had told the police that she was travelling to Chandni Chowk, when she went missing. He had claimed there was no dispute with anyone and there were no reports of the family receiving any ransom calls.