The FBI lifted the threat Sunday that Hillary Clinton could face charges over her emails, leaving White House rival Donald Trump to demand that US voters punish her at the ballot box.
With just one full day of campaigning left before Election Day, FBI Director James Comey unceremoniously closed down his probe into the former secretary of state's private server.
The decision came as a relief to the Democratic camp and Asian markets opened higher after a tense weekend in which it seemed the populist Republican might be close to a breakthrough.
But Trump came back fighting, and experts said the renewed scandal had already damaged the 69-year-old former first lady's chance of becoming America's first female president.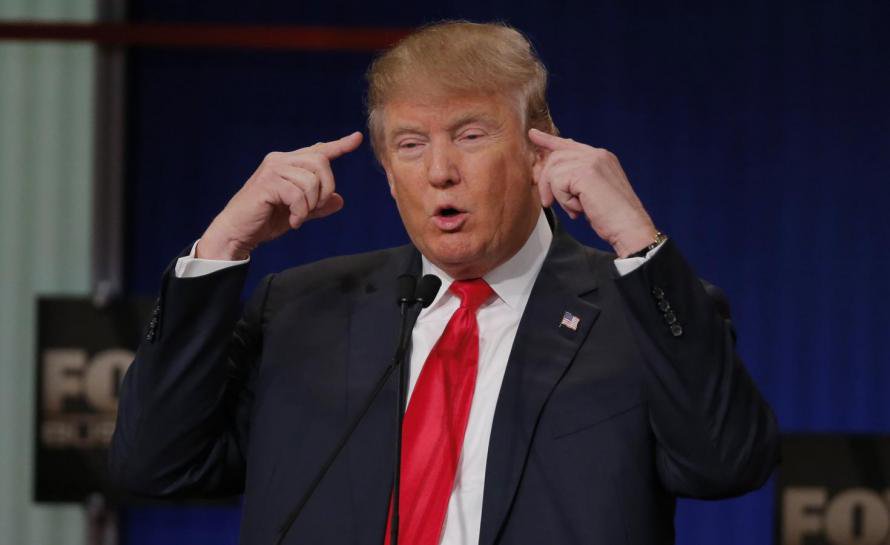 Clinton's lead dropped from 5.7 to 2.9 percentage points in the week since the scandal returned, according to influential data journalist Nate Silver of FiveThirtyEight.com.
Clinton has booked a star-studded roster of supporters — headlined by President Barack Obama and rock star Bruce Springsteen — for her final events on Monday.
But Trump is also touring key swing states and was determined not to let Clinton off the hook over her email, a symbol for his supporters of the corruption of the Washington elite.
'Rigged system'
"The rank and file special agents of the FBI won't let her get away with her terrible crimes," Trump told a rally in Michigan, a state won comfortably by Obama in 2012.
"Right now she's being protected by a rigged system. It's a totally rigged system. I've been saying it for a long time," he declared, as his supporters chanted "Lock her up!"
"Hillary Clinton is guilty, she knows it, the FBI knows it, the people know it and now it's up to the American people to deliver justice at the ballot box on November 8."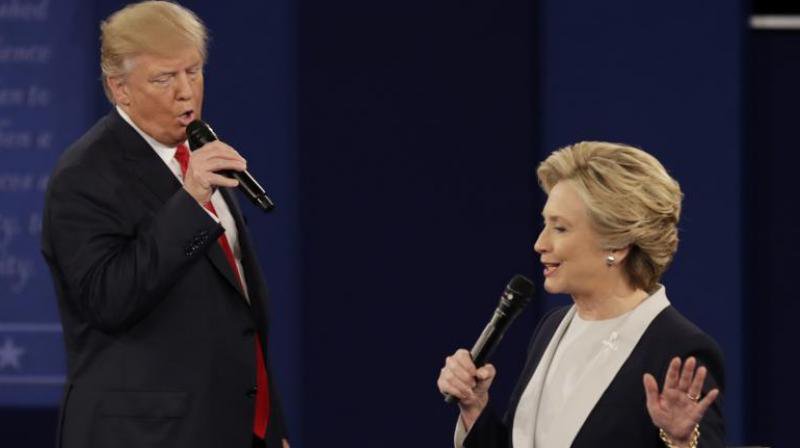 Late last month, with Clinton seemingly on a glide path to victory, Comey sent shockwaves through both campaigns by announcing a renewed FBI investigation in Clinton's email use.
In July, the Justice Department, acting on the FBI's recommendation, had decided not to prosecute Clinton for exposing State Department secrets on an unsecured email system.
But, after a previously undiscovered batch of mails was found on a laptop belonging to the husband of one of Clinton's key aides, Comey warned lawmakers he was revisiting the case.
Trump, the 70-year-old property tycoon and Republican flag-bearer, seized on the opening, condemning Clinton's "criminal scheme" and arguing that she is unfit to be president.
Opinion polls tightened as Trump began to recover ground he lost after several women accused him of sexual assault, and the race looked headed for a photo finish.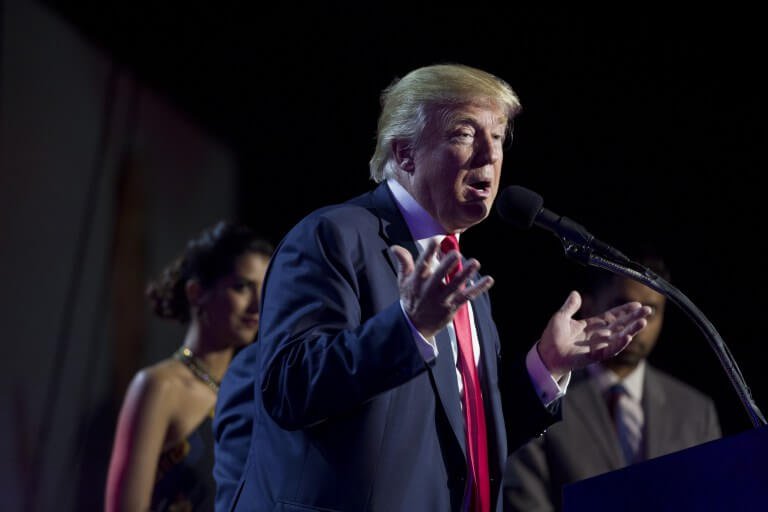 But on Sunday, Comey wrote another letter to Congress to say that FBI agents had been working around the clock to review the "large volume of emails" found on the laptop.
"During that process, we reviewed all of the communications that were to or from Hillary Clinton while she was secretary of state," Comey wrote.
"Based on our review, we have not changed our conclusions that we expressed in July with respect to Hillary Clinton," he concluded.
Clinton's campaign manager Jennifer Palmieri told reporters traveling with the nominee: "We're glad that this matter is resolved."