With the 2019 Lok Sabha Polls coming to a close, it seems that the prediction made by the book, The Verdict, by Prannoy Roy and Dorab R Sopariwala, with regard to more women turnout than men, in 2019, came true.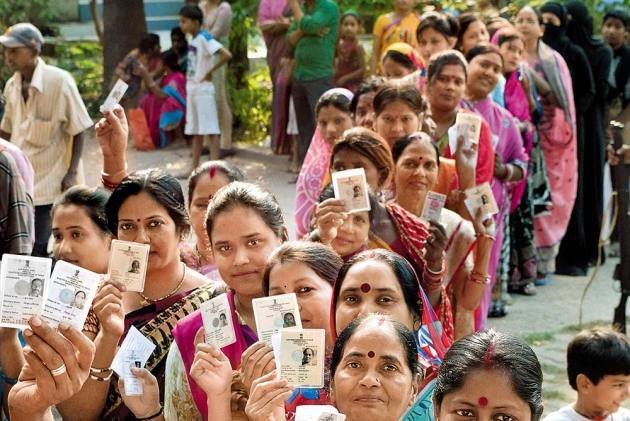 According to a report by TOI, female voters outnumbered men in almost 13 states and union territories, this election season. 
Bihar and Uttarakhand are the only North Indian states to figure on this list that includes, Kerala, Tamil Nadu, Andhra Pradesh, Manipur, Meghalaya, Goa and Mizoram, among others.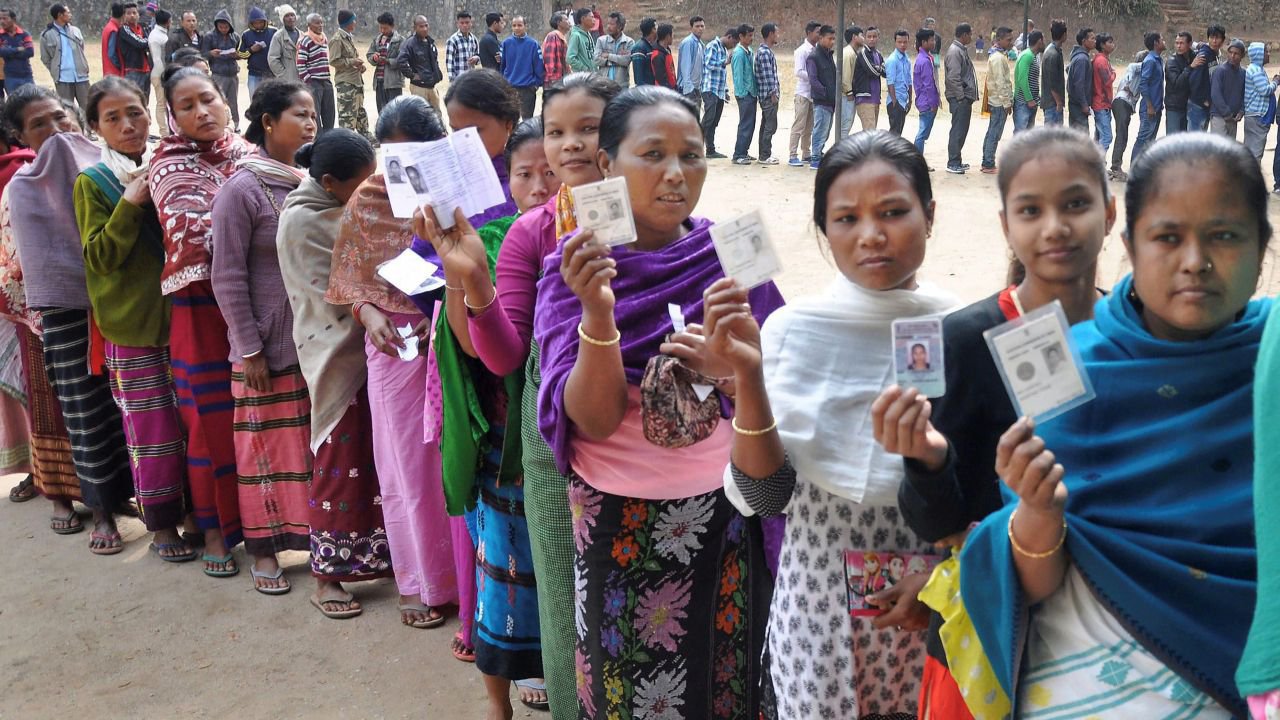 Even in states where male voters outnumbered women, an overall increase in the number of female voters was recorded.
This is a welcome change as compared to 2014 when just 10 states saw more female turnout than men.