The insane fight over parking space in Delhi touched a new low when a techie was beaten with bricks and rods by a few men for a parking spot in Delhi's Shahpur Jat area on Saturday, May 30.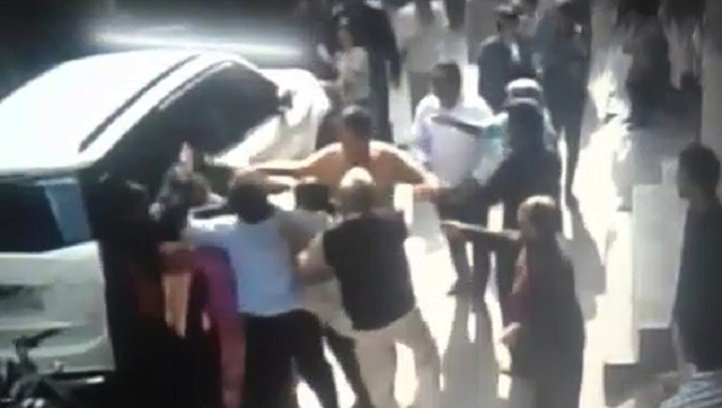 CCTV footage | Source: Hindustan Times
Six men attacked the victim as Rajiv Pawar stopped them to park a car in front of his house's gate. Pawar was majorly injured with stitches on his head and severe bruises in his arms and legs, reports Hindustan Times .
On Sunday the brawl started with a polite request from Pawar to his neighbour Sharavan Kumar, when Kumar was requested to not to park his car in front of any other's house. Kumar lost his cool over this request and ganged up with other five to beat Pawar.
"When I saw the car parked outside my house, I went to Shravan's house and asked him to remove the vehicle. I told him I am waiting outside and he should send someone. I waited for over 20 minutes but no one turned up. I again went to their house and said they should remove the vehicle. Instead of cooperating, Shravan's brother started abusing me and threatened to kill me," Pawar told HT.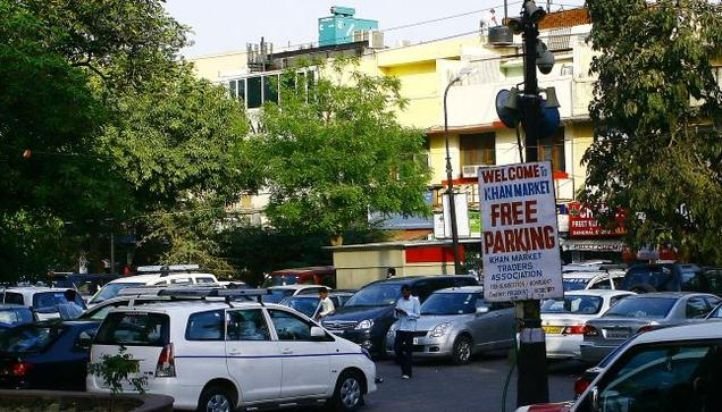 "They all came out of the house in a gang and attacked me. One of them kept shouting 'teach him a lesson'. They threw a marble slab on my head and attacked me with bricks. One of them got an iron rod and started hitting me. As I tried to escape, they cornered me and pushed me to the ground. They punched and kicked me till I started bleeding. One of them threw a wooden plank at me. I somehow managed to escape and made a PCR call," Pawar said.
The whole incident has been recorded by a CCTV camera.
"We have arrested five people and the investigation is on. One of the accused said it was Pawar who instigated the scuffle," a senior police officer told HT.