Earlier July 31 was the deadline given to salaried taxpayers and entities who do not get their accounts audited. 
The Finance Ministry has extended the deadline for filing income tax return (ITR) for the financial year 2018-19 to August 31, reports India Today.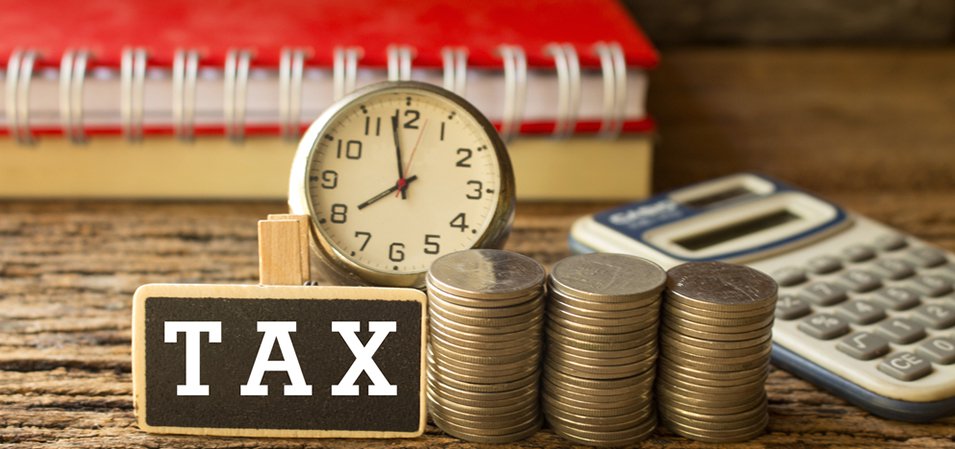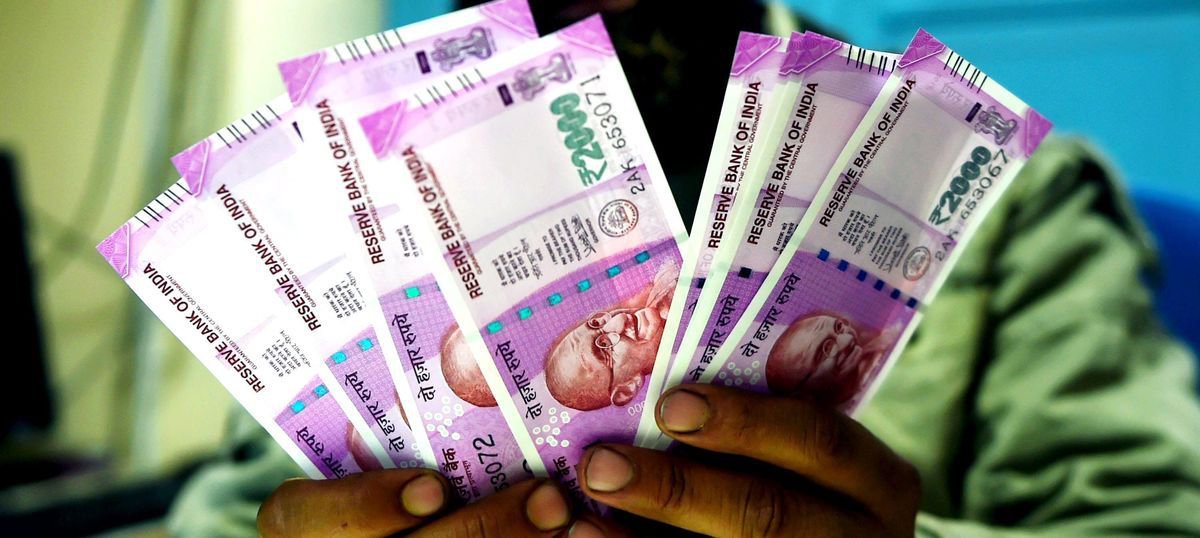 The Finance Ministry released a statement, saying: 
The Central Board of Direct Taxes (CBDT) extends the 'due date' for filing of Income Tax Returns from July 31, 2019, to August 31, 2019, in respect of the said categories of taxpayers.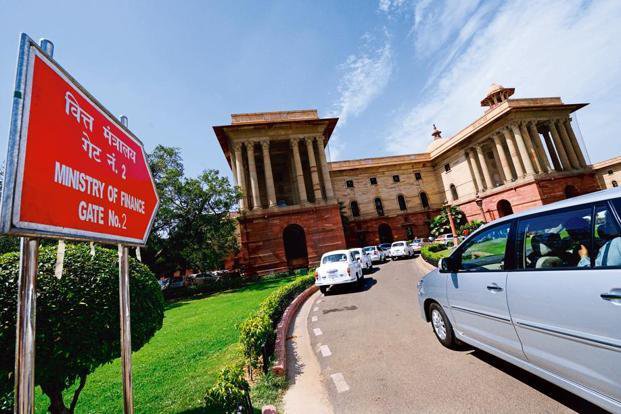 For people who still miss the last date, income tax returns (ITR) can be filed any time during 2019-20 (till March 31, 2020), but with a fine for not filing by the due date.