According to reports, the Finance Ministry has suggested that the two public sector undertakings, Bharat Sanchar Nigam Limited (BSNL) and Mahanagar Telephone Nigam Limited (MTNL), be shut down. This suggestion was made after the department of telecommunications (DoT) asked the finance ministry to pump in another Rs 74,000 crore into the department to revive the ailing PSUs.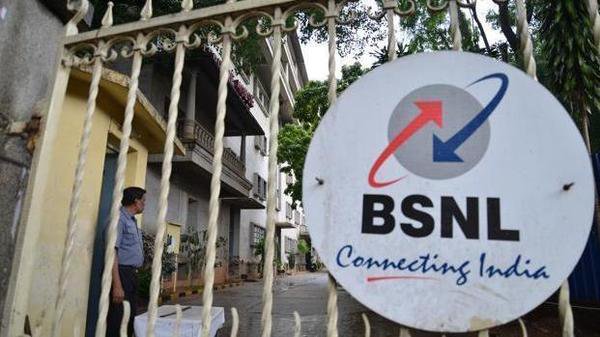 The cost of closure, according to the finance ministry won't be as high as Rs 95,000 crore, which was argued by the department of telecommunications earlier. With over 2 lakh jobs at stake, the unions of both the PSUs, MTNL and BSNL have said that the employees will go on a strike post Diwali to protest wage delay if the government fails to give them a direction of revival soon.
Soon after this suggestion became public knowledge, Twitter users began to argue the importance of keeping BSNL and MTNL around and what they mean to them.