A museum dedicated to former President and renowned space scientist A P J Abdul Kalam will be opened in Kerala on Thursday. Titled Dr Kalam Smriti International Science & Space Museum, the facility is considered to be the first of its kind in south India.
The museum will house personal memorabilia of the late President, a large number of very rare photographs and miniature models of rockets, satellites, and his famous quotes aimed at inspiring the youth.
The memorial is set up under the aegis of Dr Kalam Smriti International, an outfit which promotes the ideologies of the late visionary.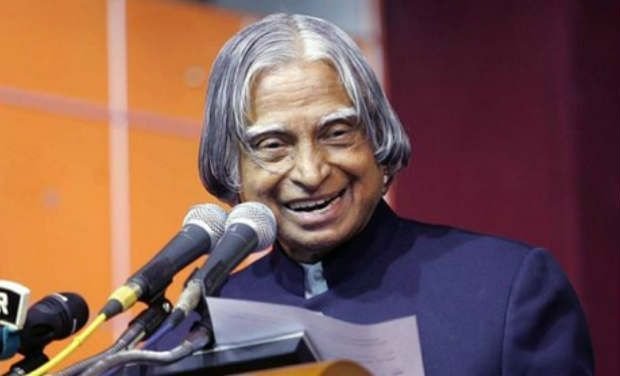 Dr K Radhakrishnan, former ISRO Chairman would inaugurate the museum in a function here, a release said.
K Sivan, Director, Vikram Sarabhai Space Centre and V Sasi, Deputy Speaker of the Kerala Assembly would also participate in the event, it said.
"By dedicating the museum to the nation, we hope that future generations of our youth would be inspired to achieve greatness by following the life of our late President Dr A P J Abdul Kalam," Shaiju David Alfi, CEO, Dr Kalam Smriti Internatioanl said.
(Feature Image Source: PTI)