Imagine a situation when you are trapped somewhere and are left at the mercy of nature, cut off from human habitation and then you survive against all odds.
One such incident came to light recently, when an Indian fisherman whose boat sank in Bay of Bengal, was rescued after surviving for 4 days in choppy waters.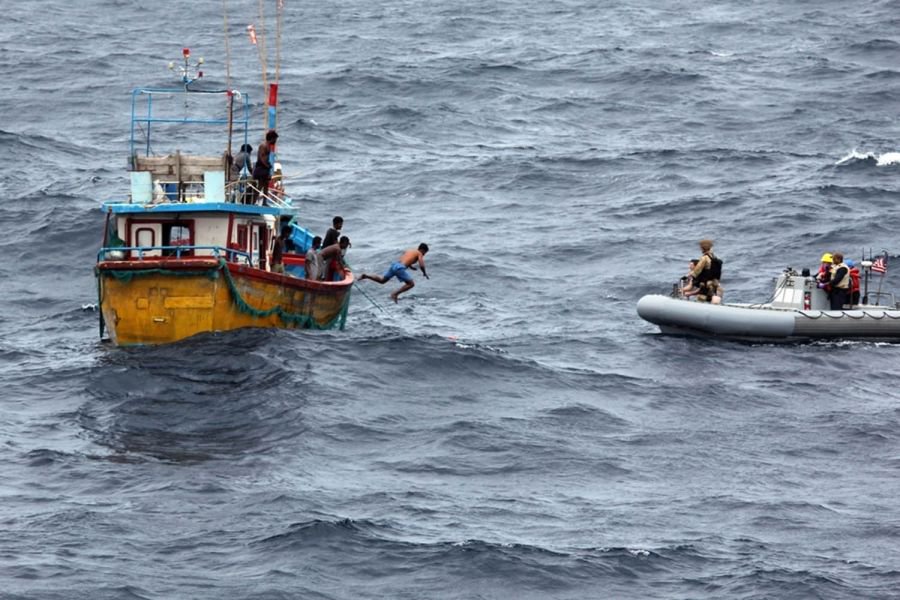 According to a report by TOI, around 100 trawlers which left the Kakdwip port of Bengal on 4th July, got stuck in a storm two days later, and drifted across the International Maritime Boundary into the waters of Bangladesh.
After all the boats capsized, some 1,300 fishermen were rescued by Bangladeshi boats. But two trawlers with 25 men, could not be traced anywhere.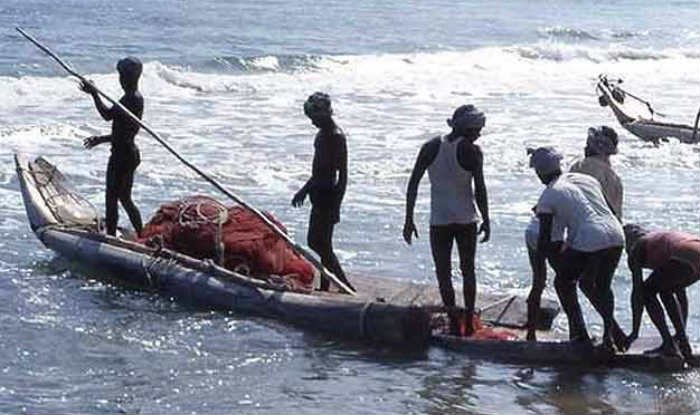 While the officials thought that all of the missing fishermen were dead, the crew of bulk carrier MV Javad spotted one fisherman, Rabindranath Das, floating off the Chittagong coast.
This happened 4 days after his trawler sank.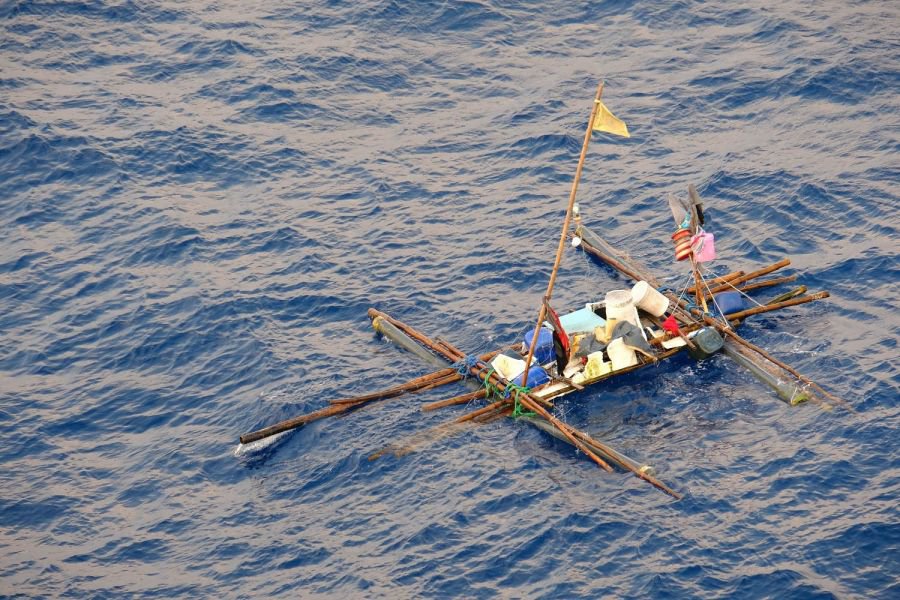 Rescuing him wasn't easy as he would float away every time the ship tried to approach him. After several efforts, the ship caught up with him and rescued him. 
This unbelievable tale of Rabindrnath floating and swimming in the seas for 4 days has raised hope among the families of 24 other missing fishermen.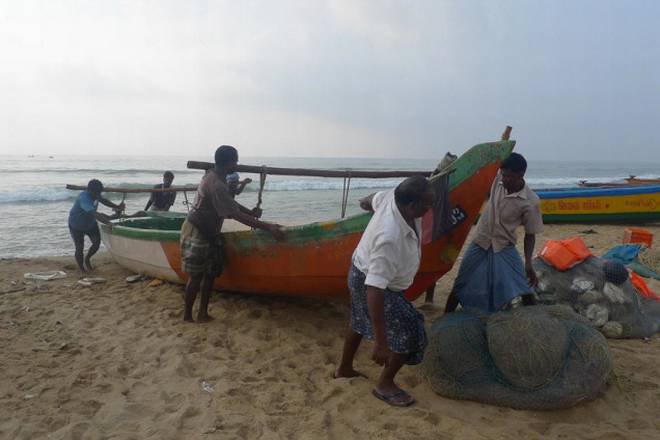 Indian officials are now in talks with their Bangladeshi counterparts to bring Rabindranth back to India as soon as possible and start search operations for other missing fishermen.