Police have arrested five suspects in the hanging to death of two Muslims herding cattle in India, in an incident that led to violent protests sparked an outbreak of violence in the eastern state of Jharkhand amid reports the attackers were Hindu vigilantes.
India is the world's largest exporter of beef and its fifth biggest consumer, but the killing of cows is forbidden in some regions, including in the state of Jharkhand, as many Hindus regard the animal as sacred.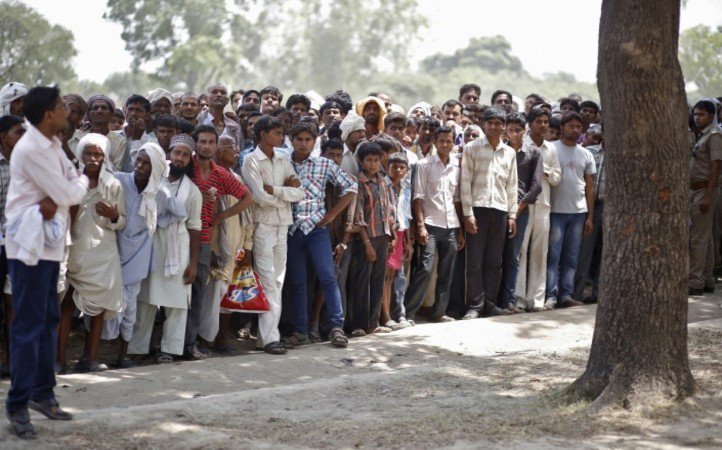 The bodies of the two cattle traders were found hanging from a tree in Jharkhand's Latehar district on Friday, stoking violence that injured six policemen, Hindustan Times reported on Saturday.
Mazlum Ansari, 32, and Imteyaz Khan, the 13-year-old son of another cattle trader, were residents of Balumath, 110 km (70 miles) from Ranchi, it said.
The area saw clashes between Hindus and Muslims over the eating of beef three months ago.
"Police have arrested five persons and are looking for others involved in the incident," Latehar police chief Anoop Birtharay said by telephone.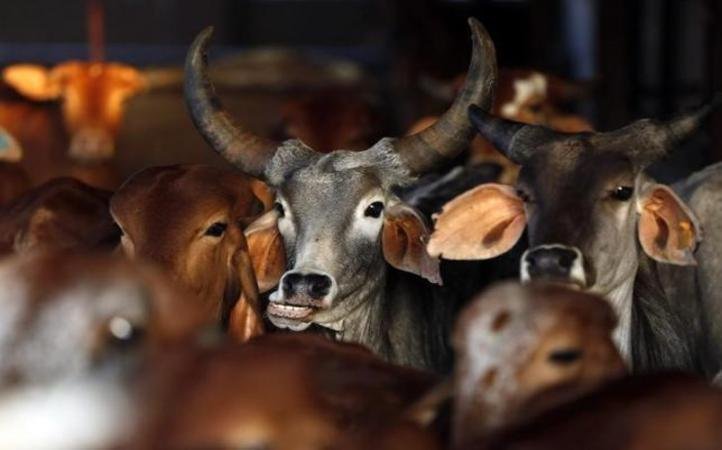 "So far we have not found any affiliation of these persons with any Hindu radical group. We are still examining," he said.
Opponents have accused Modi's Bharatiya Janata Party (BJP) of seeking to stoke religious tensions in order to polarise voters ahead of crucial state assembly elections in five states in next two months.
"This horrible incident is a result of the sustained communal campaign conducted by the Hindutva outfits," a statement issued by the Communist Party of India (Marxist) said.
Despite protests by the local people, the police and the BJP state government in Jharkhand have failed to protect minorities engaged in this trade, the CPI(M) statement said.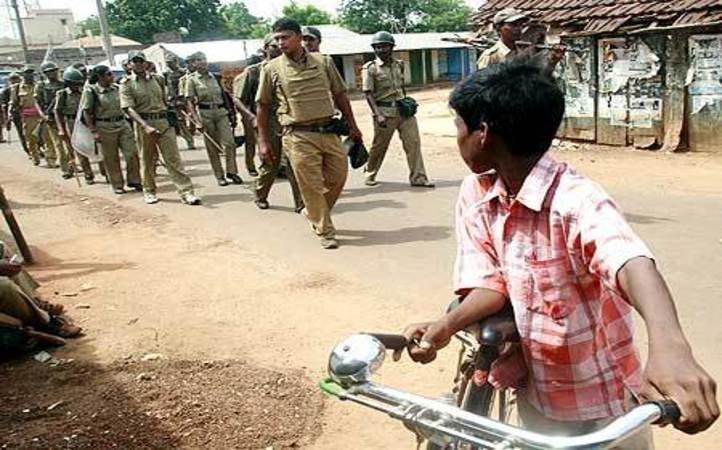 A BJP state leader in Jharkhand condemned the killings. "This is an unfortunate incident. Our government will take strong action against the culprits," said Ashok Kumar, secretary of the BJP's Jharkhand unit.
Attacks on cattle traders, who are typically from the Muslim minority that makes up 14 percent of India's population, have been reported from several parts of India recently.
Last September a man in Uttar Pradesh's Dadri village was lynched for allegedly eating beef.