New Delhi: On Monday, two Class 12 students stabbed a teacher to death at a government school in West Delhi's Nangloi area. The stabbing of Hindi teacher Mukesh Kumar came after the names of two boys were repeatedly struck off from the school records for absenteeism.
While the police apprehended the two accused students immediately after the crime, the brutal murder of a school teacher triggered protests from teachers who demanded security for teachers in schools, and a 5-crore compensation for the victim's family and government jobs for his children.
According to teachers, the murder of Mr. Kumar has shed light on one of the often neglected, but serious aspects of frictious student-teacher relationship at government schools.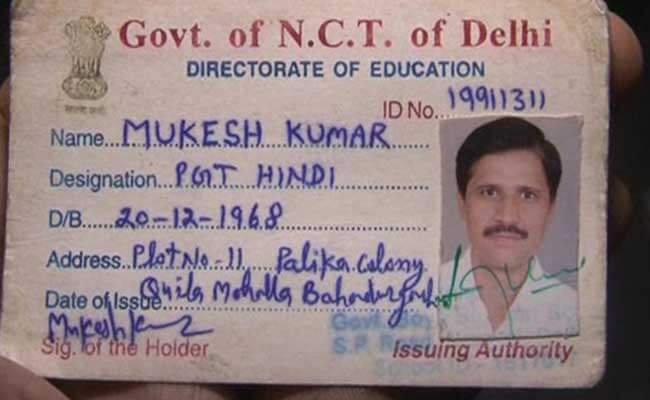 President, Government School Teachers Association (GSTA), C P Singh believes the government's student-centric policies have been "ill-devised", making a teacher "helpless" in situations like the one that resulted in the murder of Kumar.
"We cannot fail a student till 8th class even if he/she writes nothing in the answer sheets. This has led to a careless attitude and behaviour in many students towards the studies. When they are failed on the basis of their performance or low attendance at the 9th Class, they often tend to use different measures to persuade a teacher to get him/her passed. They just cannot take the failure," Singh, who has been teaching since last 32 years, told ScoopWhoop News.
On the other hand, Singh says, most of the students pursuing education in government schools come from poor socio-economic backgrounds living in resettlement areas and slums where the parents are entirely focused on earning livelihood for the family.
"The failure of a parent to check and keep an eye on the activities of his ward often leads to the neglected attitude of a student. In many cases, the students often find easy money by doing menial jobs.They get free food, books, scholarship and clothes etc from the school. Once they become habitual of money, they don't come to school. A teacher cannot follow a student inside his home," Singh said.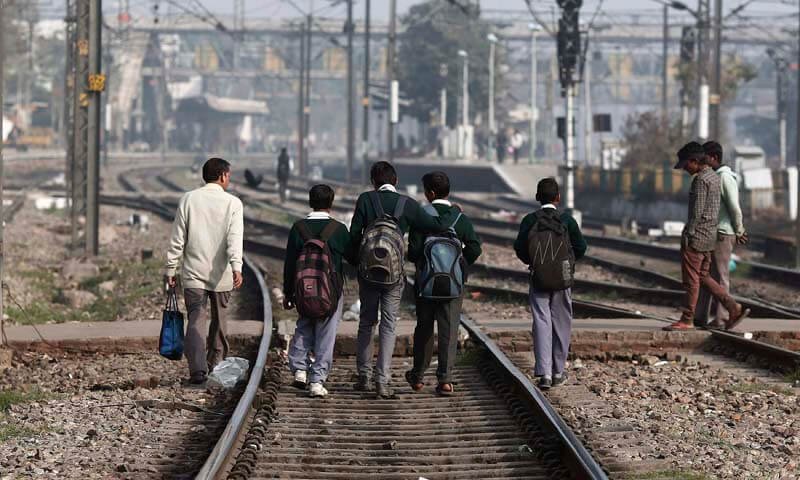 To get a fair picture of situation on ground, ScoopWhoop News spoke to few teachers in various government schools. Here's what they said.
Somraj Gupta, teaching experience 32 years
"It's a daily routine. Students abuse teachers or react angrily to the teacher's reprimands. But many times, it turns ugly. We have to call police in such situations. Many students come to the school with mobile phones, others carry blades and knives. The environment that students know a teacher cannot touch him, ups the level of misbehavior and negative attitude of the students.
Just few days ago, our principal's car was stoned by students after he didn't allow copying during the exams. Many students threaten teachers during exams to allow them to copy. Locality and family plays a very pivotal role. All of these students are either refugees or slum dwellers.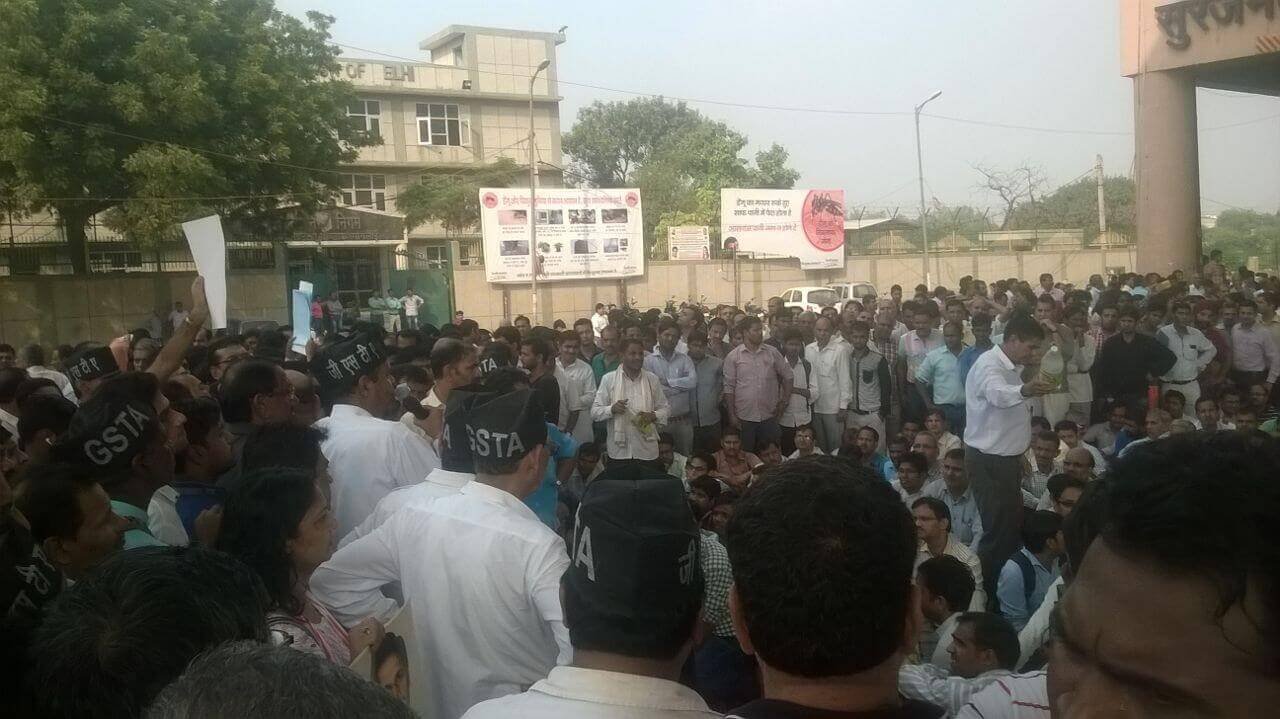 Whenever, we call a student's parents for a mistake, they take the side of their own ward in front of us. Students often tell teachers "Baahar dekhlunga" (will see you outside), if he/she castigates him. As a result, we remain silent and avoid confrontation. They can be dangerous."
Ashok Kumar (not his real name), teaching experience 20 years
"We always tend to avoid the confrontation with the students, hoping someday the student comes to know what's the right path. There are instances when students become aggressive. Sometimes they spit when theypass, sometimes they'll utter a comment. At instances, we hear abuses at our back.
We try to talk out the issue with an aggressive student at personal level. Instead of a hard approach, we try to be friendly while trying to correct a student. All of this is done at an individual level through a one-on-one interaction.
There are other problems too. During the time of admissions, outsiders come to exert pressure on teachers to get their wards admitted in the schools. If they don't understand, they become angry and sometimes threaten us. We call up police if the issue turns serious.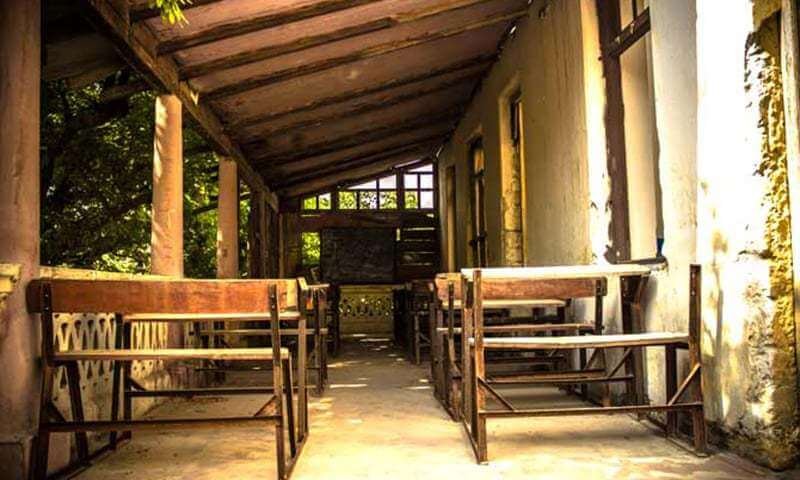 Last year, some students had fought outside the school and beat each other. Then some friends of one of the beaten students had entered the school to get hold of the student who had assaulted their friend. Besides, focusing on teaching, we have to ensure no such incident takes place in the school."
Rashmi (not her real name), teaching experience 8 years
"You should see the walls of the classroom. One cannot imagine the things written on them. As a woman, I have more reasons to feel insecure in the class. Many times I saw students trying to click my pictures.
There was once this student who always used to ogle at me during the class. Then one day, I saw him masturbating. It was so disturbing that I thought of leaving my job. I couldn't even tell this to the principal.
We just try to live with it. There's no other way. Most of the times, I avoid confrontation. It's slightly better in a girls school for a woman teacher."
Dilawar, teaching experience 2+ years
"There's not a single day that I don't hear abuses regarding my mother and sister from the students. Unfortunately, I have to move forward as if I didn't hear anything. One day I told a student to keep attention during the class. He told me, his father has committed three murders and is languishing in jail. I understood the threat.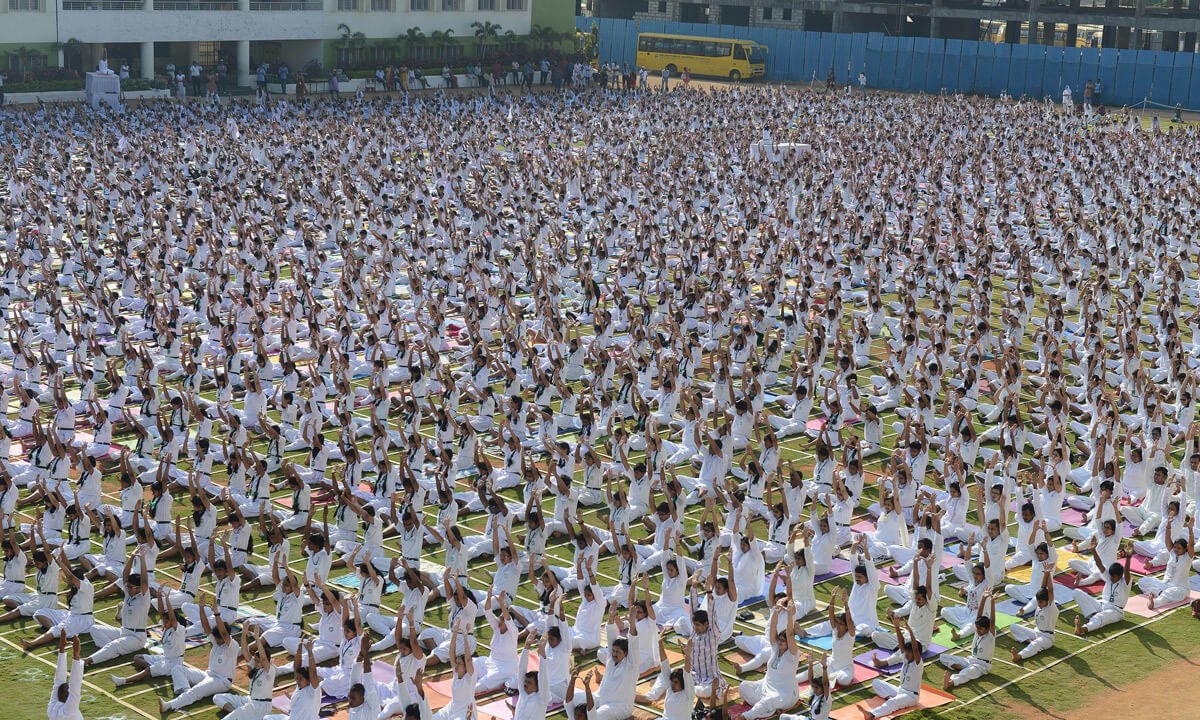 Most of the times, I let students do what do they want to do. 15,000 ki naukri hai, 15 minute main maar denge (I have a Rs 15,000 job, I'll be killed me in 15 minutes). We are just robots. One day students had brought a dildo to the class and they were doing vulgar things with it during the class. I saw it but could do nothing. This examination and assessment means nothing. It places both a good as well a bad student on the same plane, thanks to governments no-detention policy. 
But the most impact of this environment is on the studious students who are really committed to studies. Almost 80 per cent students in my class are non-serious. The figure might be less but the continuous vulgar behaviour and insularity enjoyed by the rotten apples has also made others like them."
Ashish, teaching experience 6 years
"There's a chronic shortage of teachers in the schools. It's very hard to focus on 100 children in a class. The government ratio of students per teacher is 35:1. In most of the government schools, there are more than 125 students in the class. How can you focus on them, even if some of them are problematic.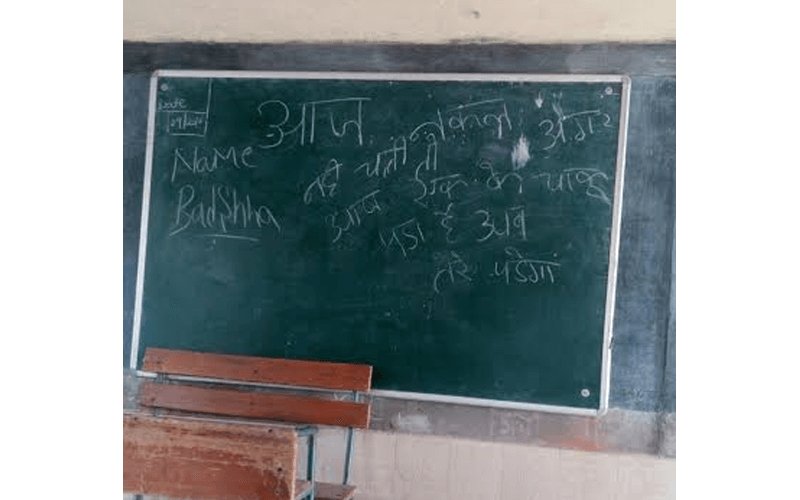 There's zero respect for teachers. If I put it metaphorically; a student is in front of the teacher with a knife in his hand, while as the teacher's hands are tied. You just have to dance to his tunes.
One can easily gauge the daring of the students when it's the day of result. On that day, most of the teaching staff don't come with their own vehicles. Those who come, park their vehicles at some other place as the failing students often deflate their tyres or rip off the spark plugs. Some vehicles are even stoned. Not only this, the students also steal fans, bulbs and metal items from the classroom and sell it to scrap dealers.
The government has no idea what we go through."