A five-year old girl was allegedly sexually assaulted and dumped in a semi-conscious state on a road side in Bengaluru in the wee hours of Saturday morning. 
The incident occurred in K G Halli police station limits on Friday night, police said, adding, the girl was found by beat police patrolling the area.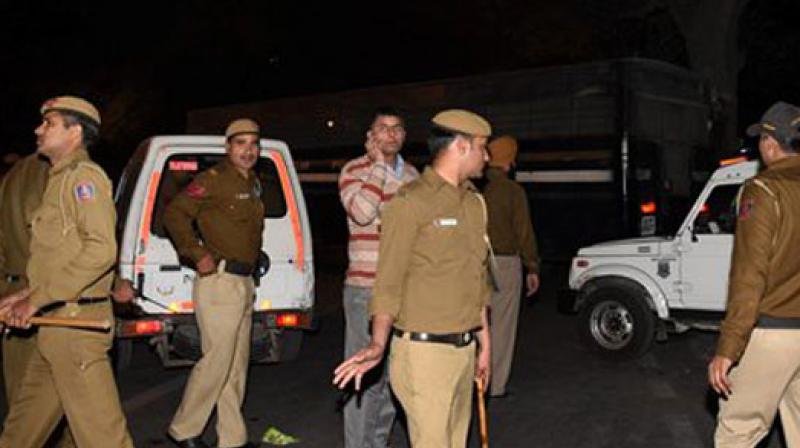 The girl with bleeding head injuries was immediately rushed to the state-run Bowring hospital, officials added. She has suffered several injuries. Doctors treating the girl suspect she has been sexually assaulted and said she is currently under shock. 
"The girl was admitted at about 3.45 AM at our hospital. There are genital injuries like vaginal tear, her ring finger had been amputated… there is also a scalp injury and she is bleeding," Dr Manjunath told reporters here. 
He said the girl was in shock and a bit disoriented. Prima facie it seemed like she has been sexually assaulted, he said, adding the sex abuse cell would conduct further tests in this regard and come to a conclusion. 
Stating that all her other health parameters are stable, doctors said the child is out of danger and is undergoing treatment at the paediatric intensive care unit. Additional Commissioner of Police (Bengaluru) Hemanth Nimbalkar said a case has been registered under Protection of Children from Sexual Offences Act (POCSO) and investigations are on.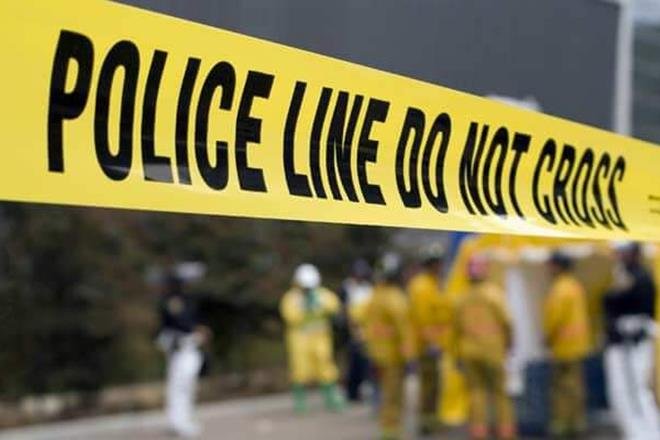 He said three teams have been formed, including a technical team and a special team under the supervision of Ajay Hilory, Deputy Commissioner of Police (Bengaluru East). 
Nimbalkar said after the doctors suspected sexual assault, the girls mother was traced. Following her statement a case was registered. Nimbalkar quoted the mother as telling police that her daughter had gone out of the tent in which they were staying to pee and did not return. 
"We can get to know about the incident and who took her.. all those things, once the girl is fully conscious,"he added. Police suspect someone known to the girl or someone residing near her house might have committed the crime. 
Minister for Bengaluru Development and Town Planning K J George who visited the girl at the hospital called it a "heinous crime" and said the incident shames the entire society. 
He said she would be provided the best medical treatment possible and police would investigate and take action against the culprits at the earliest. 
(All images sourced from PTI)