Eight pilgrims were feared washed away and around 200 others trapped after a flash flood in a jungle river while on their way to a temple in nearby Chathuragiri hills in Tamil Nadu on Sunday, May 17, officials said.
The pilgrims proceeding to the famous Lord Shiva temple in Chathuragiri near Watrap in Virudhunagar district to offer worship on the auspicious new-moon day were trapped as the jungle river suddenly swelled into a raging torrent following incessant rains.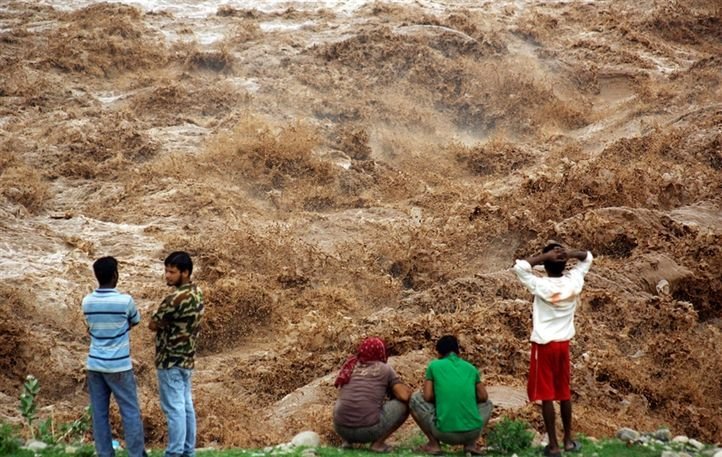 Eight persons were seen swept away by the flash floods and their fate was not known, the officials said.
Fire service personnel have rushed to the spot to rescue the pilgrims trapped by the floods, they said.