Flipkart won't be on web in 2016! How will you shop for your favourite products?
The online retail giant is moving to an app-only format within a year, a Times of India report says.
The move has finally confirmed the long speculated attempt of the company to follow the route it announced for its last year 2000-crore acquired unit, Myntra.
According to the vice president, retail and head of brand alliances, Flipkart, Michael Adnani, "a year ago, 6% of our traffic was coming from mobile. In less than 18 months, that traffic is 10-fold. That shows the significance of what a mobile phone is doing for the consumers and consequently doing for us."
He also added that the company had more traffic on the app, but they still continued with web and desktop.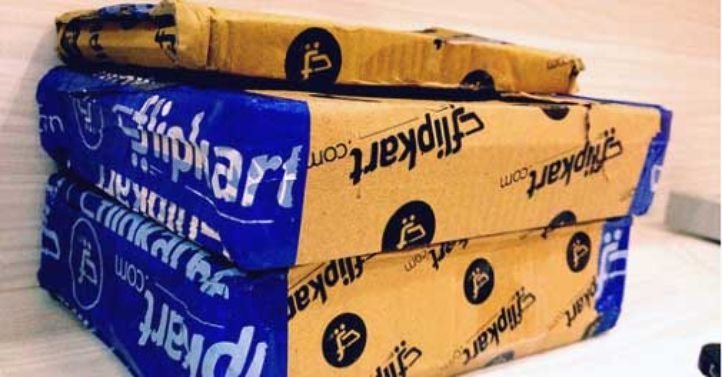 A number game
— India is the third-largest internet market in the world with more than 243 million users, only behind China and United States. — A global management consulting firm Boston Consulting Group expects more than 580 million people in India to use the Internet by 2018, with 70-80% of them accessing the web on mobile phones.
— Another reason behind the Flipkart's logic is the growing rate of smartphones affordability since last few years. Around 6-7 million of them being brought into India for local sale.
— As per Adnani, Myntra's growth on the app was higher than that of Flipkart, which led the online fashion retailer to decide to shut down its website and move all operations to its app starting May 1.
— Flipkart boasts of 8 million shipments a month, with two-thirds of its online traffic coming from users in small cities and towns. It has more than 40 million registered users and has about 30,000 merchants selling over 20 million products on the platform.The TOI report says Flipkart's app-only direction assumes larger significance in these places where most people don't own desktop computers and have limited access to broadband.
What about those customers who don't own smartphones?