For years, airlines have been charging a hefty amount from passengers if they exceed the baggage limit or cancel their air tickets. This might soon come to an end if the Directorate General Of Civil Aviation gets its way.
The DGCA on Saturday proposed several changes to existing fee structures for cancellation of flights and for carrying extra baggage. This step was taken after the aviation ministry received several complaints from passengers regarding untimely refunds of cancelled air tickets, said Aviation Minister Ashok Gajapati Raju.
The changes will take effect from June 15.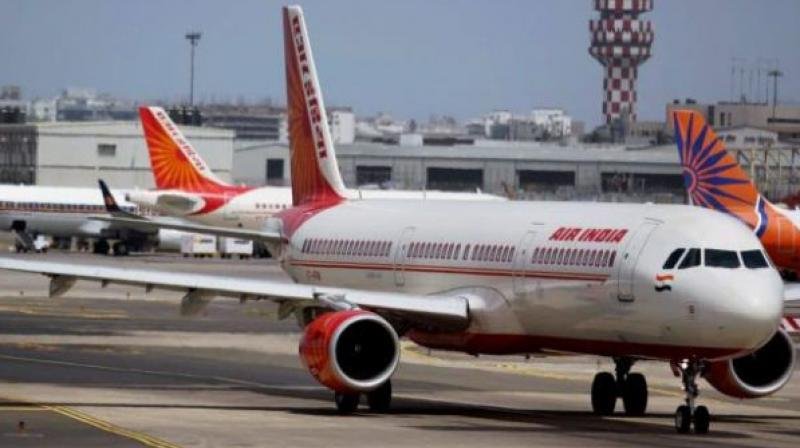 Here is a list of proposed changes in case of cancellation.
If you reports to the airport on time, before the scheduled departure time of the flight, but are denied boarding, you will be entitled to a compensation of up to Rs 10,000 (based on 200 percent of the base fare and airline fuel charge). 
This is in case the carrier is able to arrange an alternate flight for you within 24 hours. 
If you do not choose the alternative flight, you will get a full refund of the ticket, and a compensation sum of up to Rs 20,000, equal to 400 percent of base fare plus airline fuel charge.
No refund will be given if the carrier arranges an alternative flight for you within 2 hours. 
You will not get a refund if the airline informs you beforehand (2 weeks) about the cancellation. The same applies, under special conditions, to a 24-hour notice too.
Airlines would have to return all statutory taxes levied on the price of the ticket to you in case of a cancellation or no-show. 
The cancellation charges cannot exceed the base fare of the ticket. No additional charges can be levied to process the refund.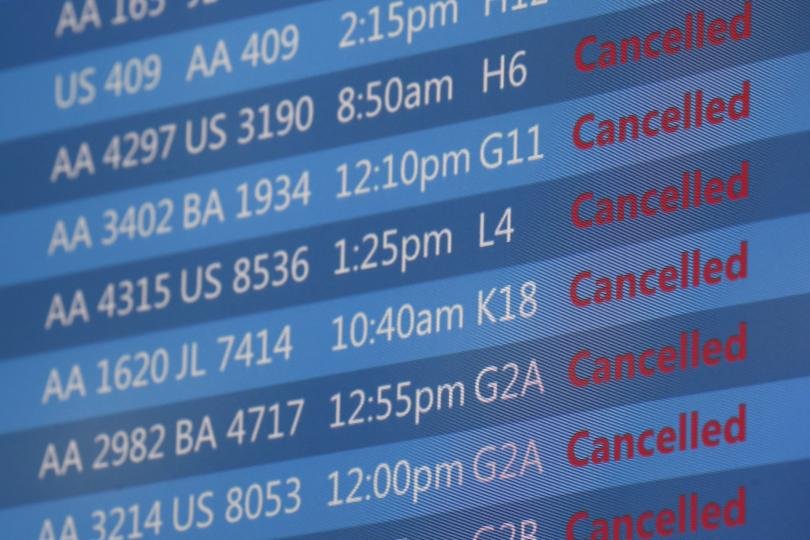 Changes in case of extra baggage
Currently, private carriers charge Rs 250 – 350 per additional kg of baggage if the total weight exceeds the permitted 15 kg. 
From June 15, this will be brought down to Rs 100 per additional kg. (This does not apply to Air India as they allow baggage up to 25 kg)