In fast-paced developments, Sasikala loyalist Edappady K Palaniswami was today elected as Legislature Party Leader following the conviction of the AIADMK general secretary, who sacked rebel leader O Panneerselvam from the party's primary membership. 
"We have sent a letter staking claim to form Amma's government," said Palaniswami. His election came at an emergency meeting called by Sasikala at a resort here within hours of the Supreme Court upholding a Bengaluru trial court order convicting her in the disproportionate assets case, dealing a body blow to her hopes of becoming the Chief Minister.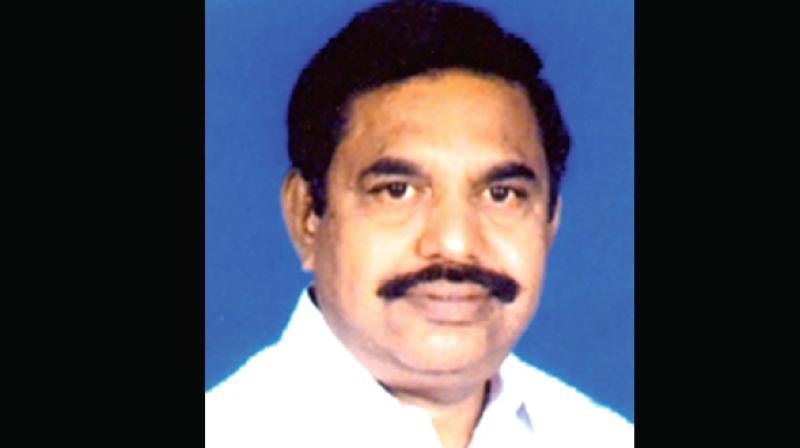 Palaniswami, a known Sasikala loyalist and a five-time MLA, is the party's strongman from Salem district and currently holds the portfolios of Highways, Public Works and Minor Ports. He was Minister in the previous Jayalalithaa-led cabinet also and continued with the same portfolios. 
He was retained in 2016, both by Jayalalithaa and later by her successor Panneerselvam, who has since raised a banner of revolt against Sasikala for allegedly forcing him to step down from chief ministership. Minutes after the apex court delivered the verdict, Sasikala went into a huddle with her MLAs to decide on the future course of action.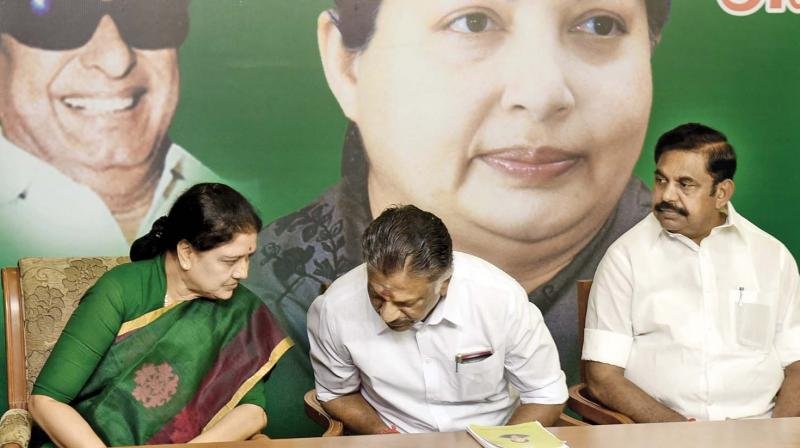 Security has been strengthened across the state after the verdict. Police presence has been stepped up at the resort here, about 80 kms from Chennai, where MLAs supporting her are housed since the past few days. Sasikala herself stayed overnight at the resort. 
Also read: 'Chief Minister To Convicted Minister'. How Twitter Is Reacting To Sasikala's Conviction
The apex court today quashed the Karnataka High Court verdict that had acquitted Sasikala in the disproportionate assets case and asked her to surrender herself forthwith. Sasikala was elected AIADMK Legislature Party Leader on February 5, paving the way for her becoming Chief Minister.
 Two days later, Pannerselvam rebelled against her. Sasikala today sacked Panneerselvam, who has been continuing as caretaker Chief Minister, from the AIADMK's primary membership. Additional police personnel have been deployed in and around the resort amid expectations that Sasikala will leave for Bengaluru to surrender in the trial court as per the apex court order.
(Feature image source: PTI)