Signalling a fresh slide in ties, Pakistan and India may temporarily recall their high commissioners and scale down the size of diplomatic staff in each other's missions in the wake of the latest diplomatic spat over the spying episode, a media report said on Friday.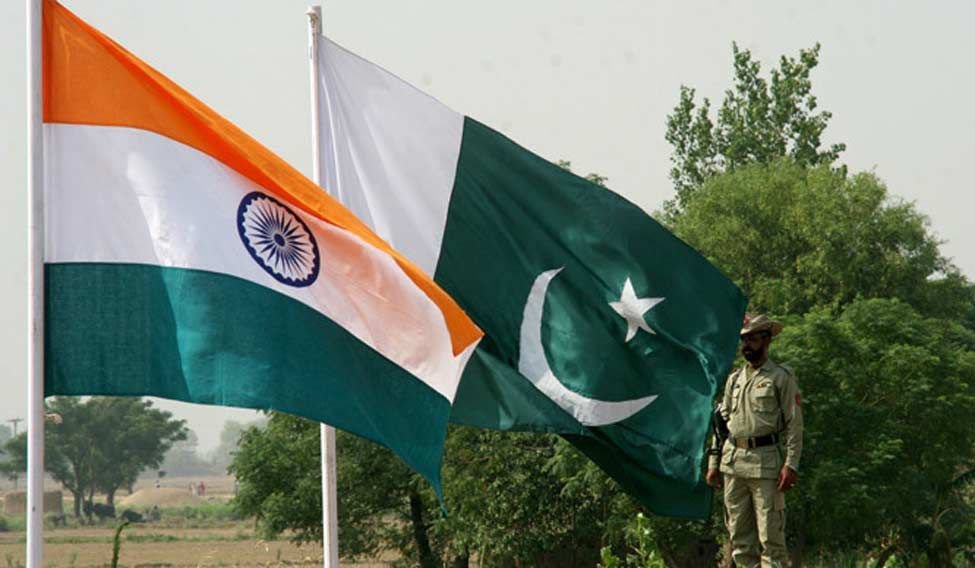 The latest spat started last week after a staff member of Pakistan's high commission in New Delhi was detained by police for questioning over espionage charges, the Express Tribune reported.
The fresh slide in ties may also lead to a 'scaling down' of the strength of diplomatic staff by the two neighbours, the paper said.
The tension intensified after tit-forhttps://s3.scoopwhoop.com/anj/ksd/292612525.jpg-tat naming of diplomatic staff for alleged spy work by both sides.
Mahmood Akhtar, who was working as a visa officer at the Pakistani high commission, was later expelled from India.
"However, India, using a statement Delhi police extracted from Akhtar through coercive means, implicated other Pakistani staffers. The identities of at least six such officials were leaked to the media, jeopardising their security. The move prompted Pakistan to withdraw them from New Delhi," it said.
In what appeared to be a tit-for-tat move, Pakistan on Thursday claimed that eight officials posted in India's high commission in Islamabad were agents of RAW and IB. The disclosure left New Delhi with no other options but to withdraw the named officials, the paper said.
An official with knowledge of latest developments said that India had breached an 'understanding' by revealing the identities of certain Pakistani officials posted in New Delhi, the paper said.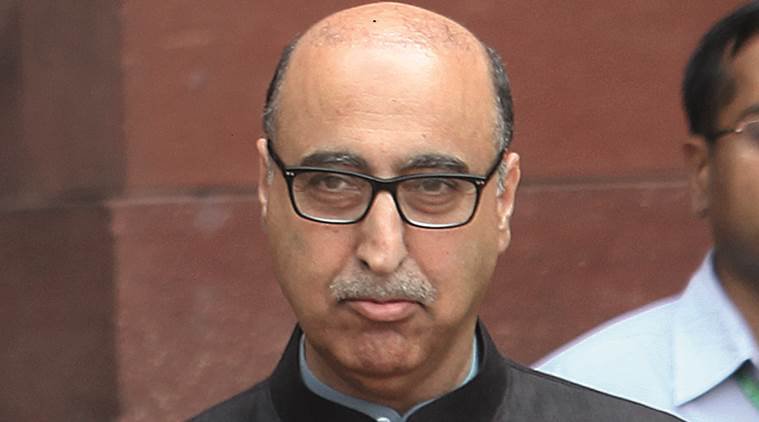 The official said both sides knew that certain officials worked undercover and they did so with full official knowledge, it said.
"What India did was unthinkable," the official added, saying the Indian move would have serious implications for the two countries.
He said the immediate fallout of this controversy could be the recalling of high commissioners by the two countries for the time being, the paper said.
The official said another implication might be 'cutting down' the size of diplomatic staff posted in each other's countries till the situation normalised, it added.
Feature Image Source: AFP