21-month-old Joseph Tidd was born without his left forearm due to a limb reduction condition.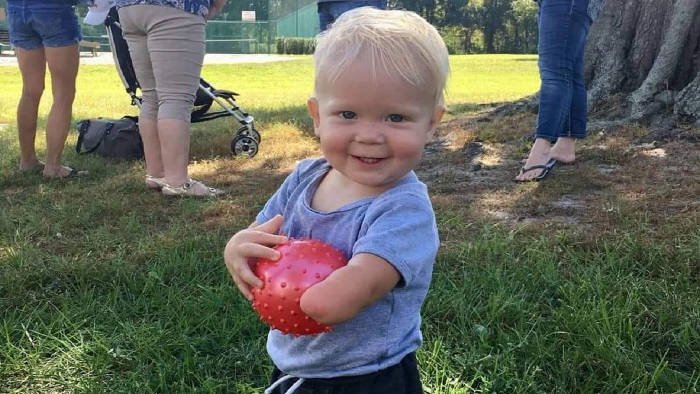 Though it doesn't make him any less adorable or less cuddle-worthy, as we got to know through his Instagram account. 
Recently, the toddler's picture with football star Carson Pickett went viral, showing how the two bonded in the stands and also after the game. 
Clearly, Joseph could relate to Pickett and had an instant connect with the Orlando Pride star, owing to the fact that they had the same condition. 
She walked over to greet the family during their game last month and then engaged in a conversation with Joseph, reports 
UNILAD
.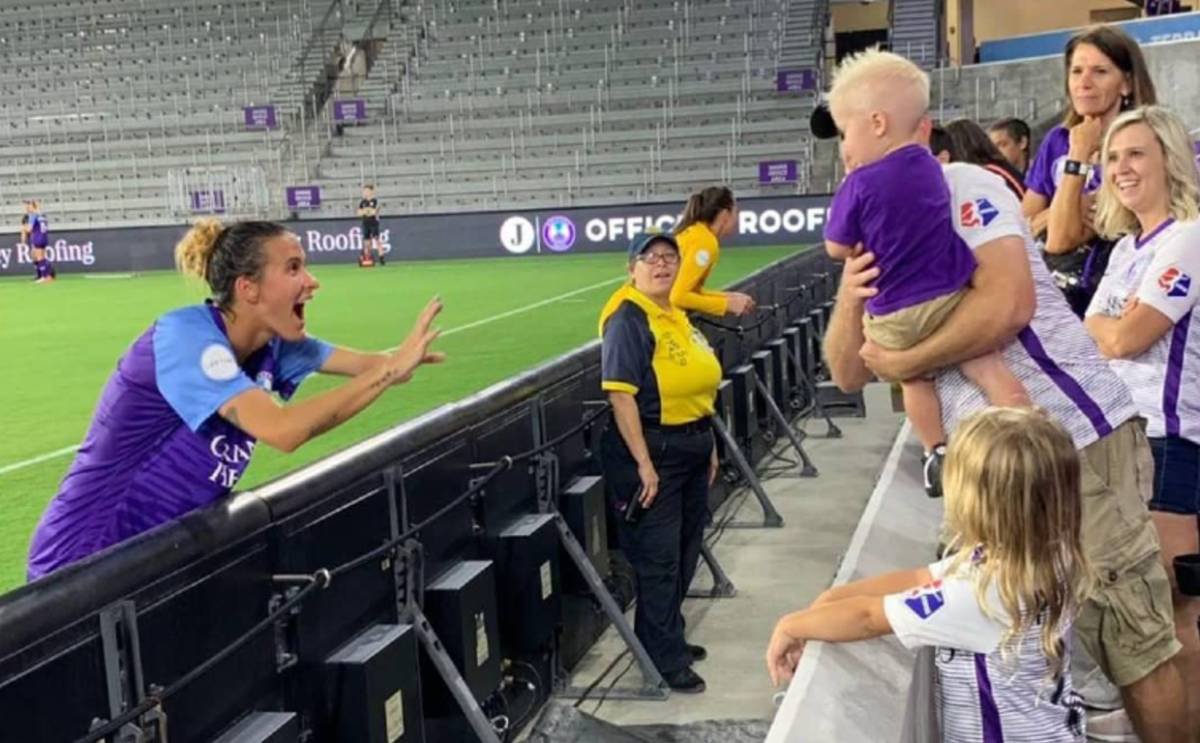 As Pickett leaned forward to fist-bump Joseph, the baby sported a huge smile and was clearly impressed enough to not stop giggling, even minutes after she went back to the field.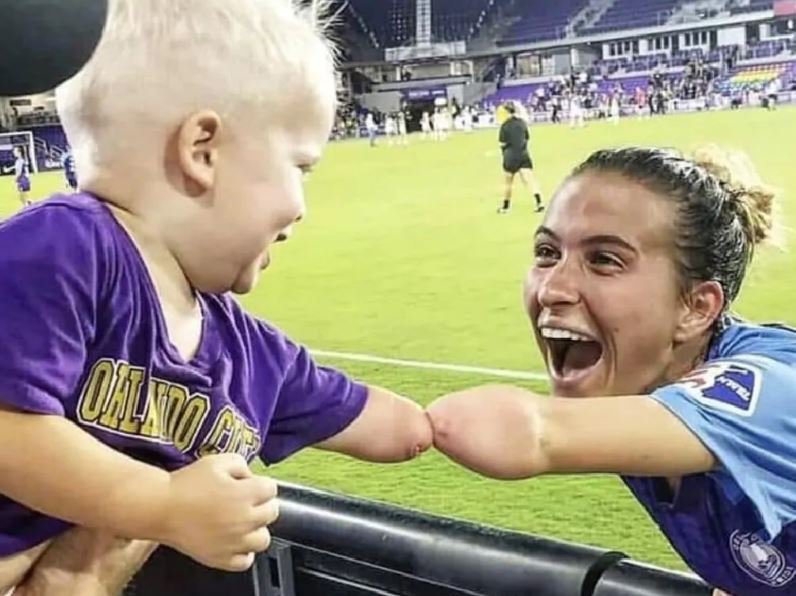 Joseph's mom described the 25-year-old as a 'role model' and recalled their initial encounter, saying: 
It took a minute for him to realize, 'Wow, we've got the same arms,' and then he just giggled. You could see it hit him, and then they were best friends after that.
After the game ended, Carson Pickett spent half an hour playing with Joseph while his father exchanged notes with Carson's parents on how to properly raise a child without a forearm.