Jet Airways, India's second biggest airline by passengers, reported an annual profit on Thursday for the first time since 2007 and a year ahead of schedule under its 2014 turnaround plan.
The carrier, part-owned by Abu Dhabi's Etihad Airways, said lower fuel costs and higher aircraft use helped it swing to a profit in the year ending on March 31 but warned that growing domestic competition was putting pressure on yields.
For the year, its net profit was a record Rs 1,212 crore ($181 million) compared with a loss of Rs 2,097 crore in the previous year, the company said in a statement.
Jet Airways reported a profit of Rs 426 crore for the fourth quarter, compared with a loss of Rs 1,803 crore for the corresponding period a year earlier.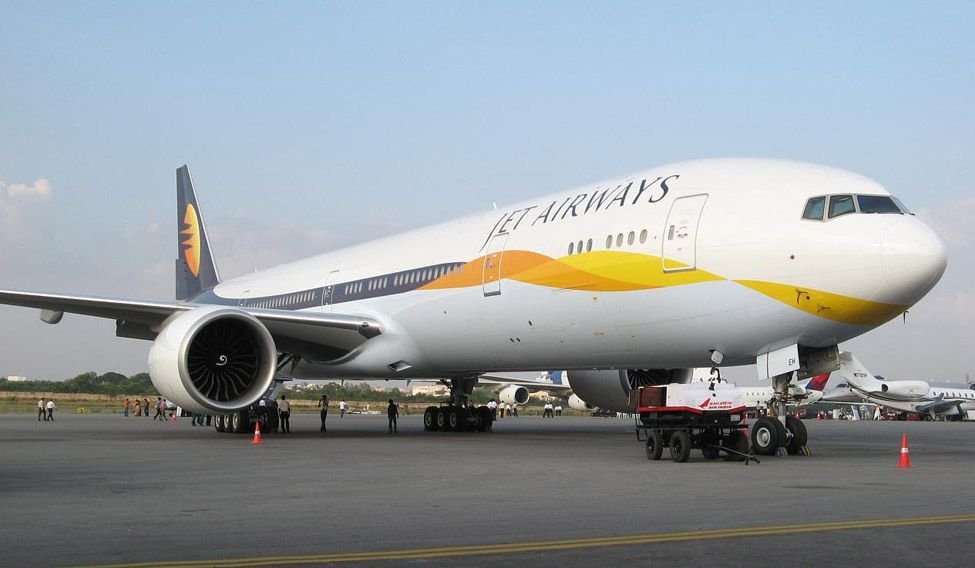 It lowered its debt by Rs 1,680 crore during the year but did not say what the latest debt level was.
The airline would continue to focus on strengthening its balance sheet to sustain growth, chairman Naresh Goyal said in the statement, although he said competitive and structural challenges remained.
"The induction of capacity and the enhanced competitive scenario is creating a constant pressure on yields," Mr Goyal said.
Jet competes with state-run Air India and Vistara – a joint venture of Tata Group and Singapore Airlines – in the so-called full-service category in a domestic market dominated by low-cost carriers.
InterGlobe Aviation Ltd's IndiGo is India's top carrier with 38.7 per cent of the market as of April.
Jet Airways' market share was 18.9 per cent in April, down from 23.1 per cent a year ago, according to government data.
(Feature image source: Reuters)