Gas companies delaying fixing of connections in households might not be rare in India. But in the case of Ahmedabad's Khushal Banker, the company ignored the issue for at least 34 days, forcing Banker's six-member family to dine on tiffin food for that period, a report in Mumbai Mirror says. 
However, the 78-year-old retired government official didn't let the gas company to abdicate its responsibility and filed a case against it in a Gujarat consumer court last August. And won it!In his plea, Banker demanded a compensation of Rs 63,000 including tiffin charges and legal fees, the report said. 
But despite winning the case, he still hasn't got the compensation.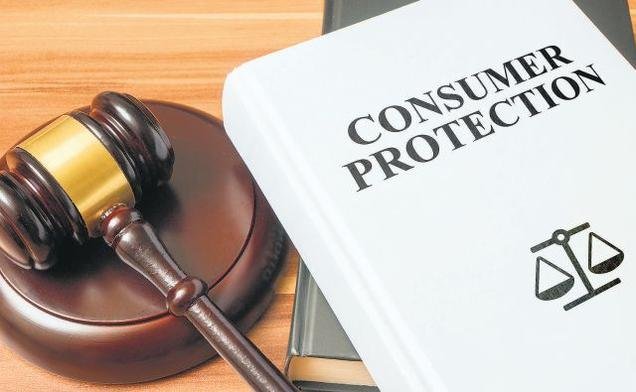 Why?
Rejecting Banker's charges, the gas company Adani has filed an appeal against the Court's order with the Gujarat State Commission, the final hearing of which has been scheduled for July 11.
According to Banker, the renovation of the house was completed in August last year but the company officials finally fixed the gas pipe on September 3. Trashing the allegations of Banker, the gas company's advocate V M Pancholi called the demand for compensation "not realistic." 
"Banker's claim that the pipeline was ineffective for one month is baseless. The shifting took only four hours. Seeking Rs 51,000 for ordering tiffin is not realistic either. It's all about chance litigation. We have filed affidavits that clearly state kitchen renovation was going on when the company men arrived to fit pipeline," he said. 
Feature image source: ScoopWhoop