Fortis Hospital co-owner Shivinder Singh announced that he will be stepping down as the high-tech hospital chain's vice-chairman to 'give back to society.'
Shivinder will be joining a spiritual group based in Punjab – Radha Soami Satsang Beas – and will be giving up the ownership by January 2016.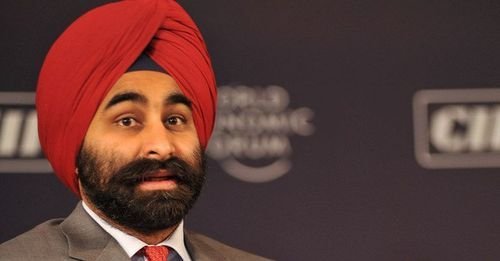 All of 40, Shivinder will be serving as the n

on-executive vice-chairman with effect from January 1, 2016, said a company spokesperson.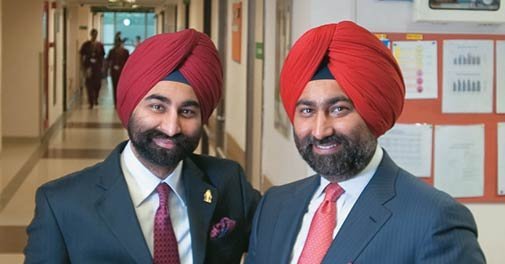 Singh co-founded the chain of hospitals with his brother Malvinder Singh in 1996, which is now a super-specialty chain of high-tech hospitals across India.
While making the announcement, Shivinder said that he has invested 2 decades of his life to nurture the hospital and feels that there is a need to return benefits reaped from the society. "Hence, I have decided to join Radha Soami Satsang Beas of Amritsar," he added, reported ABP news.
In this day and age it is not easy to give up any luxury, leave alone a
₹

7500 crore empire. We bow down with respect, sir!