Four Indian Army personnel lost their lives along with two civilian porters, after an avalanche struck the northern part of the Siachen glacier on Monday, November 18. 
Out of the 8 members, 2 army personnel survived and were rescued soon by the patrolling parties sent on a search and rescue mission. 
Army Sources: The Army personnel hit by the avalanche were part of a patrolling party consisting eight persons and were in the northern glacier when the incident happened. #Siachen

— ANI (@ANI) November 18, 2019
According to Economic Times, the group were struck at 19,000 ft around 3 pm on Monday afternoon.  
Known as the highest militarized zone in the world, avalanches are very common at around 20,000 ft in the Karakorum range.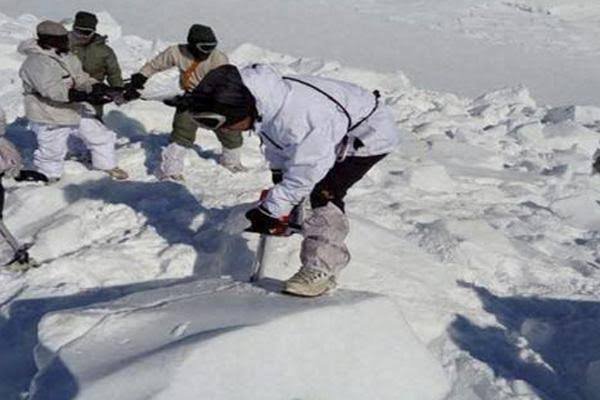 An army spokesperson explained the situation, saying: 
All eight personnel were pulled out of the avalanche debris. Seven individuals were critically injured in the incident.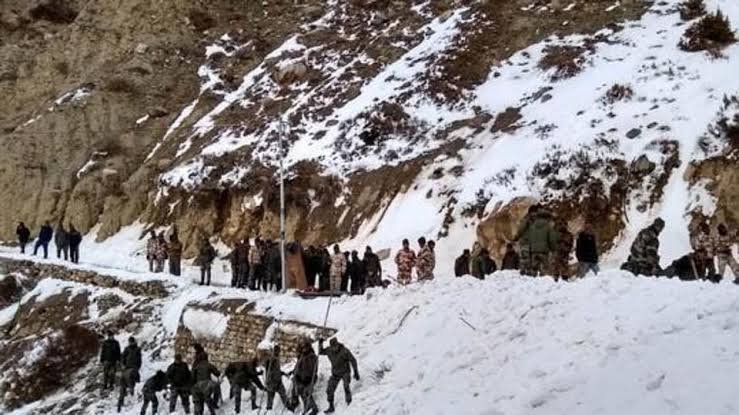 Despite the patrolling party's best efforts, four soldiers and two porters suffered from extreme hypothermia and later passed away. 
Rest in Peace, to those who lost their lives while serving their country in one of the coldest regions in the world.