The chant 'Jai Shri Ram' has triggered both controversies and conversations in our country. The sacred words have become a war-cry at the hands of some who've used it to attack religious minorities.
Continuing on the same sad trend, now a 'hate song' titled Jo Na bole Jai Sri Ram, bhej do usko kabristan has gone viral on social media.
According to reports, the Uttar Pradesh police has arrested four people in regard to a lot of complaints they received after the song was released.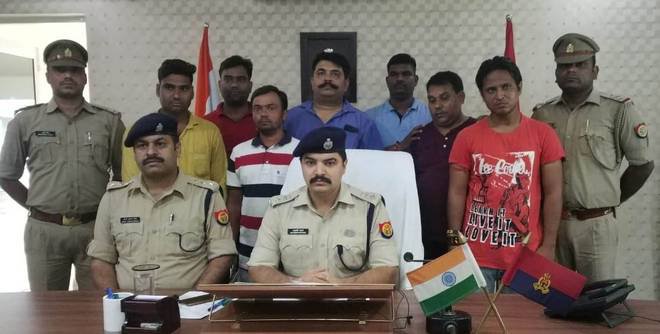 The four people who were arrested include the owner of the Youtube channel Janta Musical and Pictures on which the video was uploaded, two writers of the song and the singer who is also featured in the video.
In the video, the singer Varun Bahar can be seen appealing to his 'Hindu brothers' — the Bajrang Dal and the Hindu Yuva Vahini for their support. According to him, the song is not meant to attack any caste or religion. He also said,
I sang this song for my religion, the religion I love.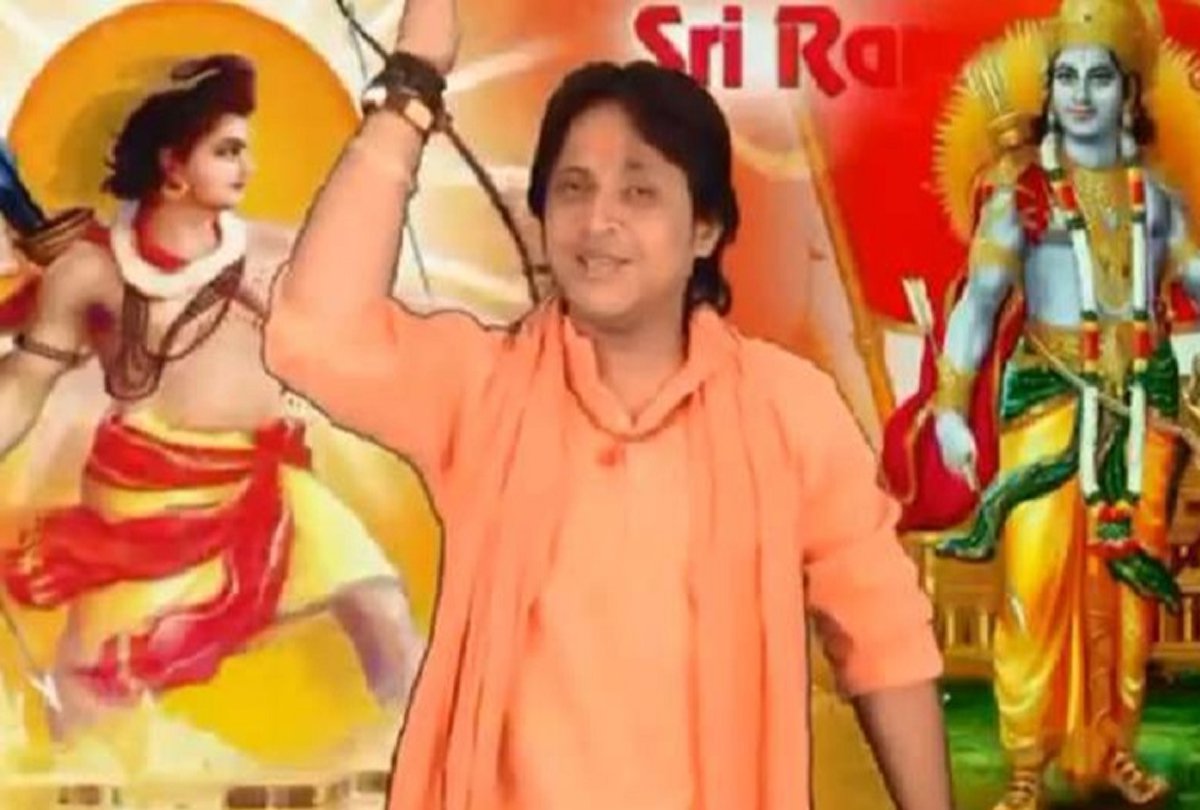 However, the writer of the song, Santosh Yadav expressed his love for 'Hindutva' and 'his religion' and said the song was composed for those things. He also blamed the 'anti-Ram' elements in the media which led to his arrest. He added,
But we are prepared. Even if we are hanged for dharm [religion], we have no qualms… we will continue to chant Jai Sri Ram.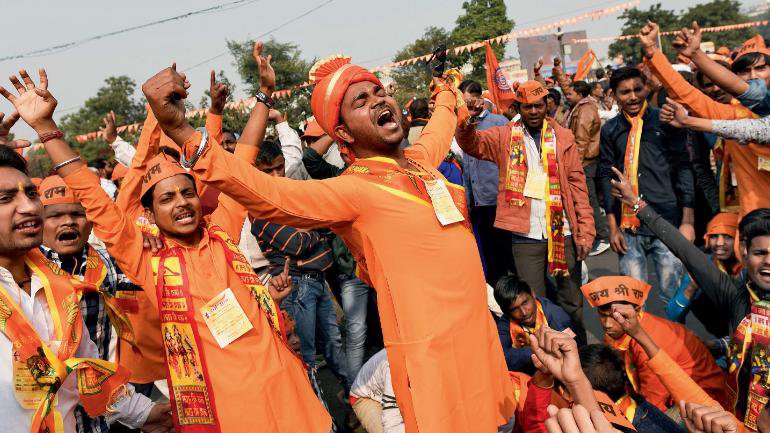 On the other hand, Rakesh Kumar Verma, the owner of the YouTube channel Janta Musical and Pictures apologised for the song and said that the intention of the song was not to hurt anyone's religious sentiments. He also mentioned that his channel will not upload any such video or audio in the future. He is also listed as the producer and director of the controversial video.