A fresh case of counterfeit currency fraud was reported in Madhya Pradesh, ten days into the PM Modi's decision to ban Rs 500 and Rs 1000 notes to counter black money. And the fraudsters were, shockingly, four schoolchildren.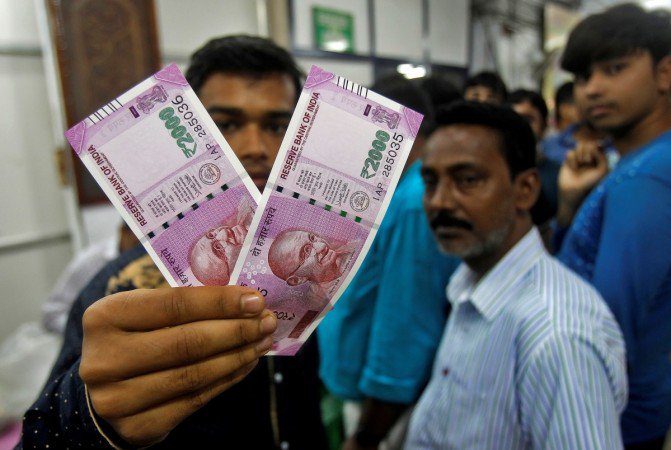 Four schoolchildren in Indore's Shajapur, walked into a milk parlour at 6 am on Thursday with photocopies of a new Rs 2000 note and bought milk and other confectioneries for Rs 200. And walked away with Rs 1,800 in change, the Times of India reported. 
The shopkeeper took the note to a bank where it was revealed that the note was just a color photocopy of a Rs 2000 note. The kids have not yet been identified but a complaint has been lodged. 
Earlier a farmer was cheated in Karnataka in a similar manner. 
Feature Image Source: PTI