Incidents of people being beaten up and even killed on suspicion of possession of beef have been reported in the past few months. But in a shocking case, four Kashmiri students were beaten up in a Rajasthan university over rumours of them cooking beef.
The attack took place at the Mewar University in the Chittorgarh area of Rajasthan after some local students alleged that few Kashmiri students were cooking beef in their hostel room. 
After this a scuffle broke out between the two groups in which four Kashmiri students were thrashed by locals, The Indian Express reported.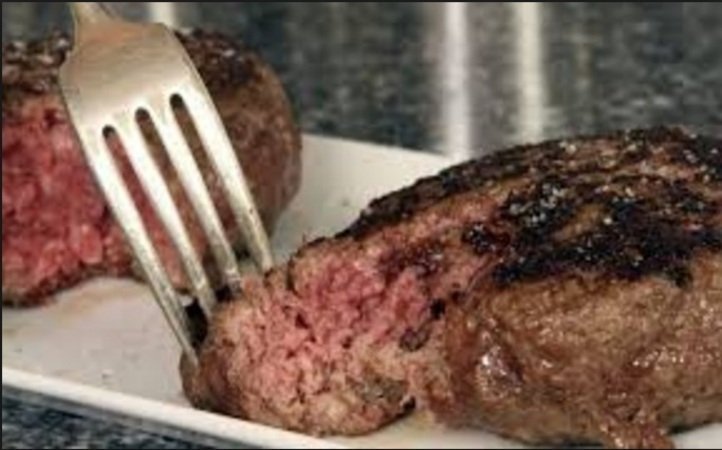 One of the students told Kashmir Reader that,
"They (attackers) also abused us and threatened us of dire consequences. We somehow hid ourselves in a room and saved ourselves from the unruly mob."
The situation deteriorated as activists of religious radical organisations reached the campus and started shouting slogans, and 700 to 800 students from J&K studying at the university, gathered in the campus.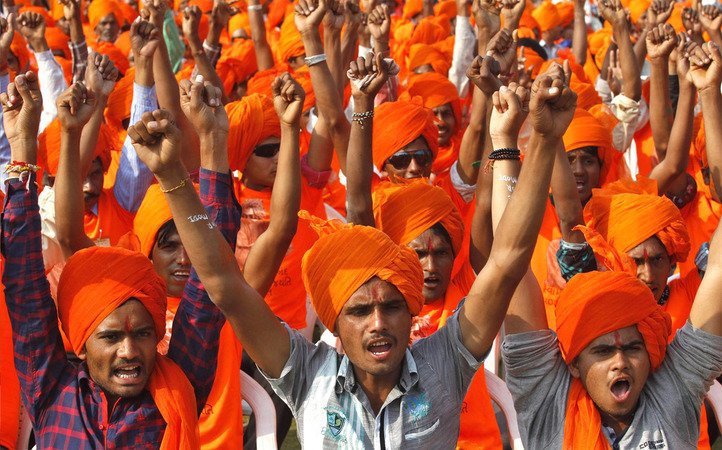 The situation was quickly diffused when the police reached the scene before things could escalate, and the administration claimed that the issue was blown out of proportion. 
Feature image source: Mewar University