In an incident that only demonstrates how dangerous it can be to clean a sewer without safety equipment, four persons were killed in the outskirts of Bengaluru while attempts were being made to unclog a drainage pipe. 
Of the deceased, two labourers who were contracted to unclog a drain in the town of Doddaballapur town on the outskirts of Bengaluru, and two were passersby who tried to help.
All four were later taken out of the drain by emergency services but were declared dead.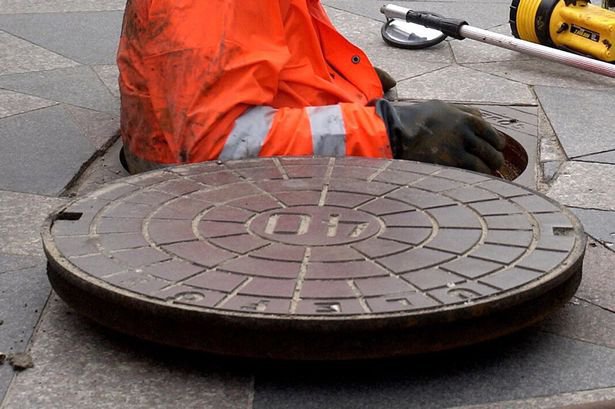 The deceased labourers who were in their thirties were identified as Jagan, from Andhra Pradesh, and Goundar, from Tamil Nadu.  
The other deceased were identified as Madhu (21) and Muniraju (23), both of whom are garment factory workers, according to this Hindu report.
The Doddaballapur police have registered a case against the supervisor as well as the contractor who was working for the Doddaballapur City Municipal Council to maintain the underground drainage system. The accused have been absconding since the accident.
In March, there were several similar incidents where workers died due to asphyxiation. Four persons had died while cleaning a septic tank in Ganjam district of Odisha while there were two deaths in Nallichatthiram in Tamil Nadu.